Combine a gorgeous sunny day, an awesome group of family and friends and two stunning love birds and you have Charlotte & Latoya's beautiful wedding at the Cadboro Bay Beach House in Victoria B.C. Here's their love story:
"We met at rugby practice. We partnered up and there were some sparks. Charlotte asked Latoya out on a date, we went to the museum, took a harbour ferry and visited the seals at Fisherman's Wharf. We had a blast and have been going full steam ahead ever since.
We are a real East meets West romance. Charlotte is a West Coast Island girl and Latoya is an East Coast city slicker.
We want our wedding to be a celebration of our love, bringing all of our favourite people and family together into a giant party.
We loved the ring warming, the happy faces and all the little stories told through the speeches that would make you laugh through the happy tears. Derek & I had an absolute blast.. Charlotte & Latoya, a huge congratulations on your marriage!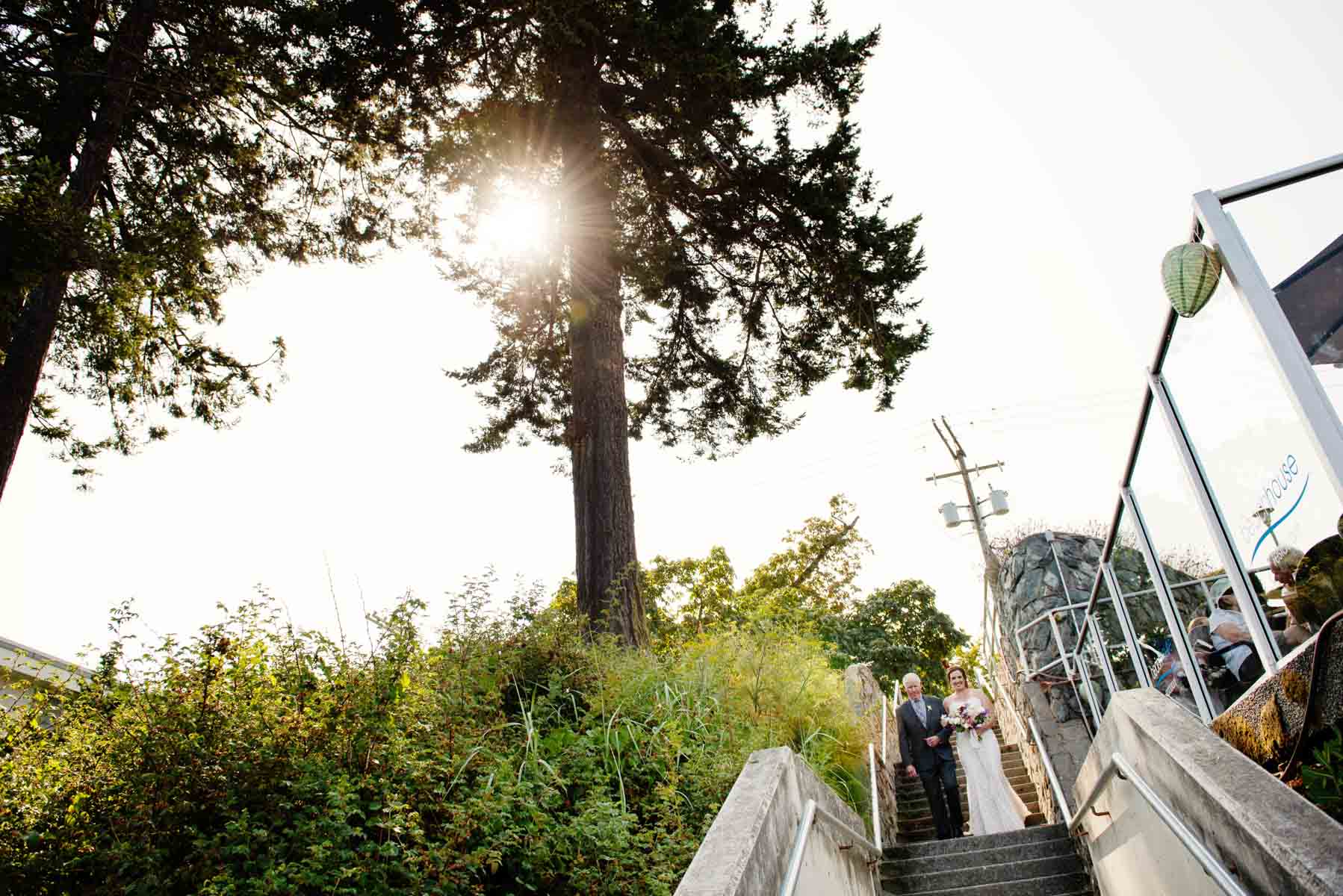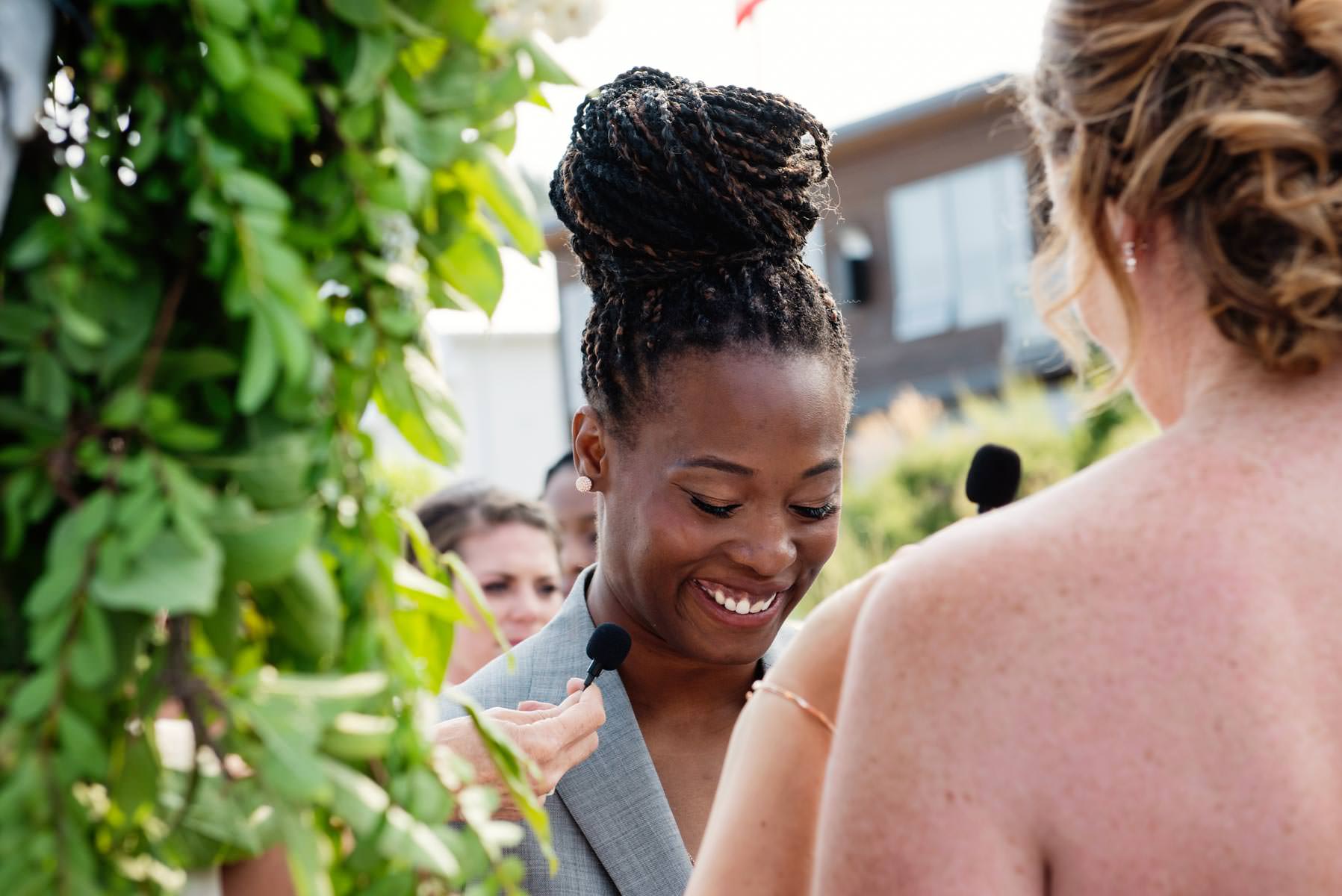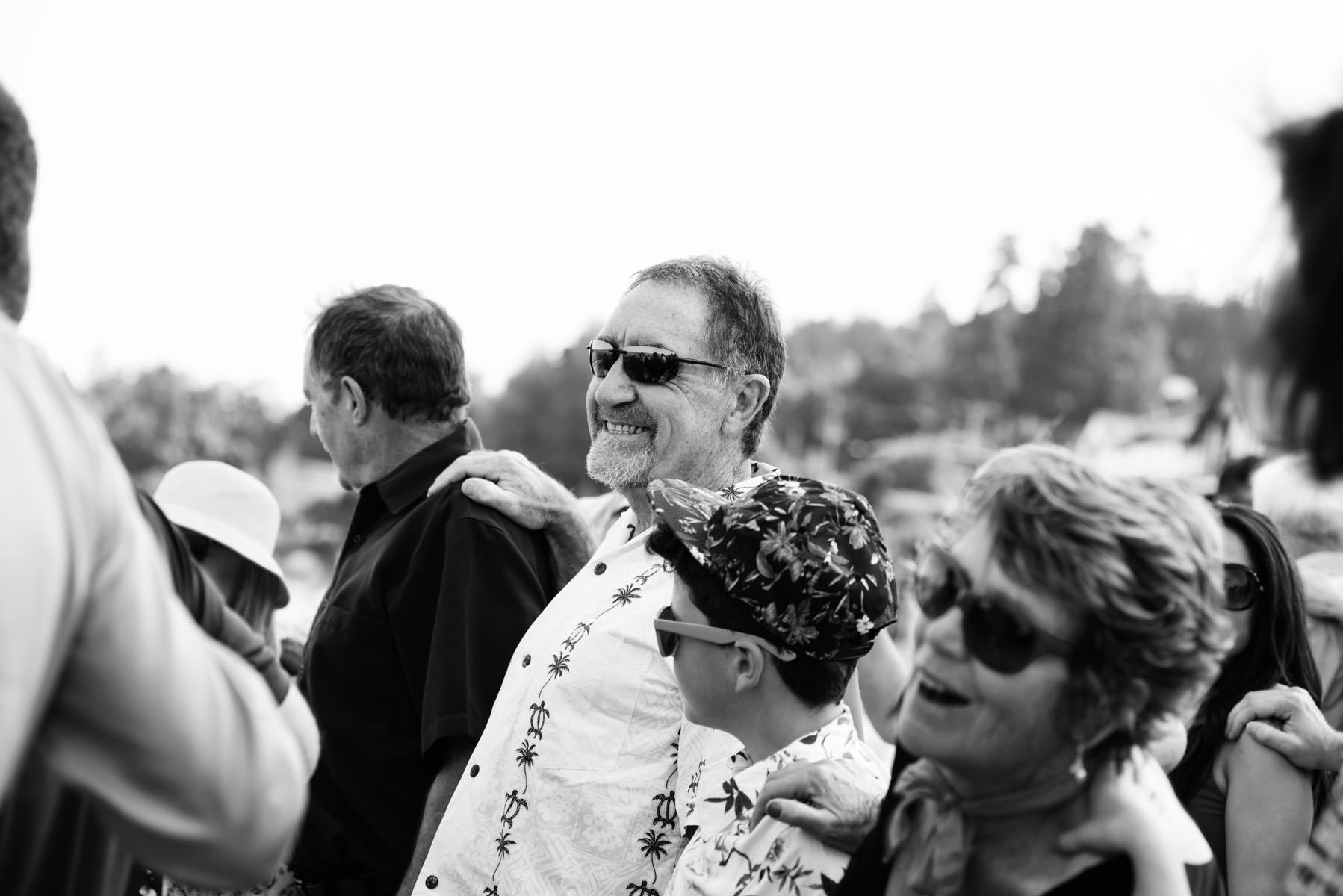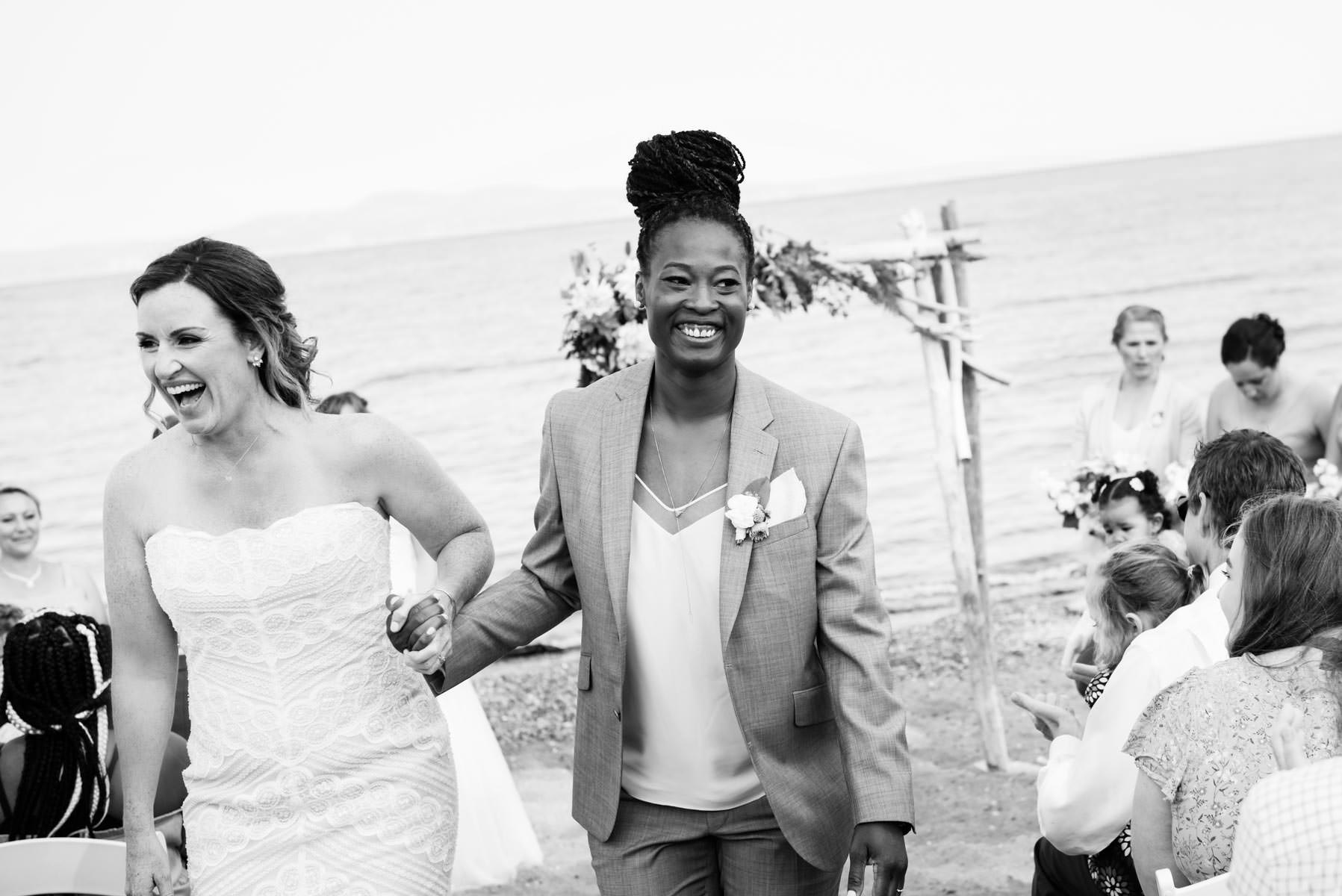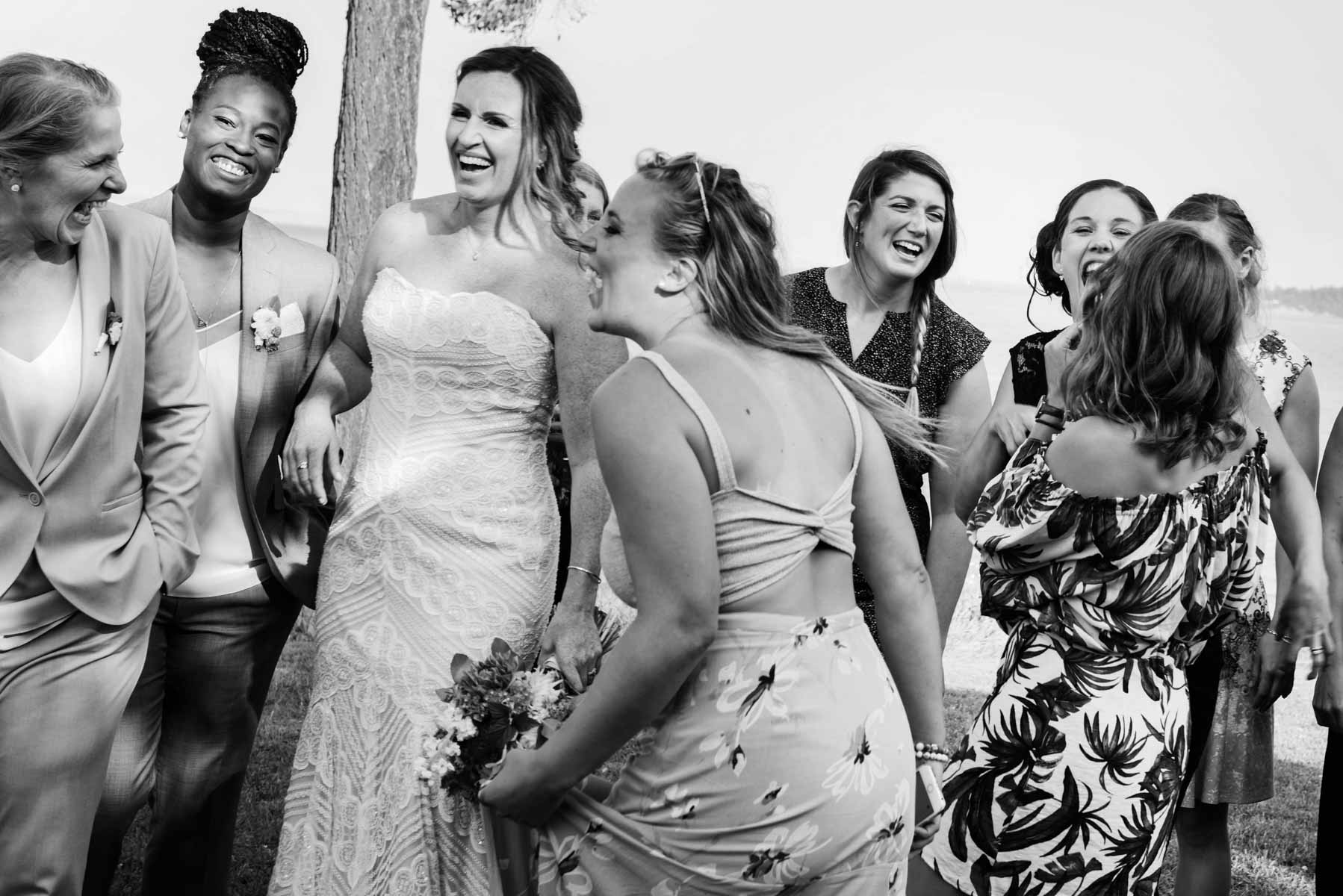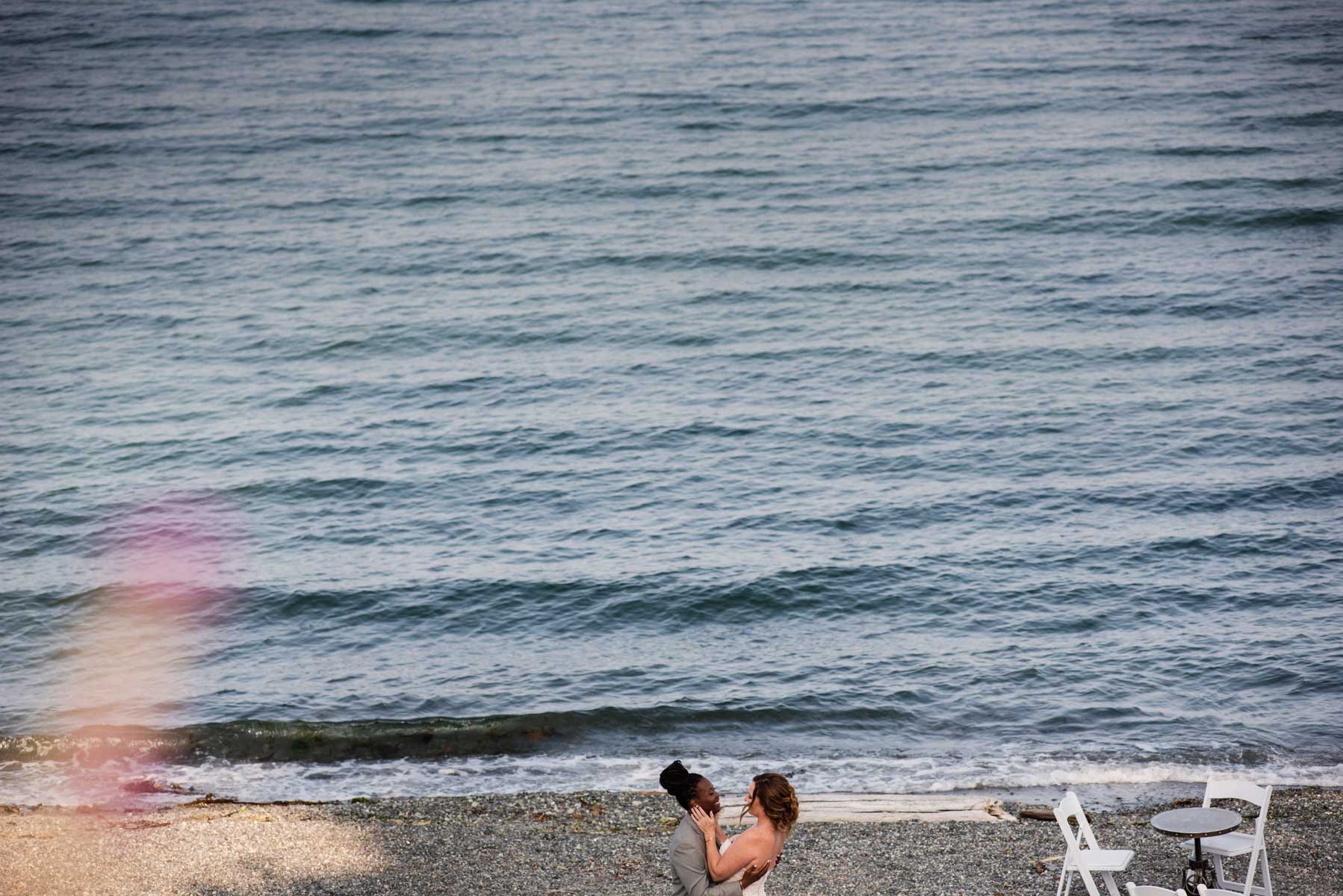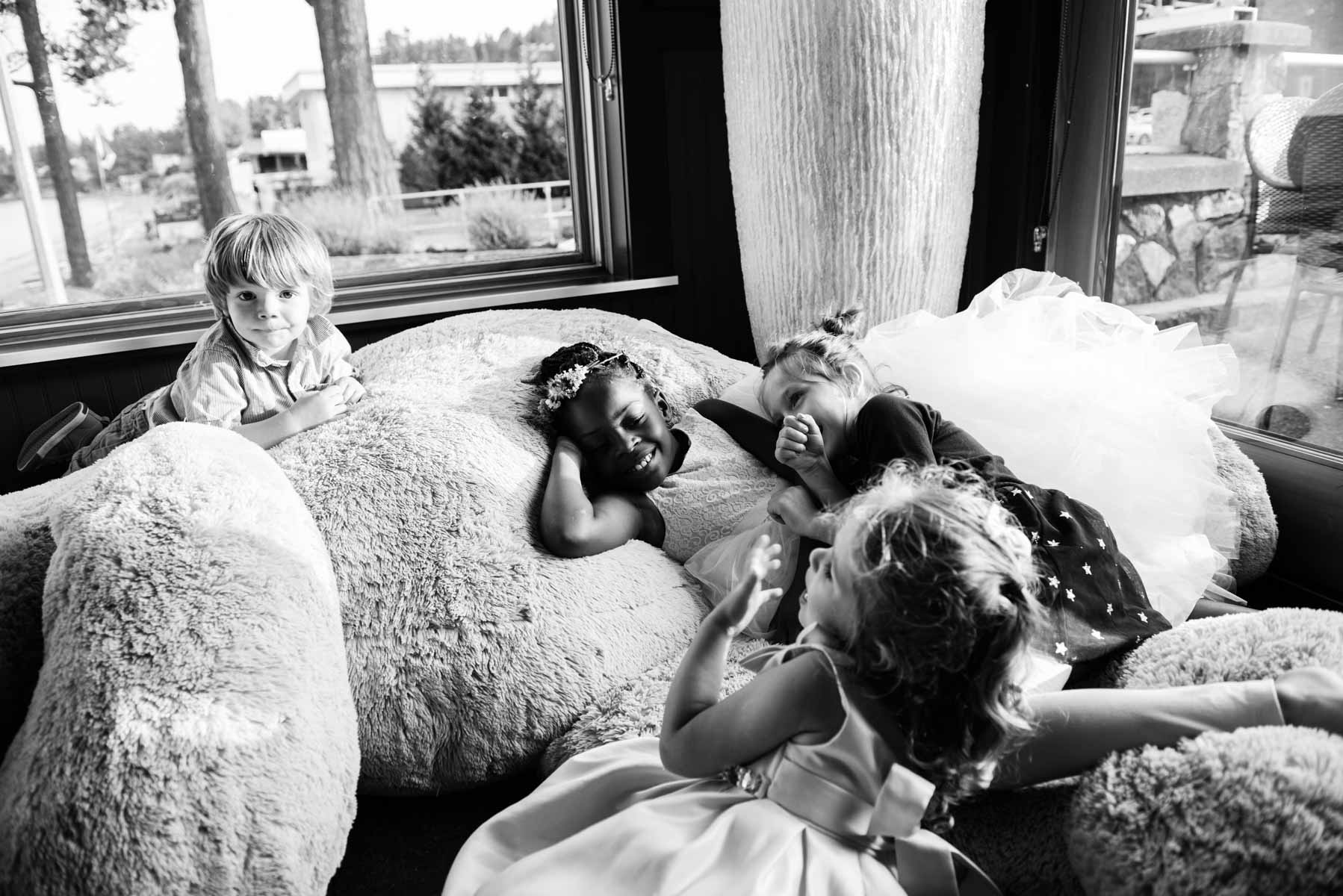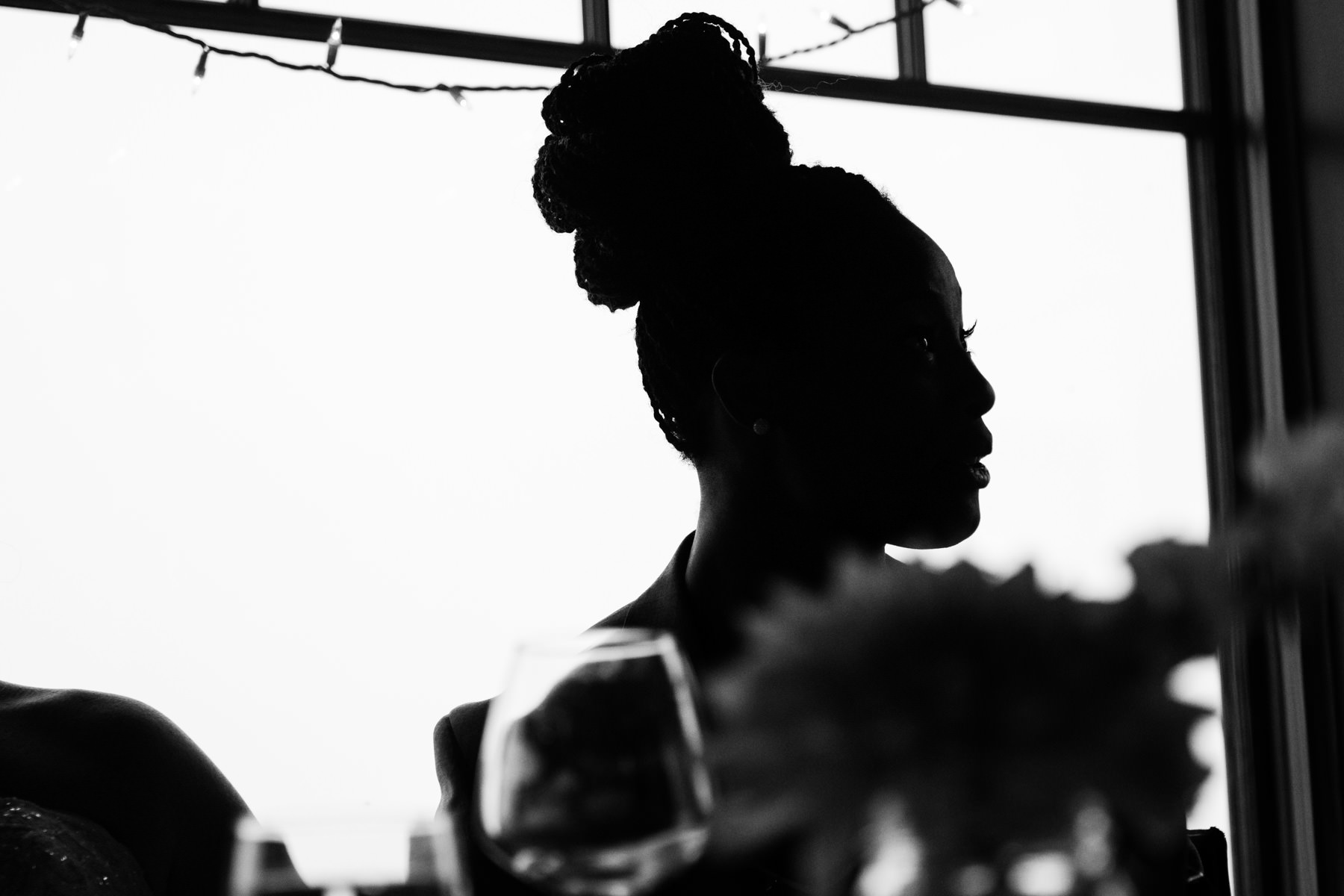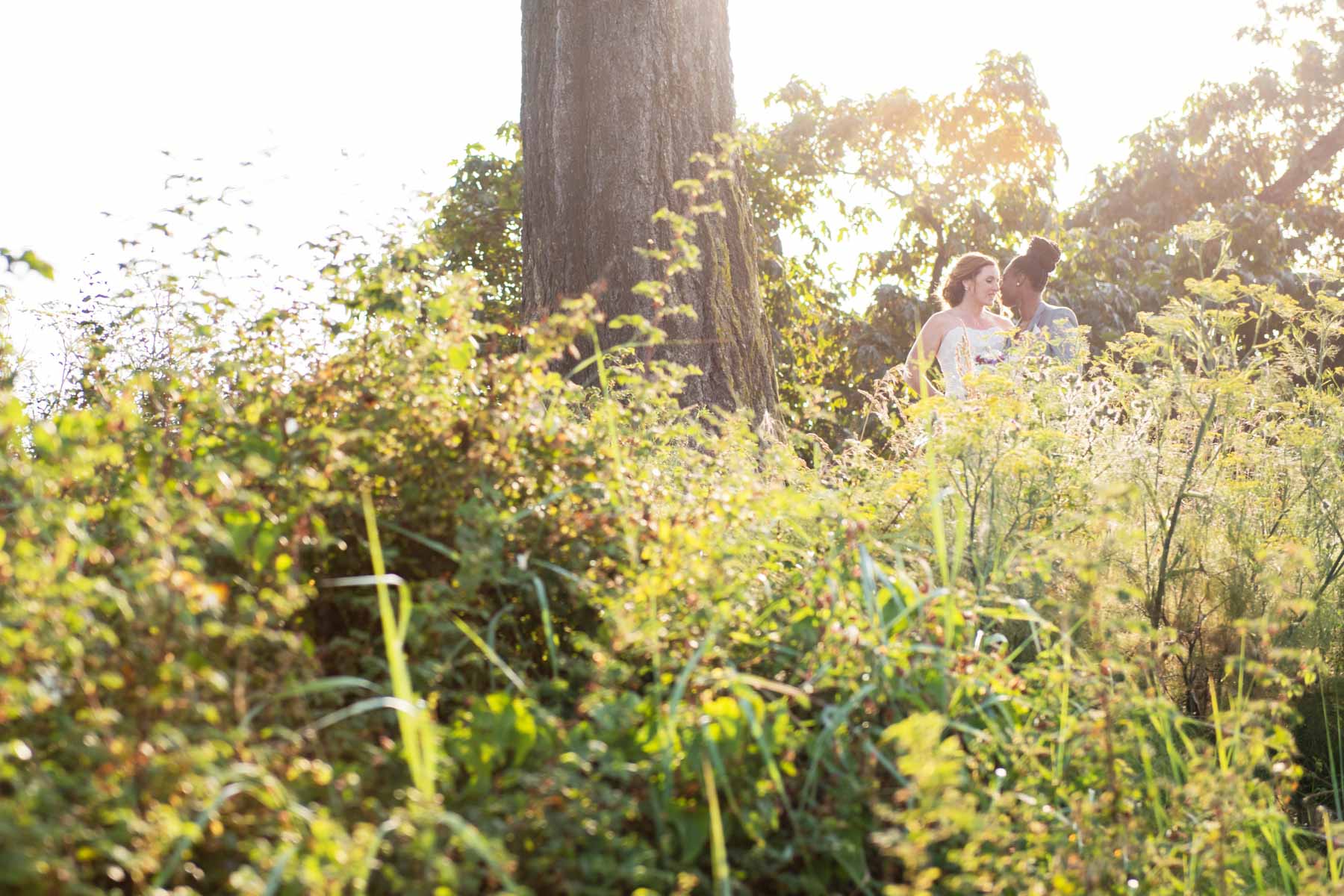 Hours of coverage: Five