I especially love it when weddings unite families, and this one really stole my heart. You can see the love in every tear as Kathleen said her vows not just to Gerald, but also to his beautiful daughter Nyla.
The highlight of the celebration was watching this very talented eight year old perform the "Alphabet Aerobics" by the Blackalicious! One day she watched her favorite Harry Potter actor Daniel Radcliffe on the Jimmy Fallon show doing the rap, and within an hour of watching she memorized A, B, and C. Kathleen & Gerald knew she memorized songs quickly (after all she she sings along to every song on the radio), but this was beyond their expectations. She did some research and saw that an eleven year old girl did the performance and had 3 million views. But Nyla didn't want to be out-done, so she decided to perform at the wedding as a surprise. So for THREE months she would work on a few letters every week leading up to the wedding… She did all of this in secret, the only people who knew were Kathleen & Gerald! You can view Nyla's performance here on YouTube!! It's absolutely amazing!!!
Watch what happens when this incredible EIGHT YEAR OLD sings the Alphabet Aerobics!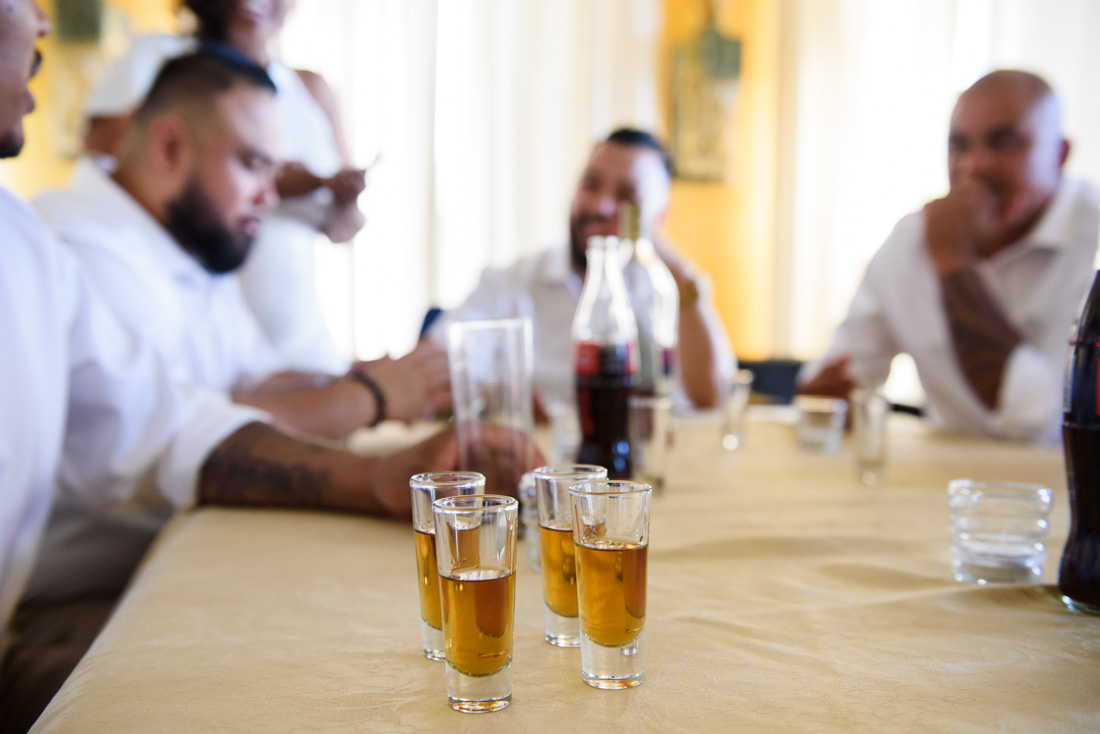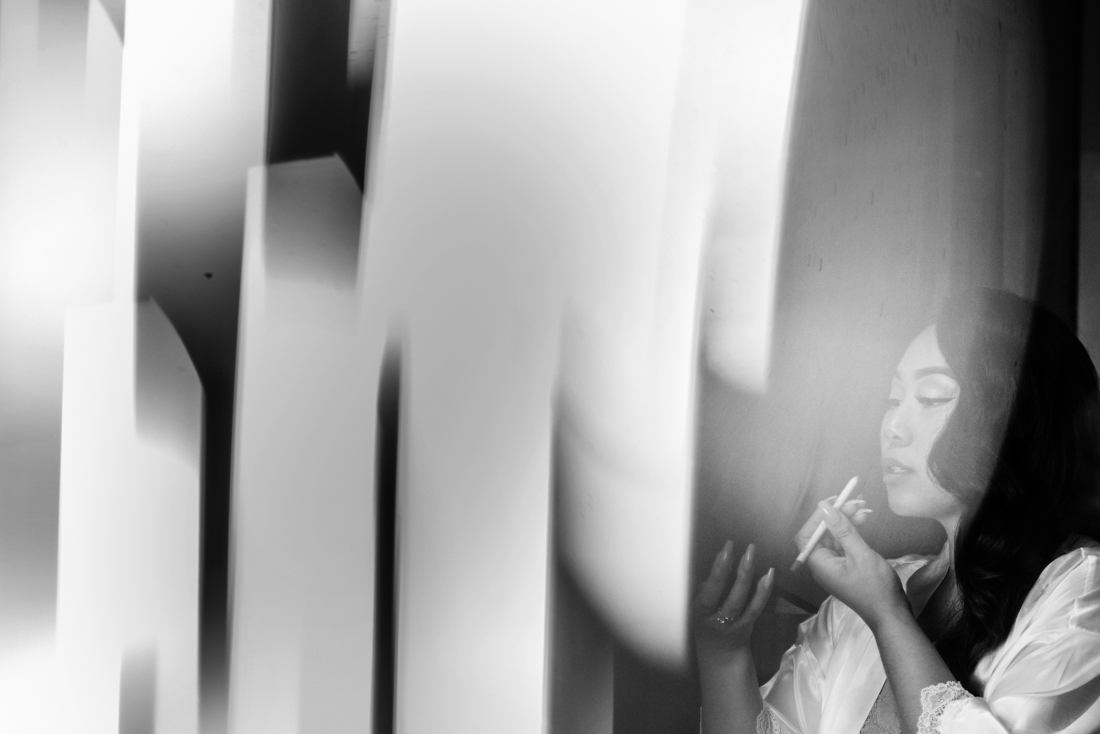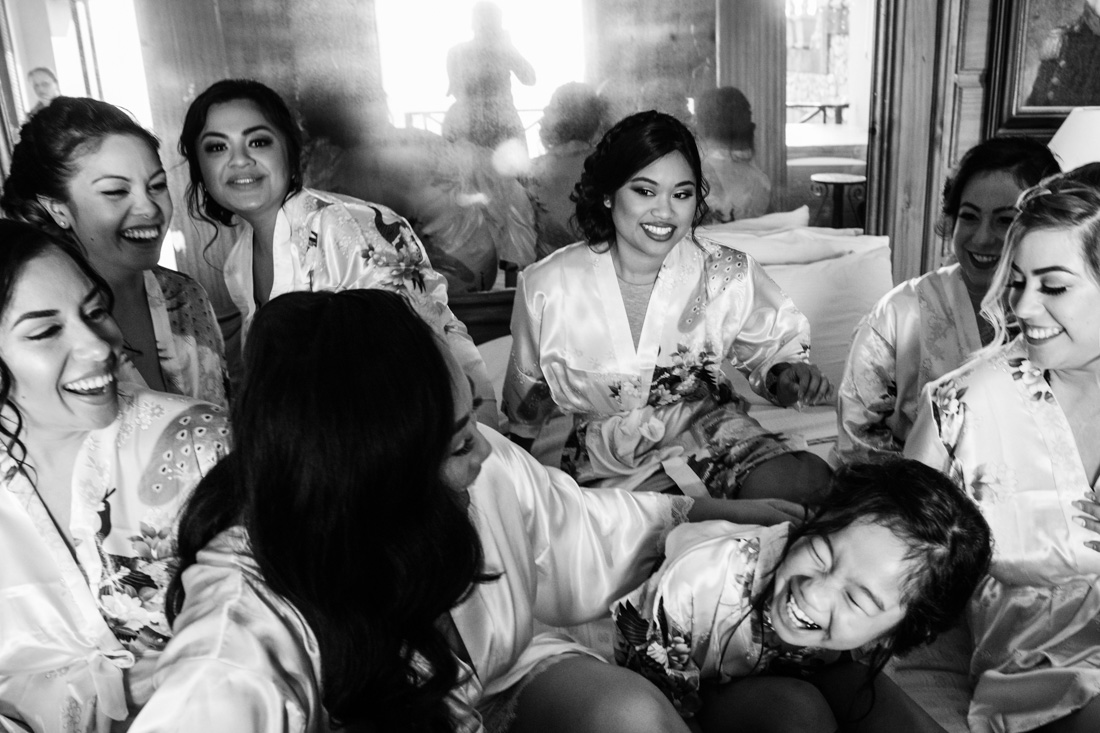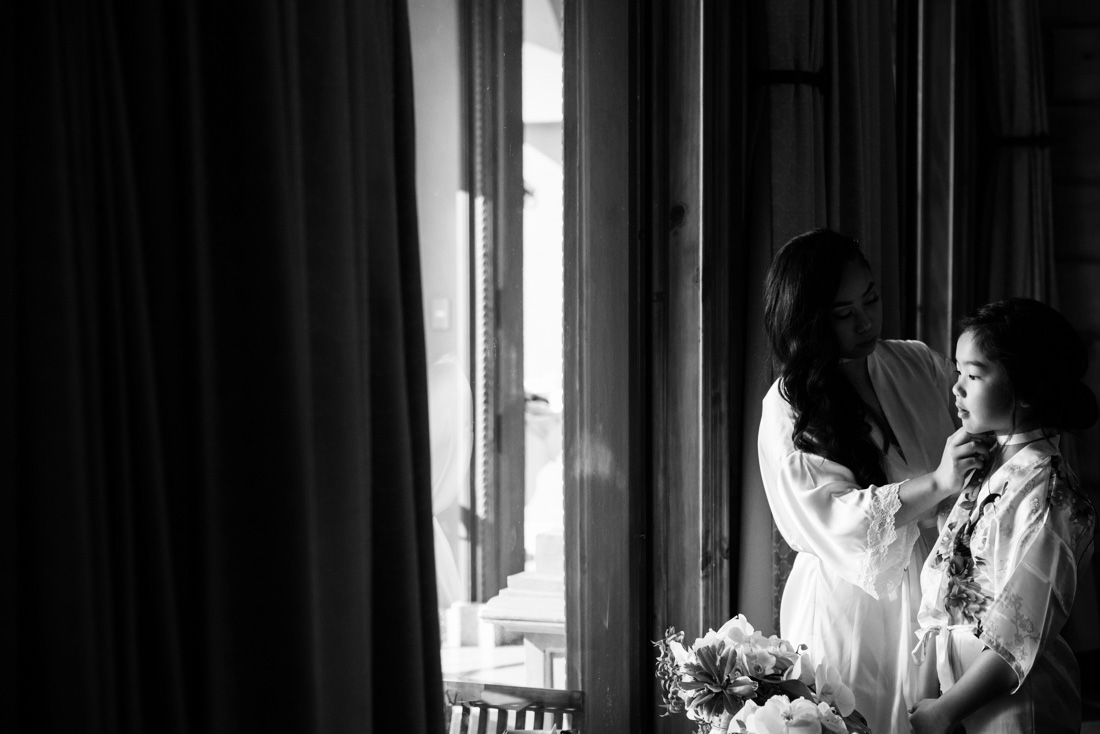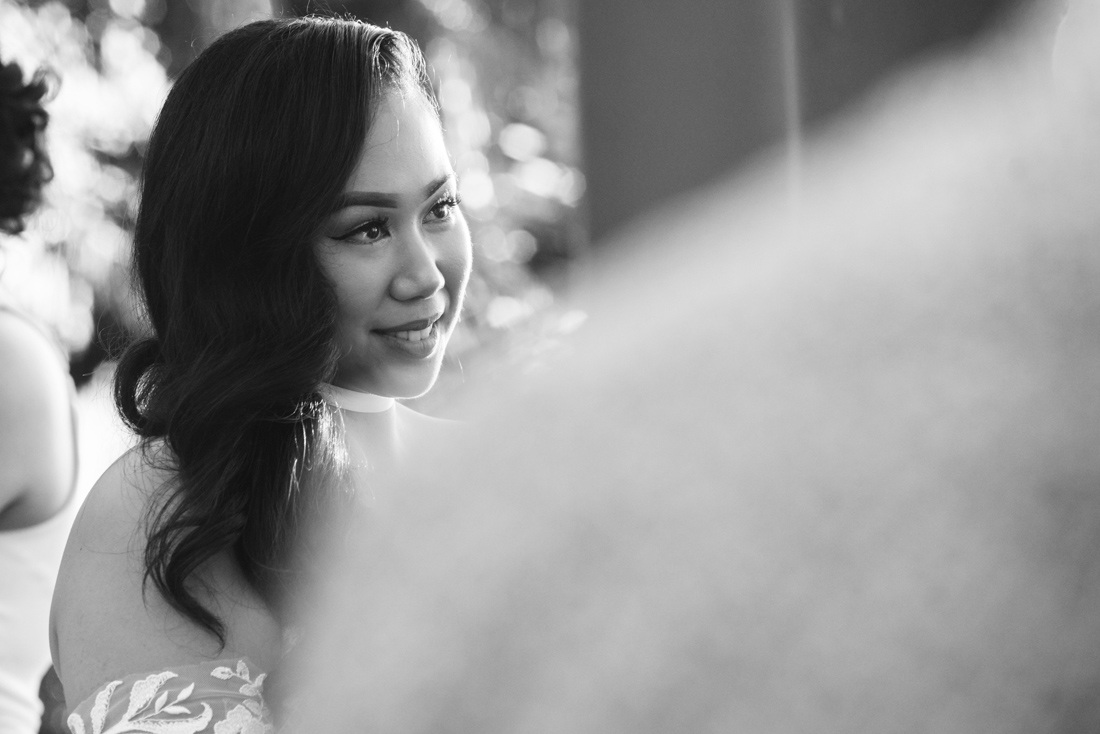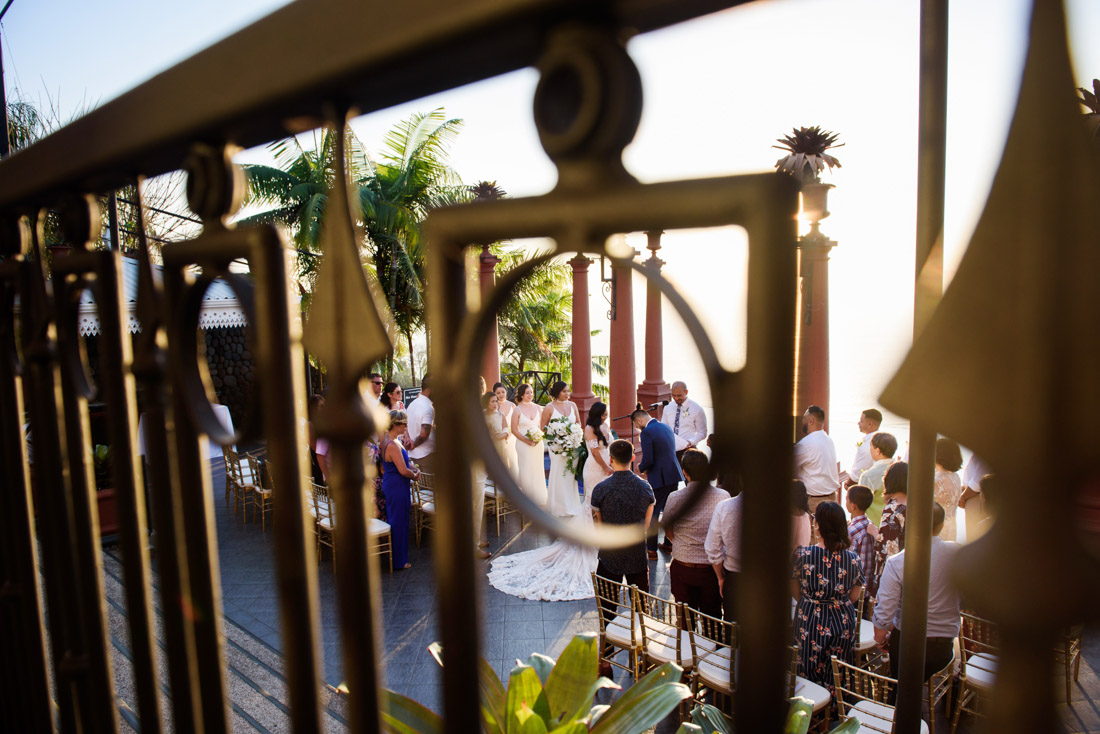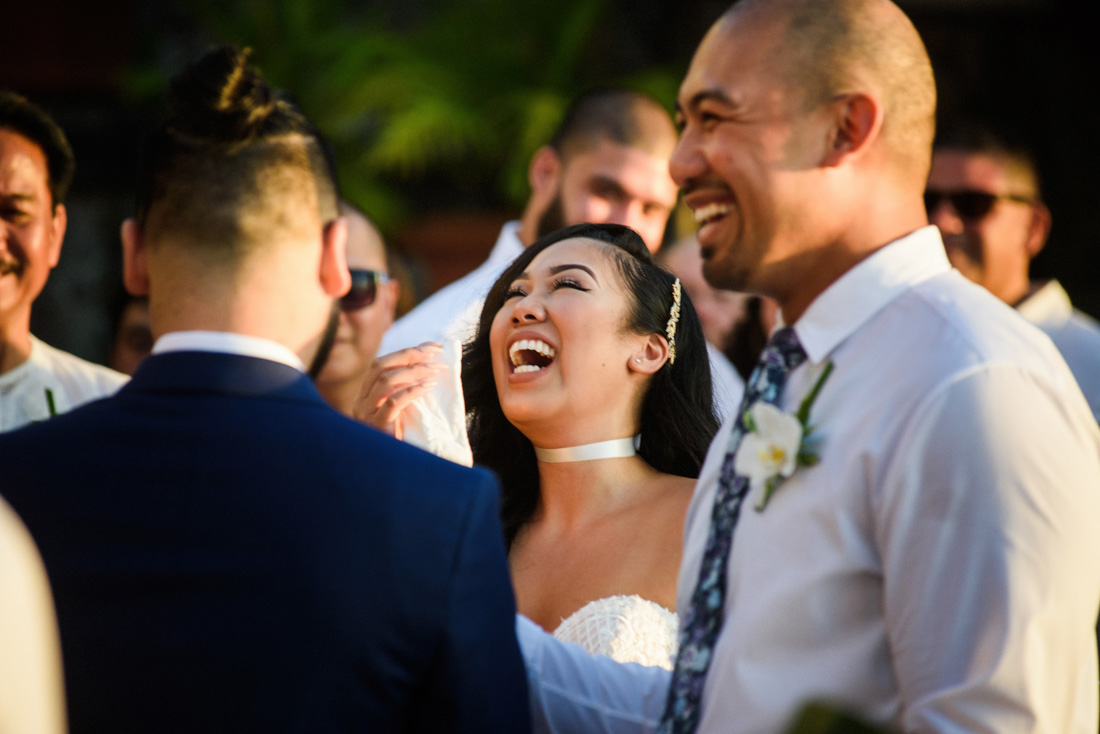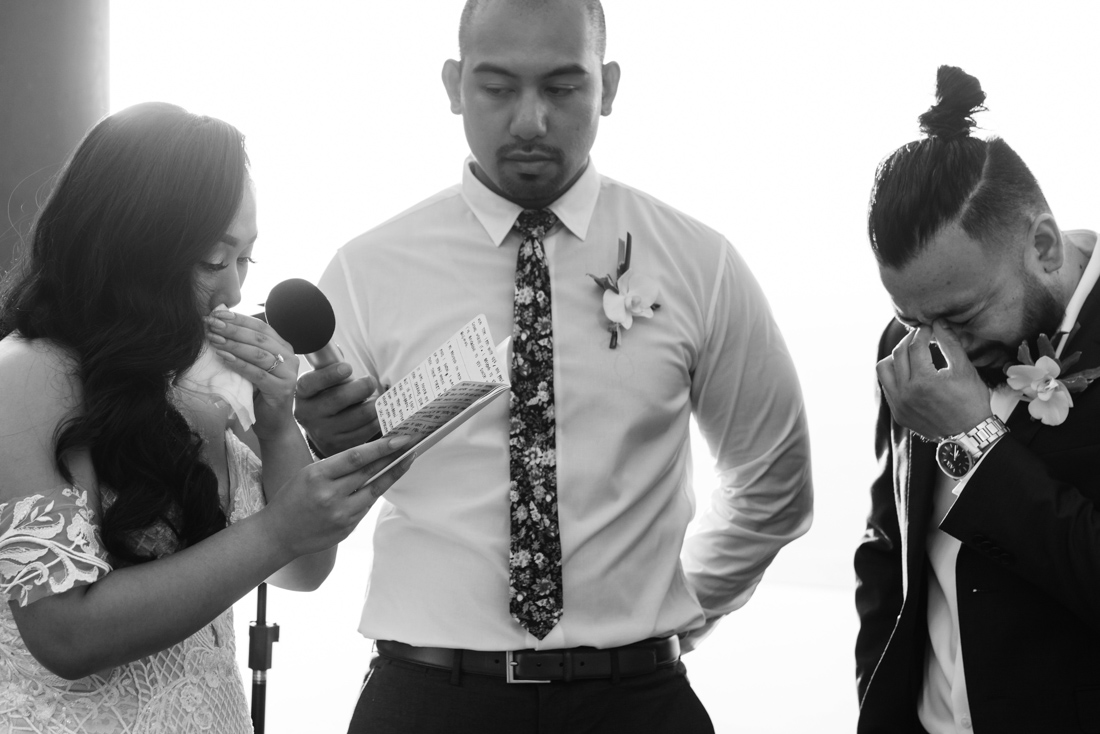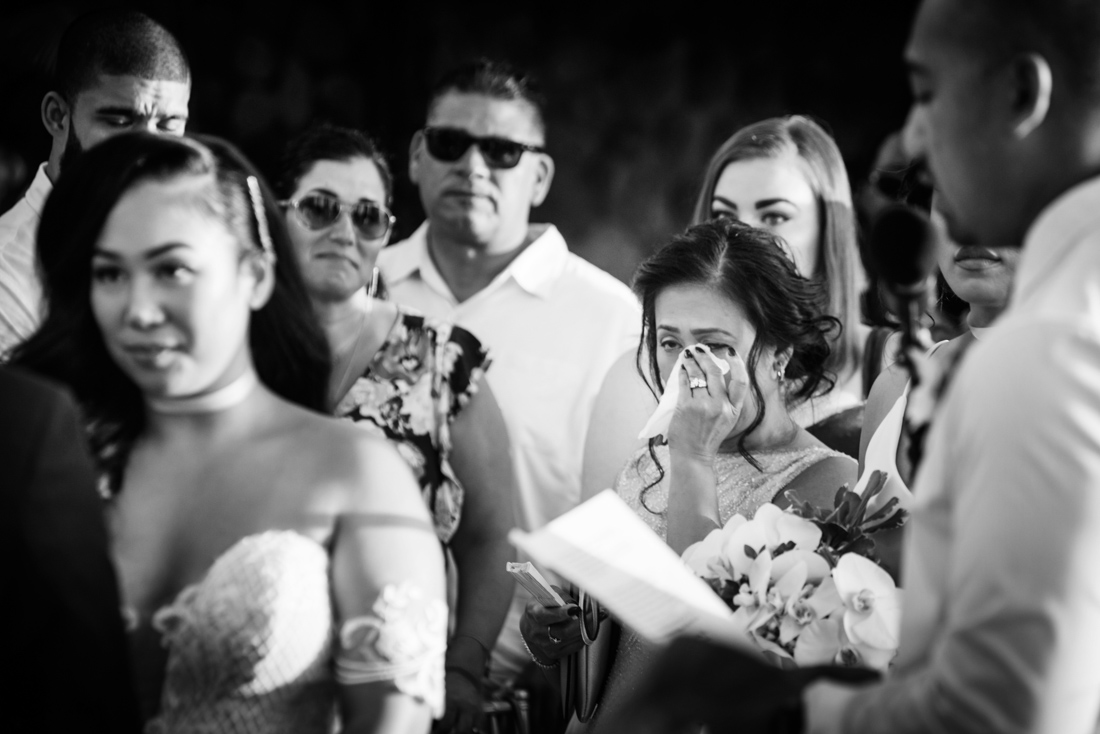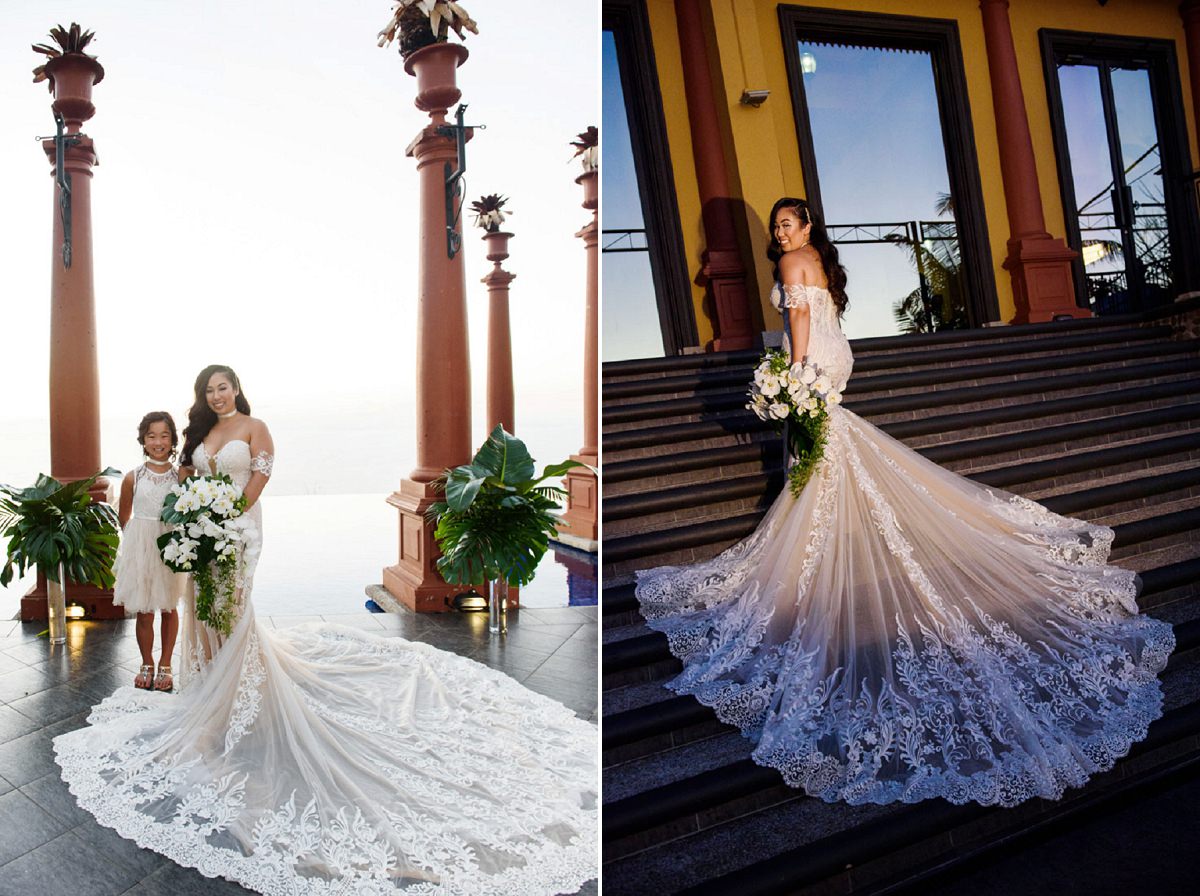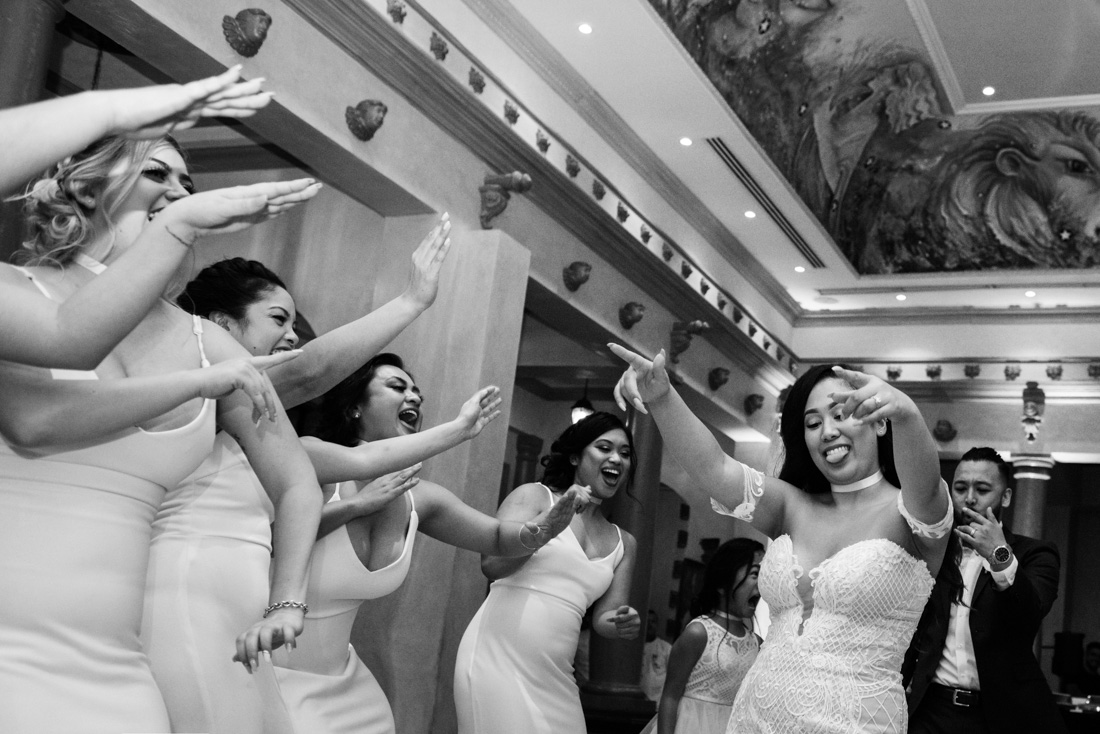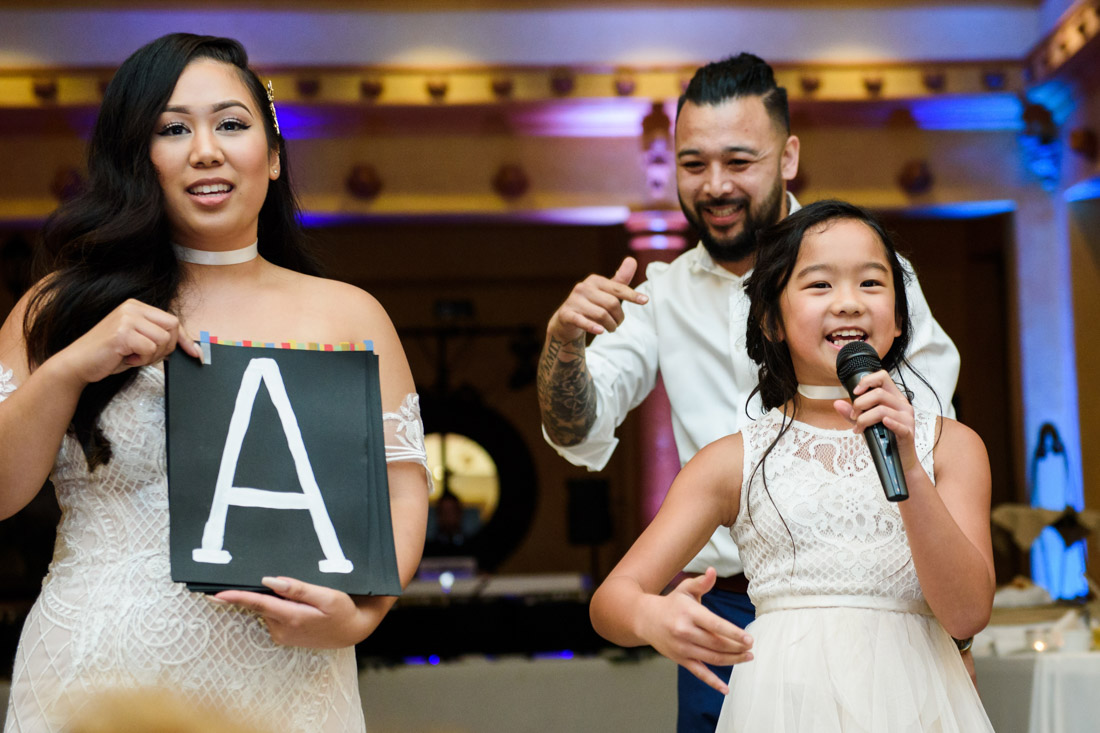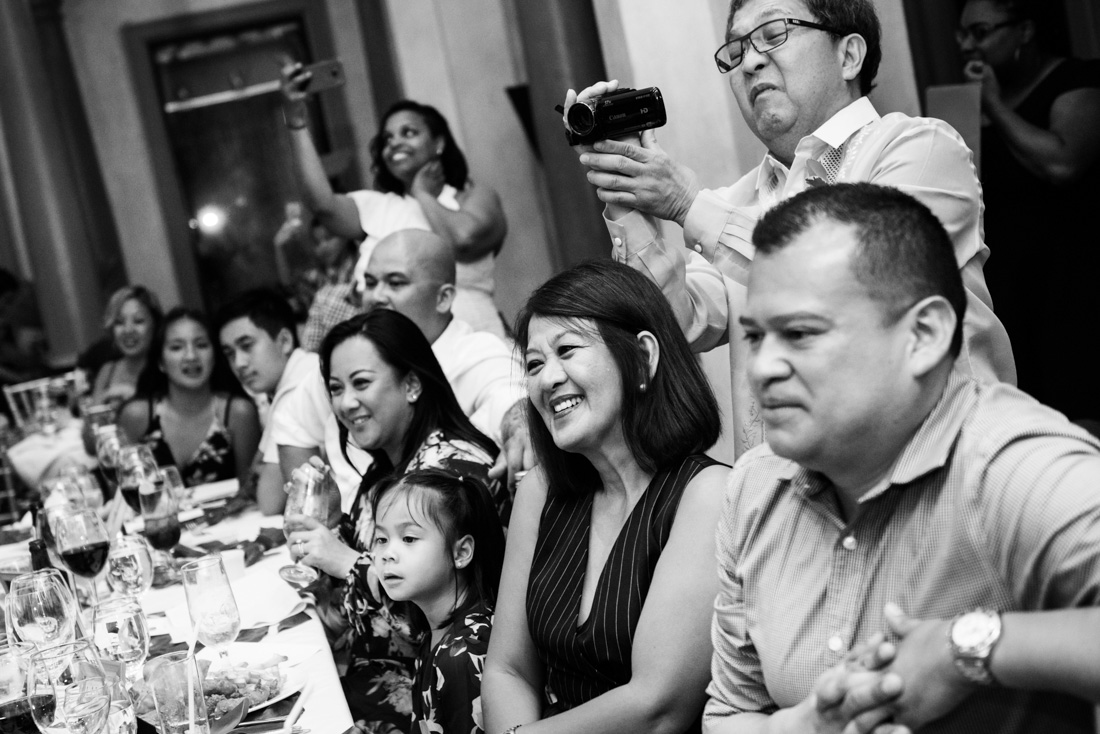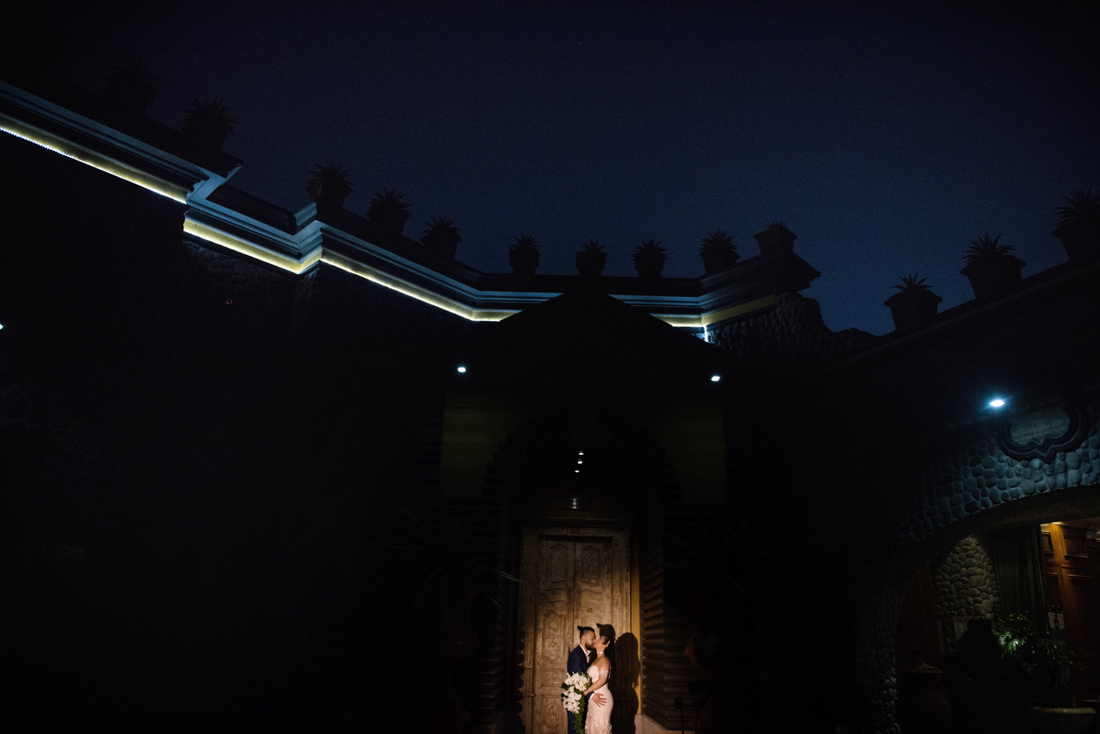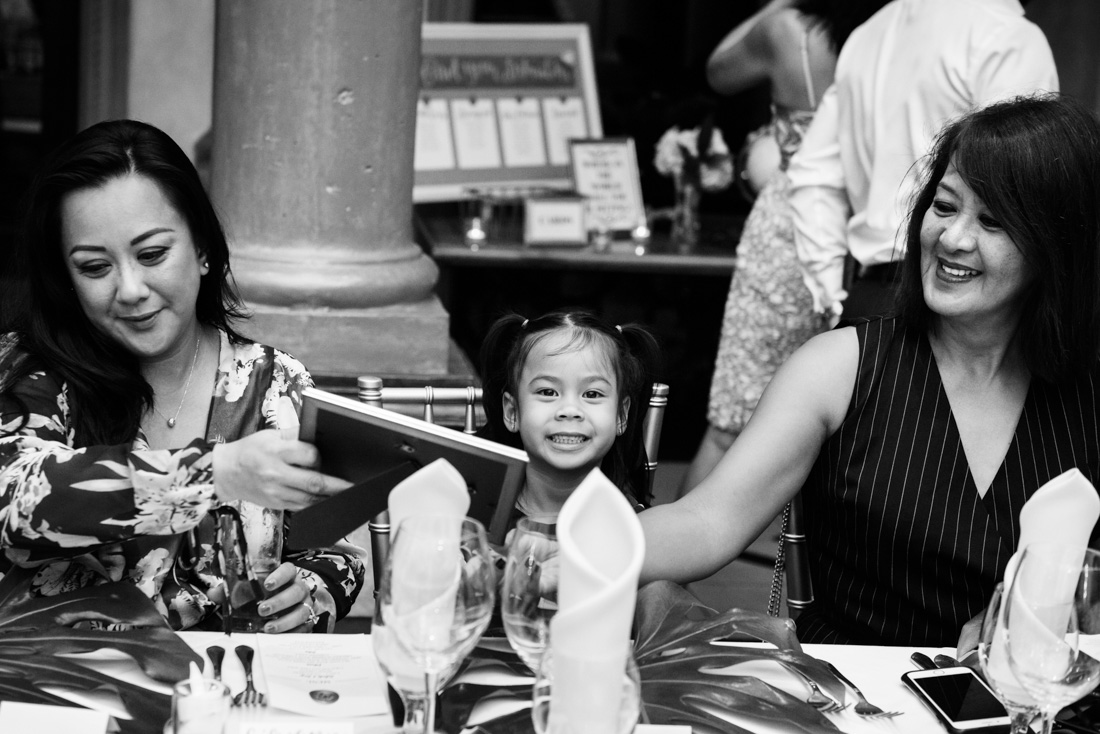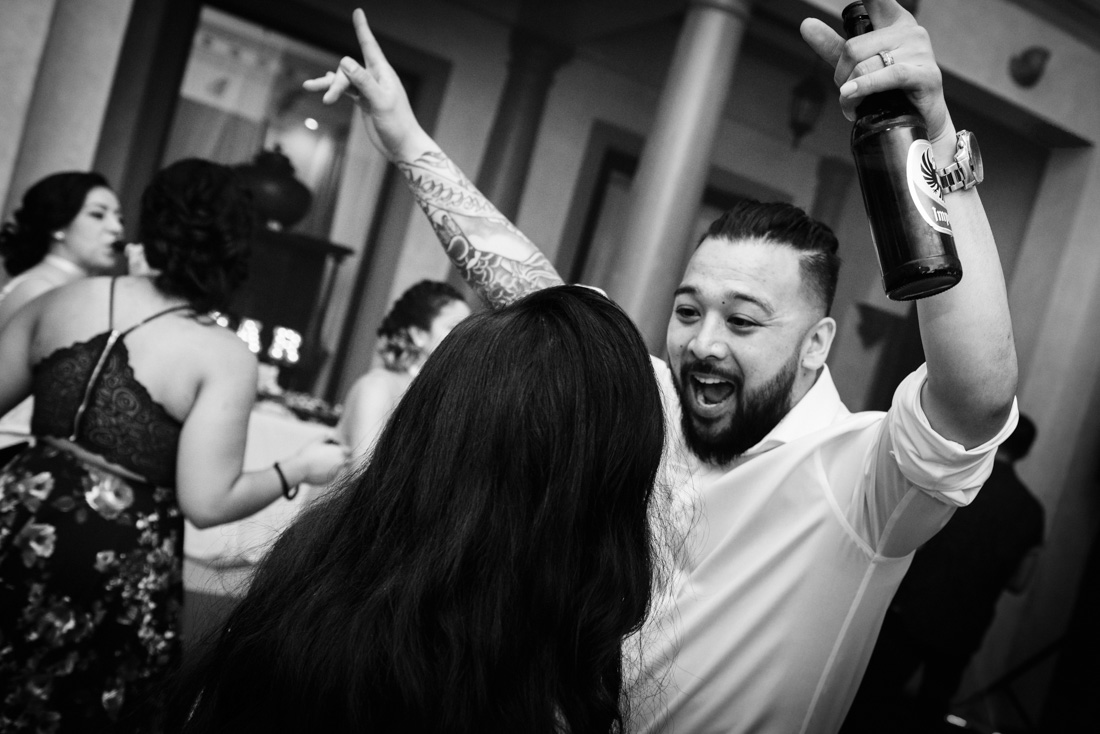 Their love story, written by Kathleen
"Gerald was a single full-time father when I met him at my cousin's house. It was like a cartoon – my eyes fell out of my head. He was so handsome! I knew we had some kind of connection because he was very nervous when I served him a drink. I made a second round of drinks, as I was adding the ingredients to the blender he asked, "this is really good, did you make it?" Our second date – he stole me away and took a road trip to Los Angeles, we went rouge on the world!"
The Details
Wedding Coordinator – Frankie with Breath of Fresh Air Events
Gown designer: Calla Blanche "Yasmine" dress
Groomswear: Tommy Hilfiger
Hair Styling – Hair by Monica
Bridal Makeup – The bride herself
Video: SV3NSKA Visual Poetry
DJ: Music4you Events
Guest Rooms: Villa Caletas & the Marriott Los Suenos
Bridal Preparation Room: The Suite at Zephyr Palace
Groom Preparation Room: The Africana room at Zephyr Palace
Ceremony poolside and reception in the grand ballroom.
Wedding Photography by FunkyTown Photography, Costa Rica