Photos by Christina


"Gravitation cannot be held responsible for people falling in love. How on earth can you explain in terms of chemistry and physics so important a biological phenomenon as first love? Put your hand on a stove for a minute and it seems like an hour. Sit with that special girl for an hour and it seems like a minute. That's relativity. " – Albert Einstein
Woobie & Philip tied the knot at the  gorgeous Zephyr Palace in Costa Rica, high on a cliff overlooking the Pacific Ocean.  Philip's father is a minister and he created a touching, personalized ceremony. I'm a sucker for tears, and I loved that Woobie (not known to get emotional in public) laughed AND cried throughout the vows, which in turn made me thankful I had a kleenex in my camera bag. These two have a silly side, and when they'd start laughing you just couldn't help laughing along with them. When the ceremony was over they danced the night away, bringing in some Ethiopian music to make it even more fun.  It was definitely a celebration to remember. Congratulations Woobie & Philip!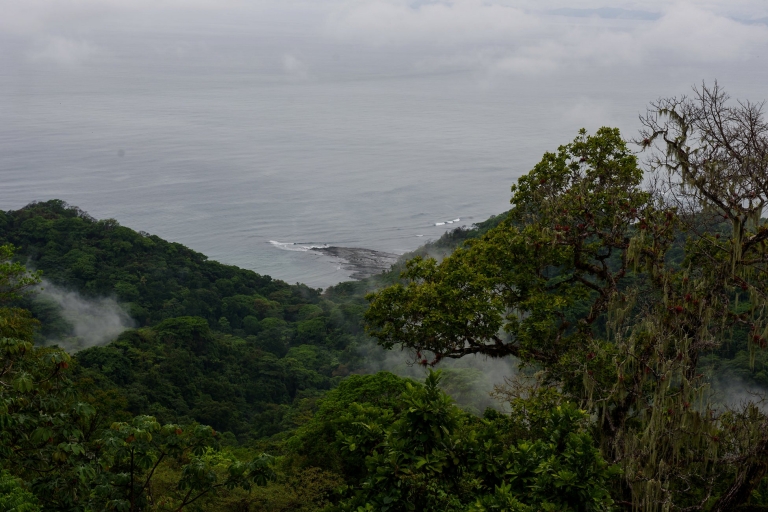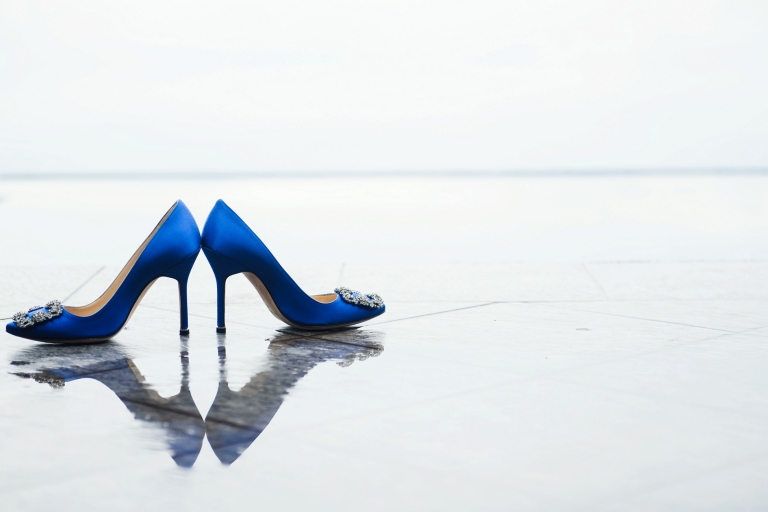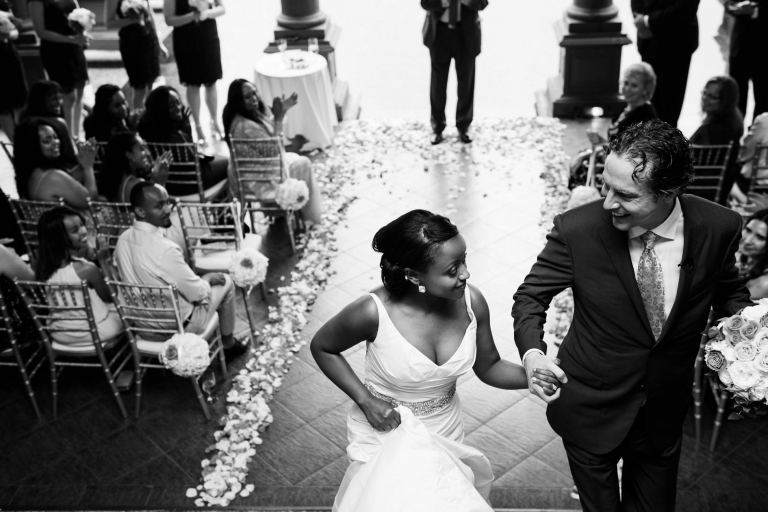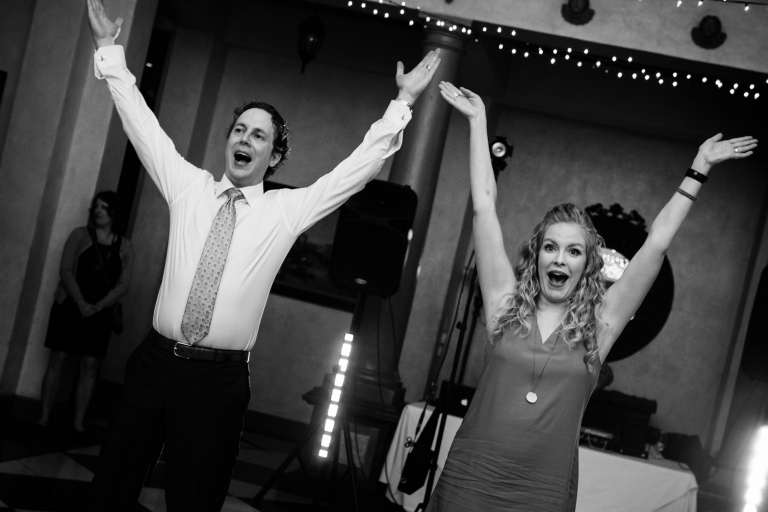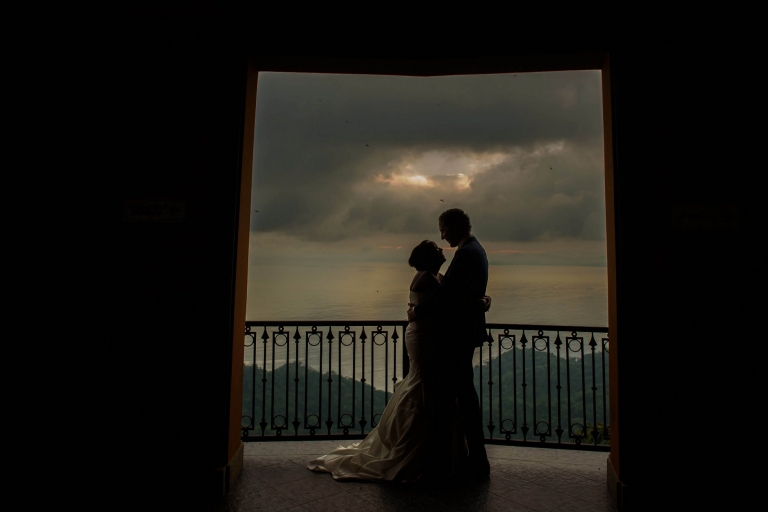 Wedding Location:  Hotel Villa Caletas & Zephyr Palace
Wedding Coordinator: Larissa Banting with Weddings Costa Rica and @LazyBride
Rentals:  Costa Mesa
Lighting: Eventos Boadicea
Music: Editus
Flowers:  Stylos y Flores
DJ: A Class
Hair/Makeup: Xinia Chacon
Video: Matt Agan
Bride's bouquet: roses, succulents, coral with white
The ceremony featured Tiffany chairs with Zig Zag coral overlays  and the reception featured Mesa Royal tables with grey and silver details.