Jackie & Jon | Sooke Harbour House | Wedding Photographer Victoria B.C.
Jackie & Jon are the kind of couple you want to be around all the time. They are so fun, charismatic and completely charming.  Combine this with the fact that Sooke Harbour House is one of the prettiest and most intimate venues in the area and you have one very happy wedding photographer.  The resort is often visited by celebrities (David Duchovny  and Tia Leoni stayed here) and the dining is five-star — and let's not forget that the wine list received the Wine Spectator's coveted Grand Award!  If you can't tell, I adore this wedding venue. The Sooke Harbour House is set on the ocean and there are frequent visits by wildlife.  It was so cool that on the day of the wedding guests spotted some seals and a pair of deer walked side-by-side down the beach. Jackie & Jon gifted their wedding party with authentic First Nations art, which was in keeping with the artistic theme of the House itself.  One of the special touches I also loved were the flower crowns worn by the girls and the little ones (all toddlers who did an awesome job walking up the aile!). The ceremony was held at the Totem site, which has an amazing panoramic view of the ocean and is surrounded by the Harbour House edible herb and flower gardens.  We did portraits in the upper gardens and beach, plus some extra group shots in the wooded area near the tent. And speaking of the reception tent, I loved their hand-made details, which all had a vintage quality. As a special treat, Southern Urg performed with some live music. This was quite a coup since the band is really popular in Victoria. All in all it was an amazing wedding day in Sooke. I'm so happy for Jackie & Jon!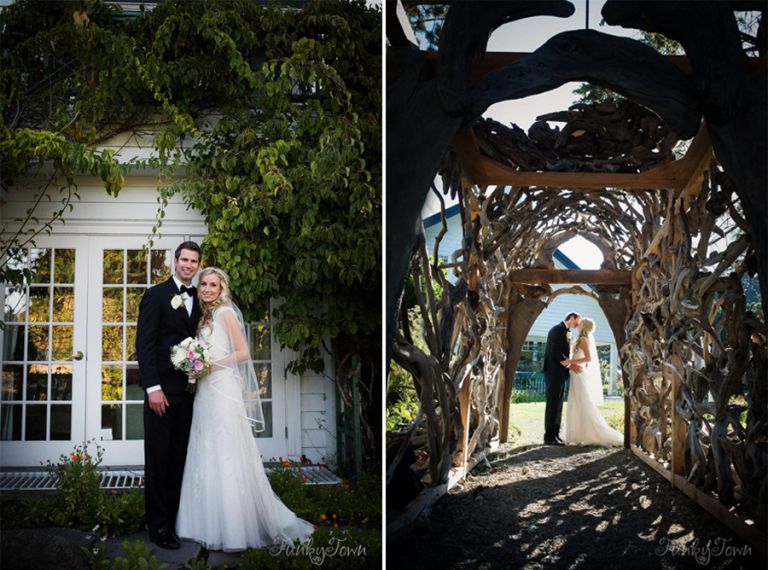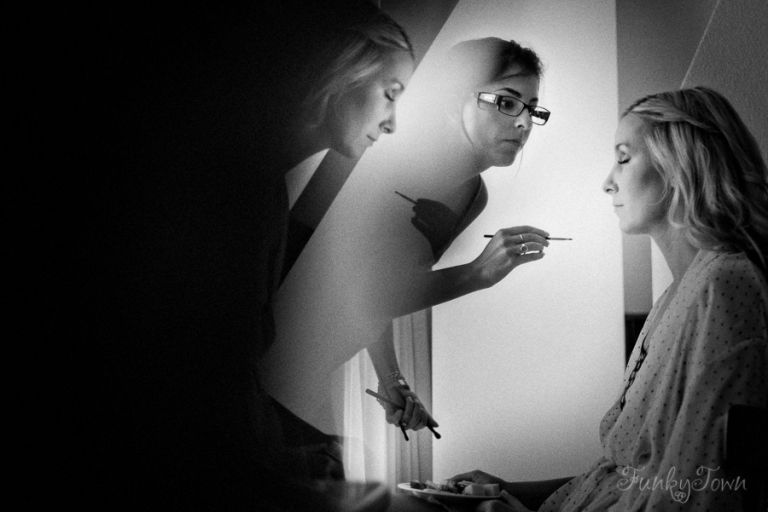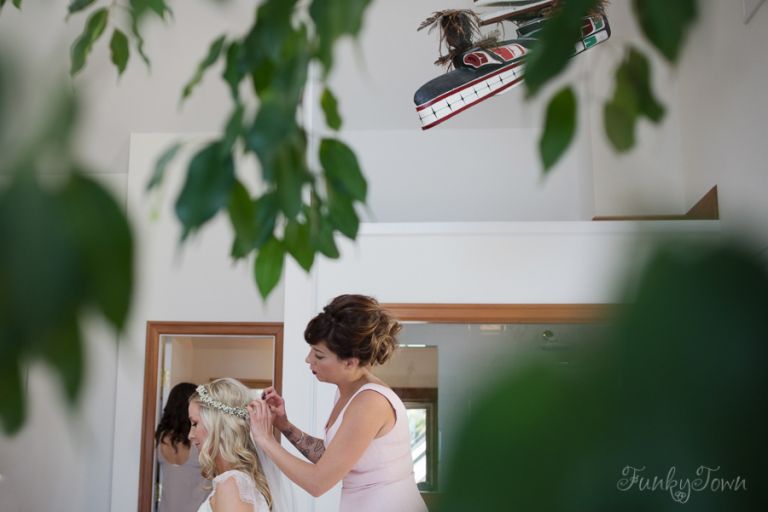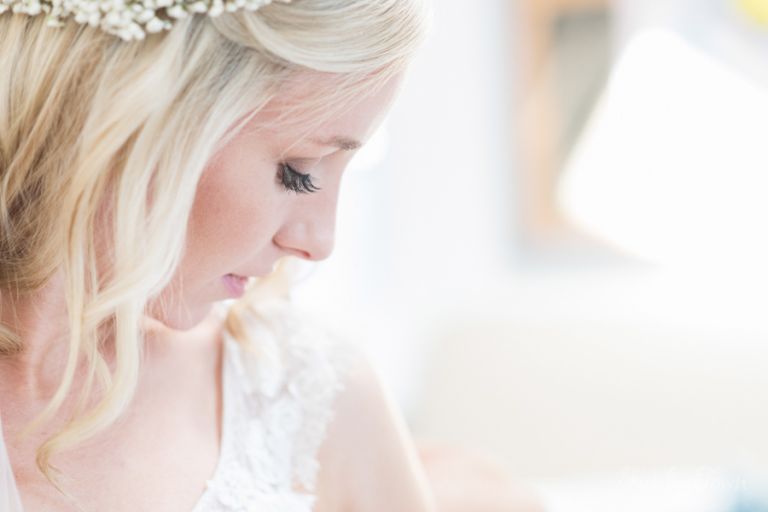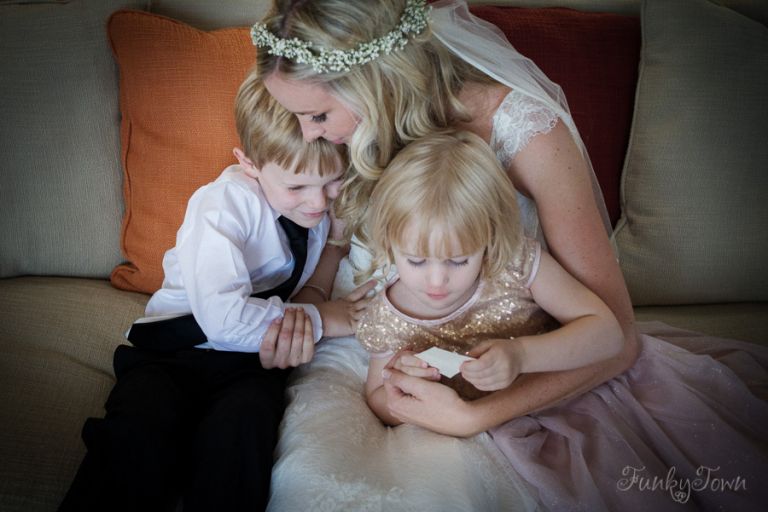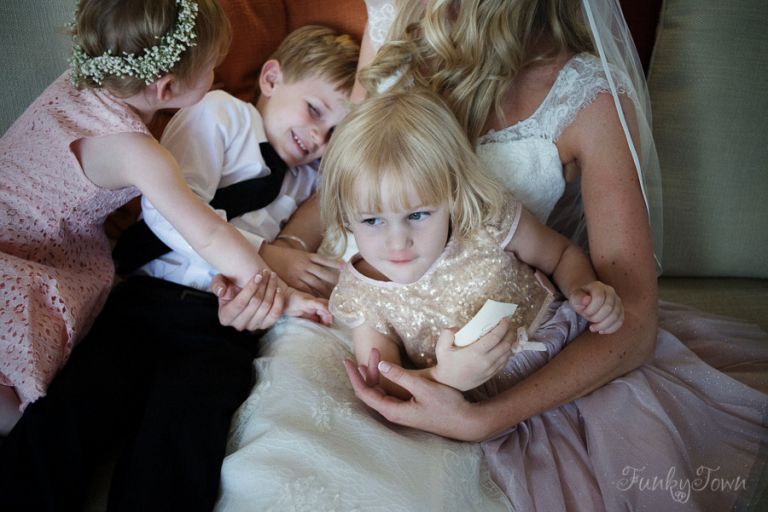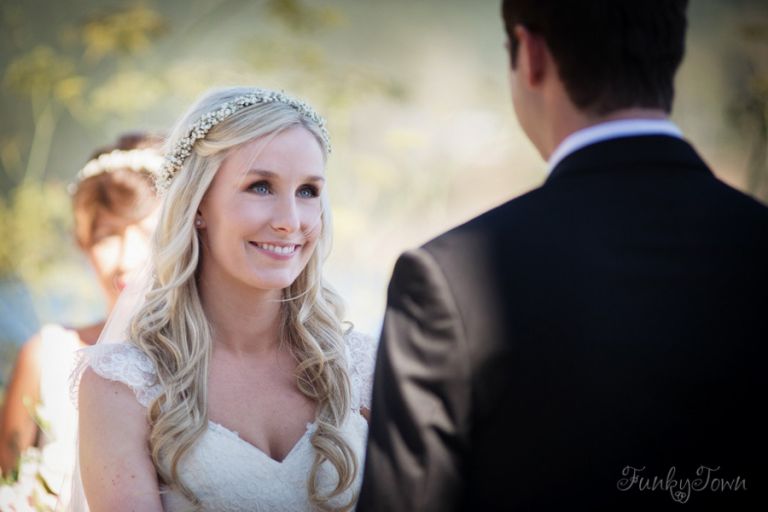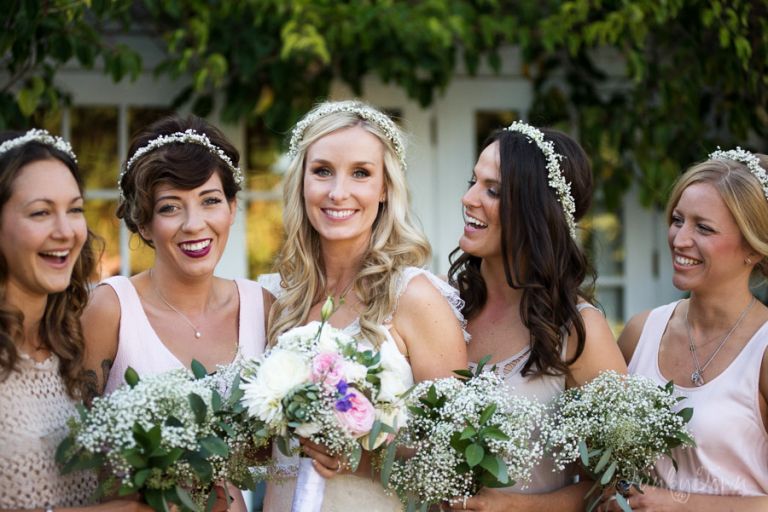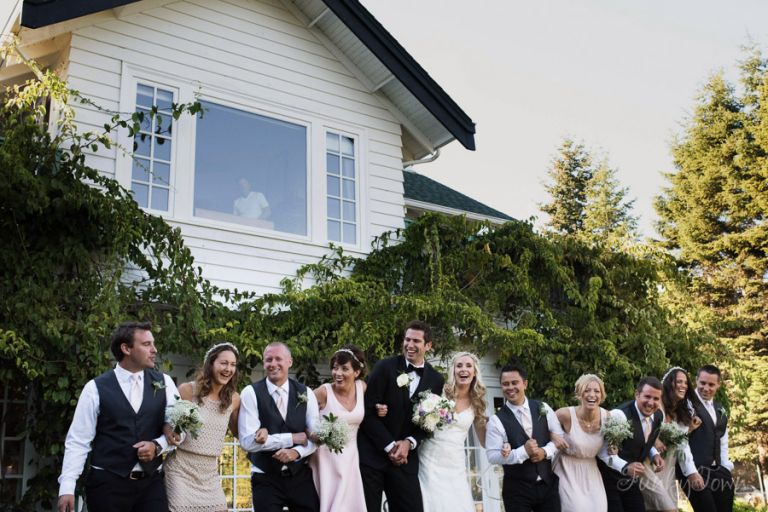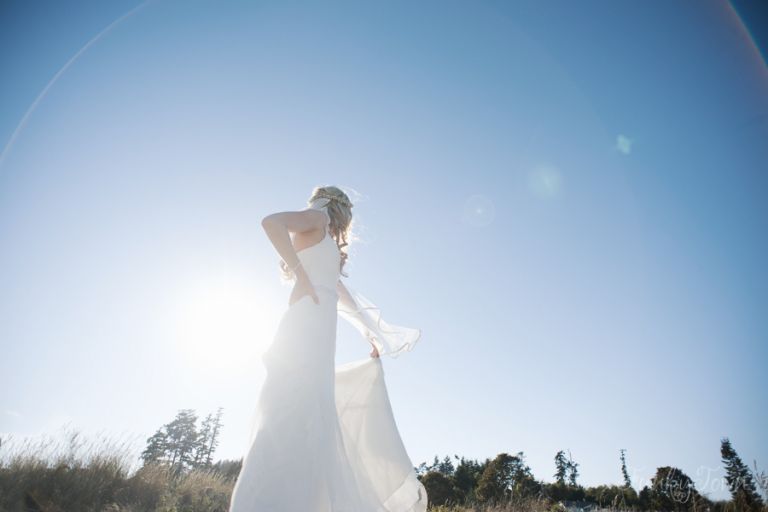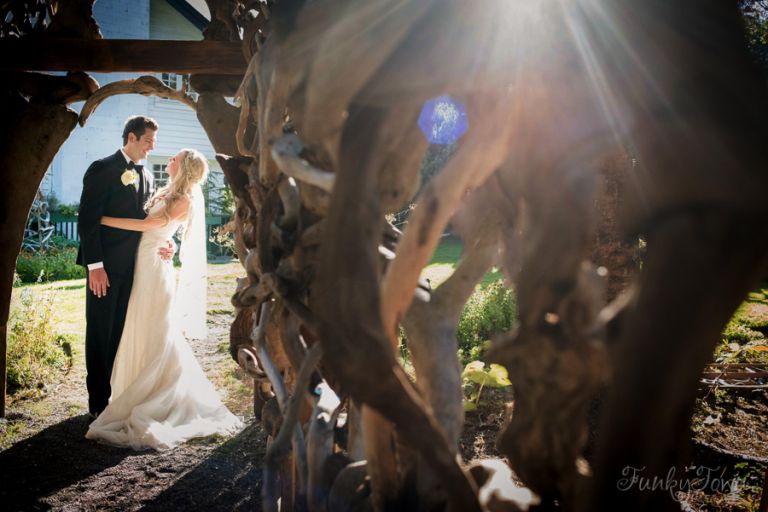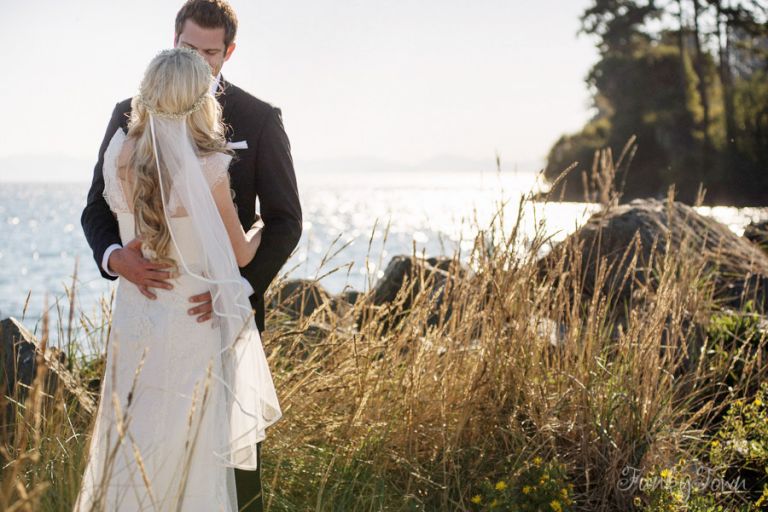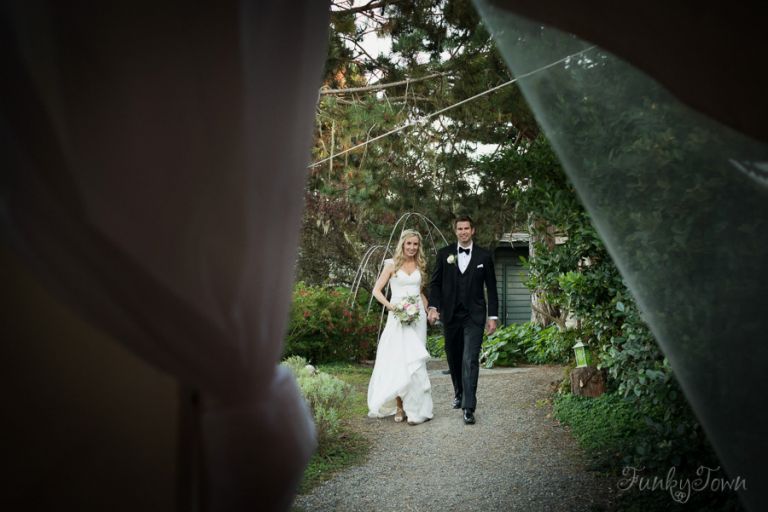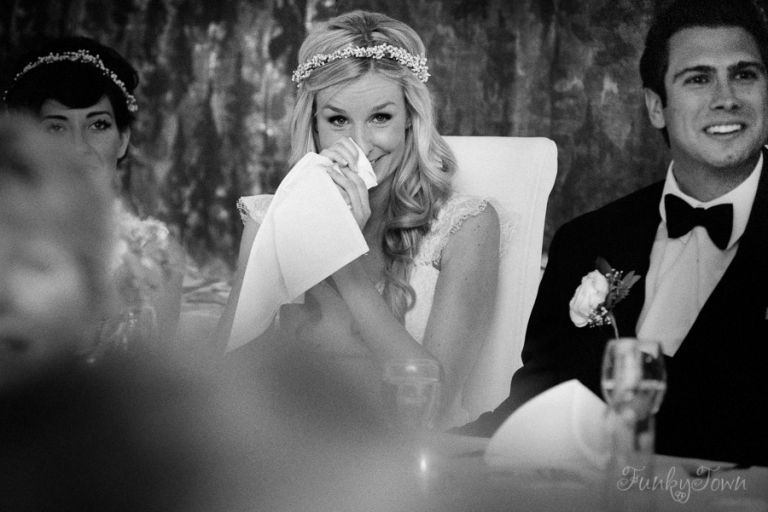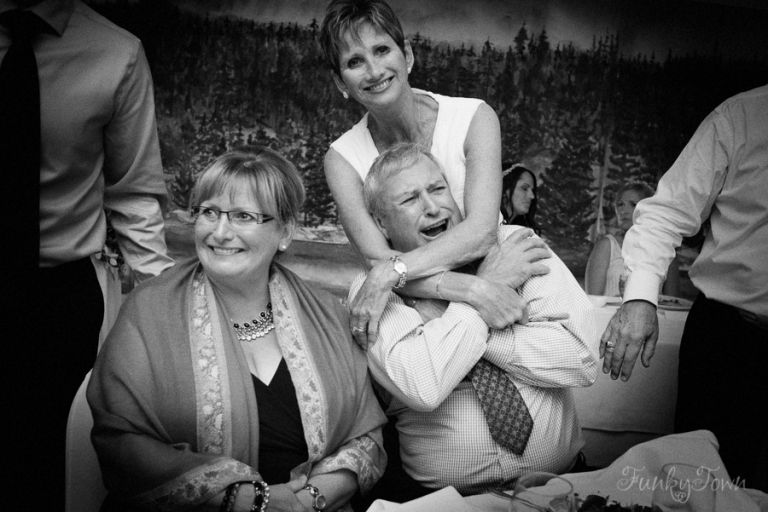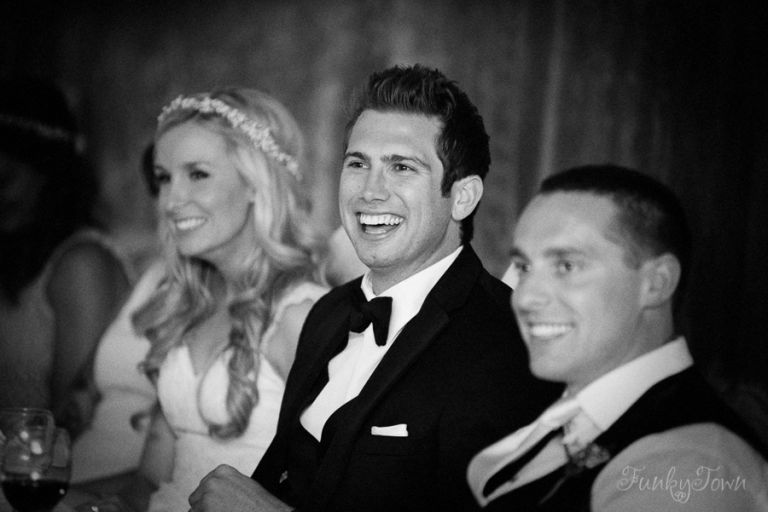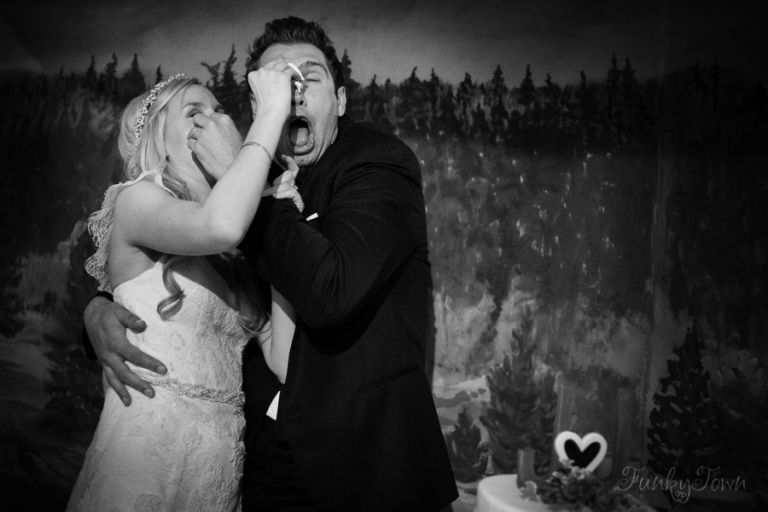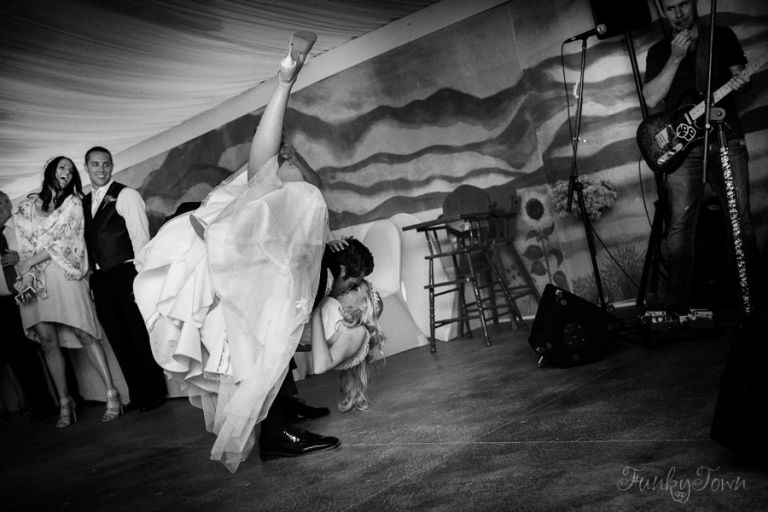 Wedding Photographer Victoria British Columbia. Featuring wedding photos at Sooke Harbour House at the Totem Site and Reception Tent.