CONGRATULATIONS TANYA & ALBERT!!
Photos by Christina & Gwen
What a day! What a backdrop! What a party!! I loved that the rain didn't stop anyone from having the time of their lives. A huge congratulations to Tanya & Albert. We had so much fun with you guys!
Click play and expand to view the sneak peek slideshow. If it looks pixelated, click "HD" to make sure it's the HD version.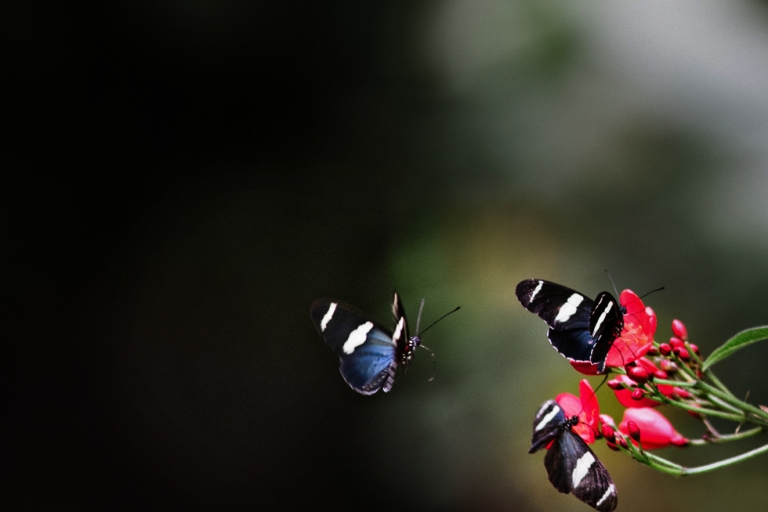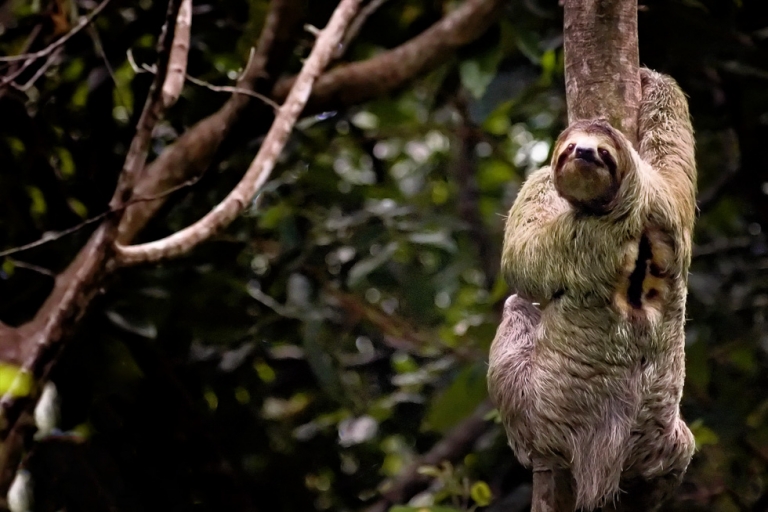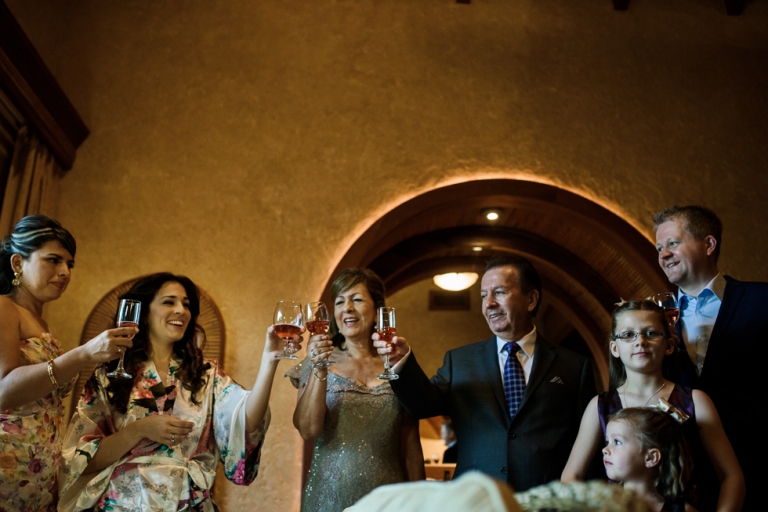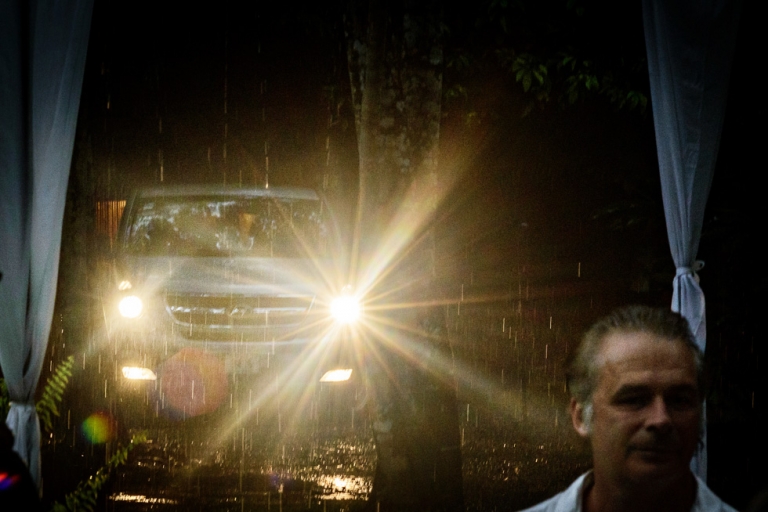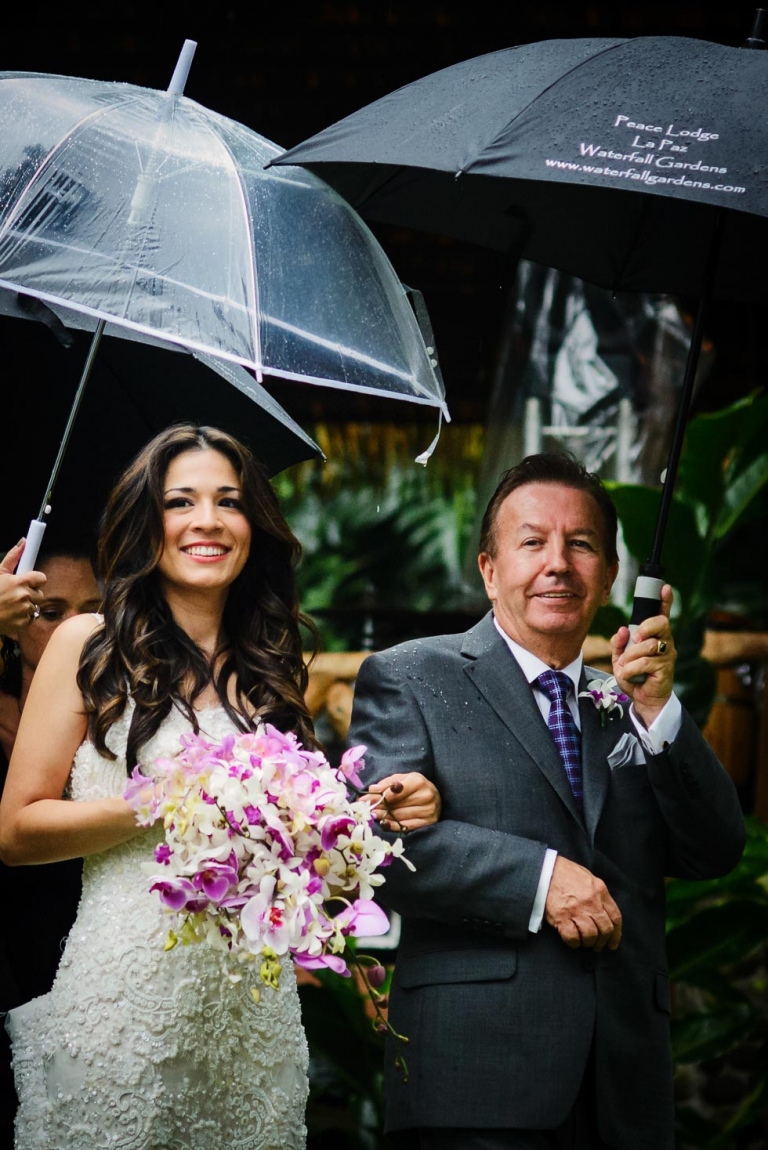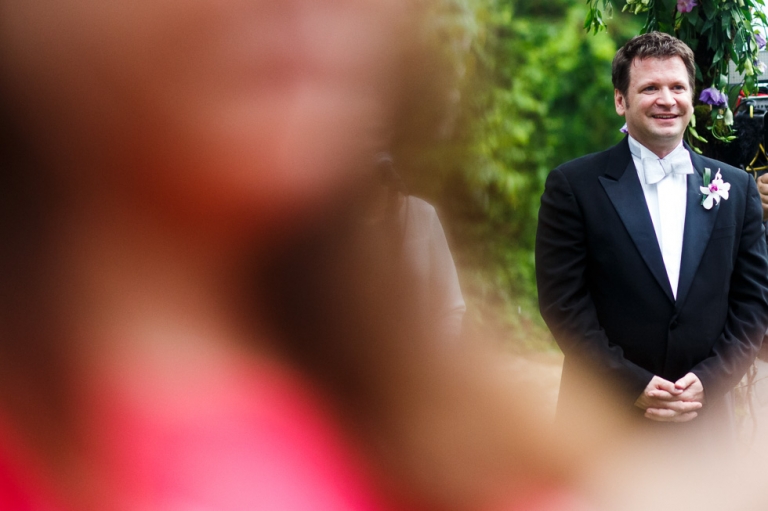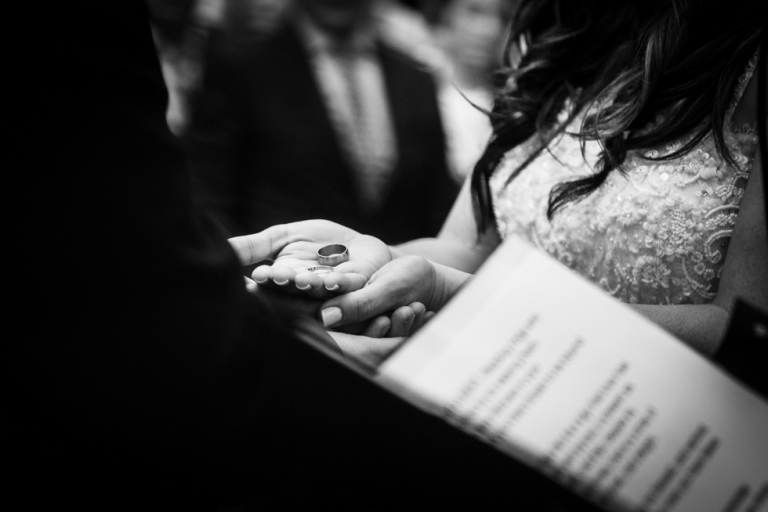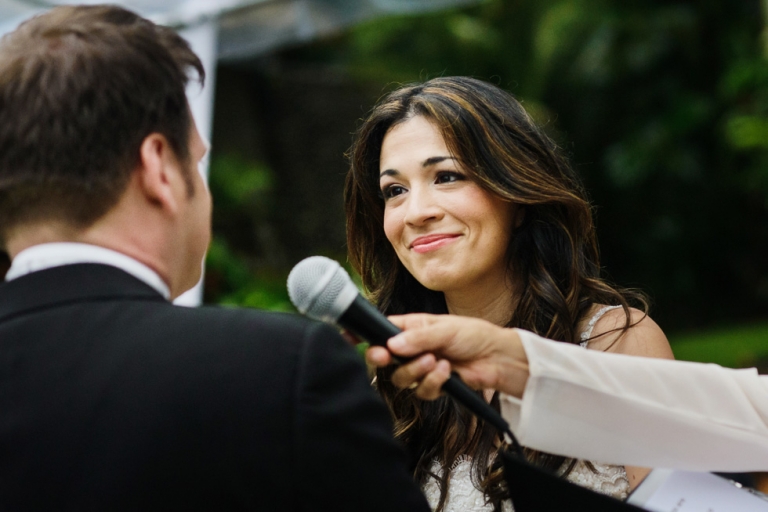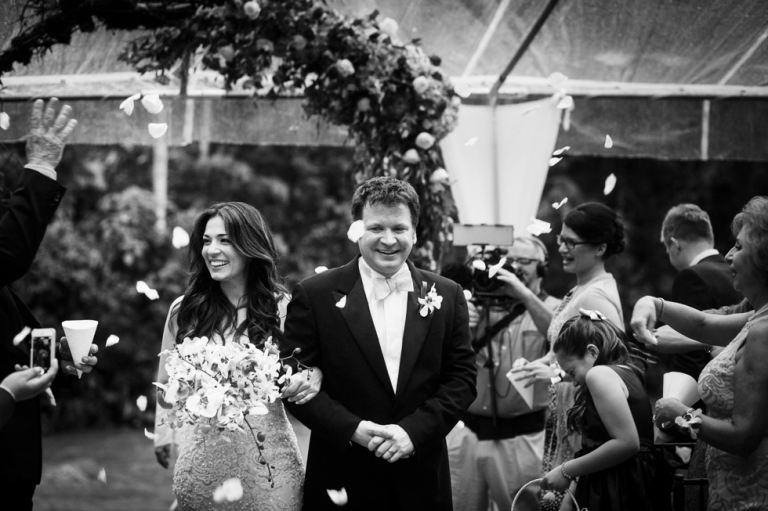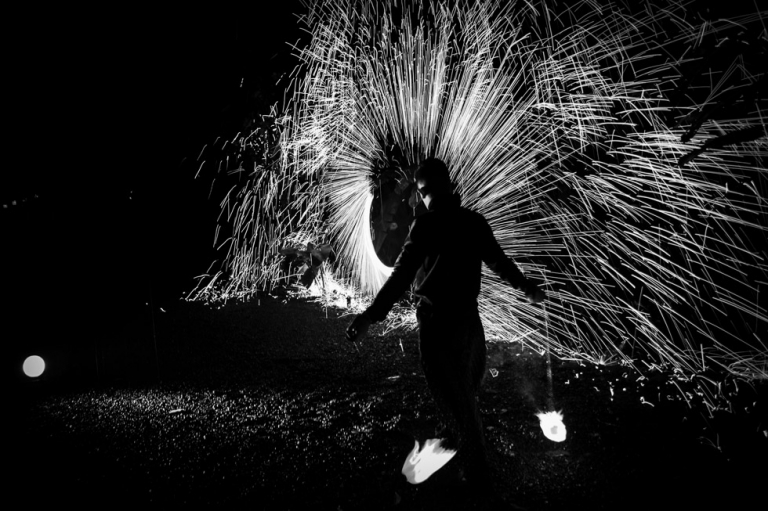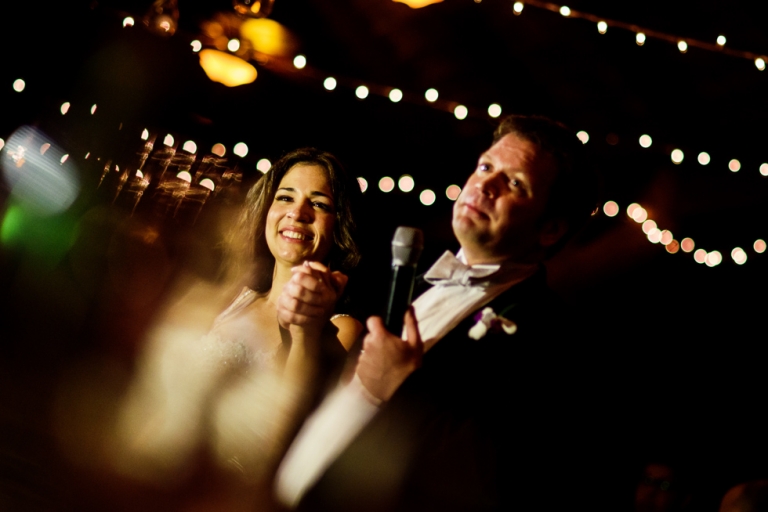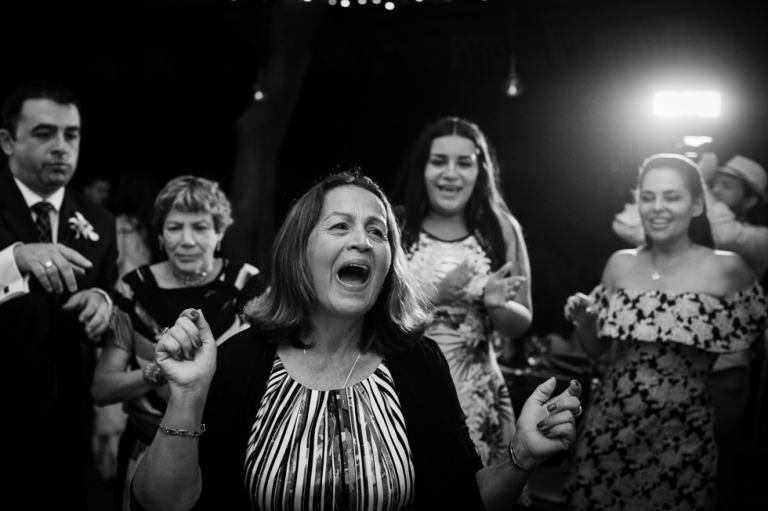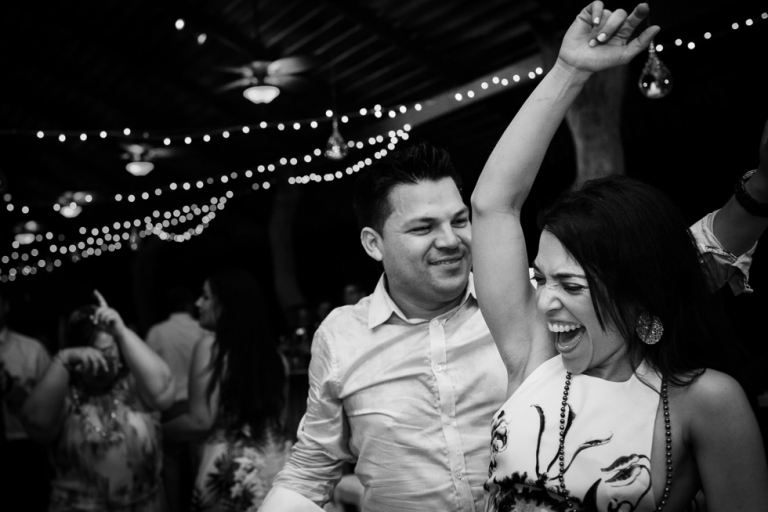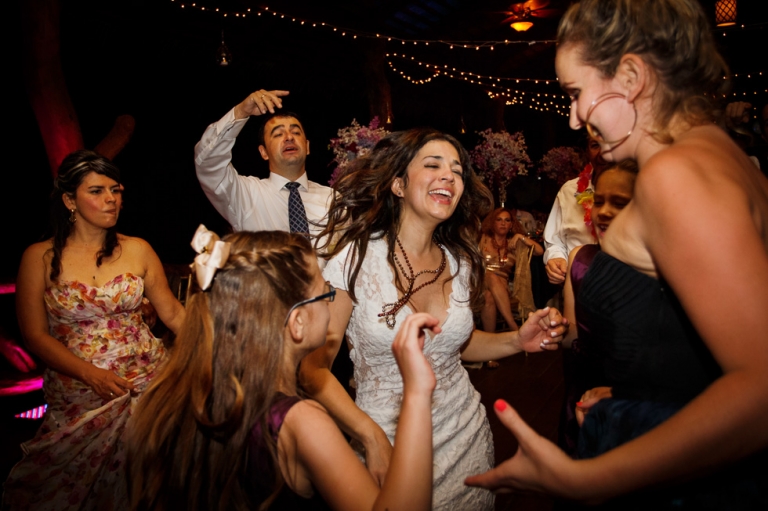 More about the wedding details:
Larissa from Weddings Costa Rica coordinated the event along with Melanie Marsell, which was held at the amazing The Springs Resort & Spa in Arenal. Tanya's gorgeous wedding gown was designed by Yumi Katsura and she rocked a pair of violet Jimmy Choo's. Albert's tuxedo was Armani, with Kiton shirt, and shoes by Gucci. Cherie Azofeifa styled all of the girls' hair and makeup was by Xinia. Flowers were by Arteflor Arteflor and Ana Castro was the officient. The Crise Trio provided ceremony & cocktail hour music, plus Tanya & Albert treated their guests to fire dancers, Carnival entertainers AND the band Grupo Espresso! The Arenal Resort & Spa is an amazing venue for a wedding (CNN rated it one of the seven resorts with the most spectacular views in the world!). The ceremony & reception were held near Club Rio, which was completely secluded from the rest of the resort. Tanya & Albert brought in documentary filmmakers from Florida (Randell Baker and Mark Clark) to create the wedding video. I cannot wait to see it once it's ready. Photos by Costa Rica wedding photographers Christina & Gwen.