My Friends Sasha & Kris Got Married!
Centennial Park on Wallace Drive – Wedding Photography Victoria
"Wow Christina, you didn't miss anything! It was like we were reliving the day, but from an even cooler vantage point. I love that you took so many wide shots of the ceremony too – that made it look EXACTLY how I had envisioned it. Sasha is super happy too – you got everything she wanted and more. You are the best. Thank you so much for this." Kris & Sasha
I know I was once a writer for a living, but I struggle so much with my blog posts because I have too much to say and it's hard to put feelings into words. This wedding was extra special for me because Kris isn't just a close friend, he's more like a brother. In fact, it meant a lot to me that I was the only non-family member in attendance at this intimate ceremony in a beautiful forested park in North Saanich near Brentwood Bay. I absolutely adored the whimsical feel of everything and Sasha was absolutely stunning in her knee-length custom-designed wedding dress. After the ceremony, we went to Kris' father's farm to enjoy some cocktails with more friends and family. I'm going to let you read Kris' words (posted on Facebook) for the rest and then you can enjoy the photos.
"As many of you know, Sasha and I got Married two weekends ago, and I had what turned out to be the second best day of my life (nothing beats Shaden's grand entrance into the world lol)
I was lucky enough to have my favourite photographer/best friend Christina make it out to take photos, which was easily one of the best parts of the day – She was so much fun (as always) and it was very cool to see wedding photography from the other side of the lens. Thank you SO Much Christina!"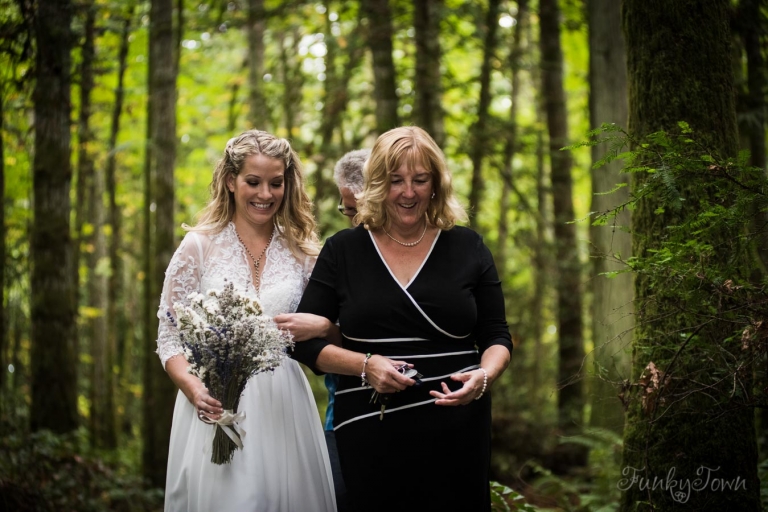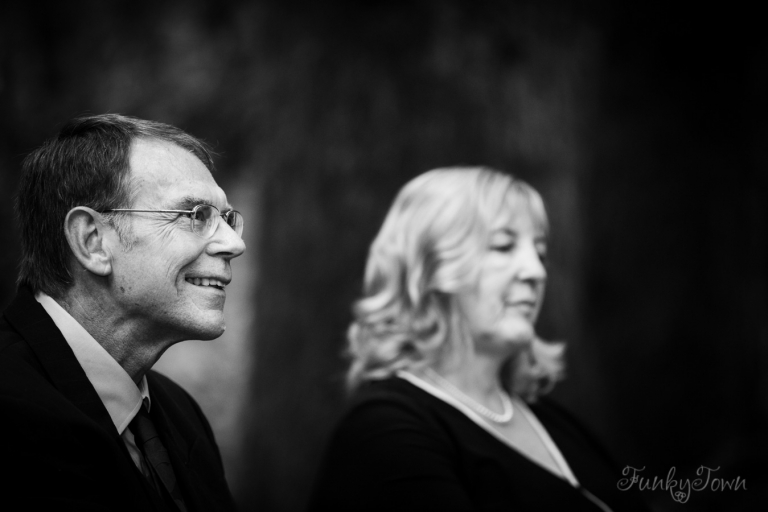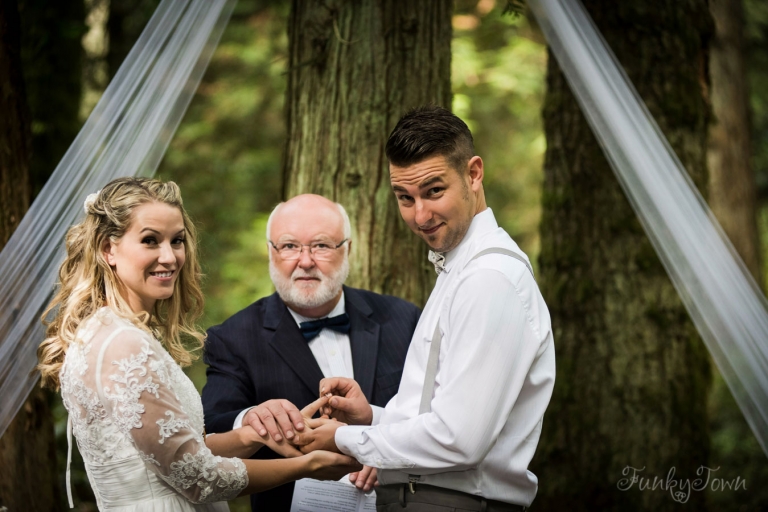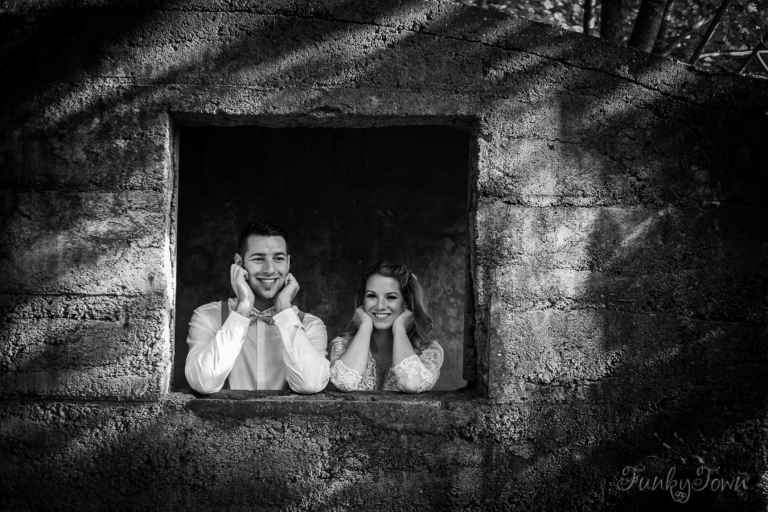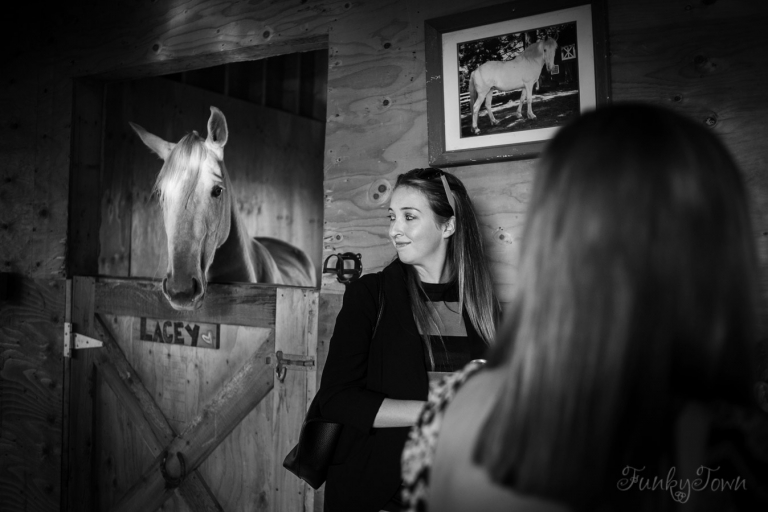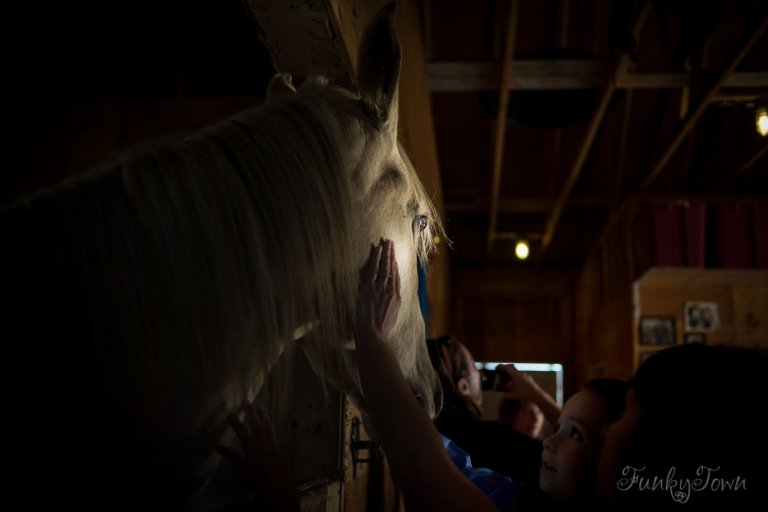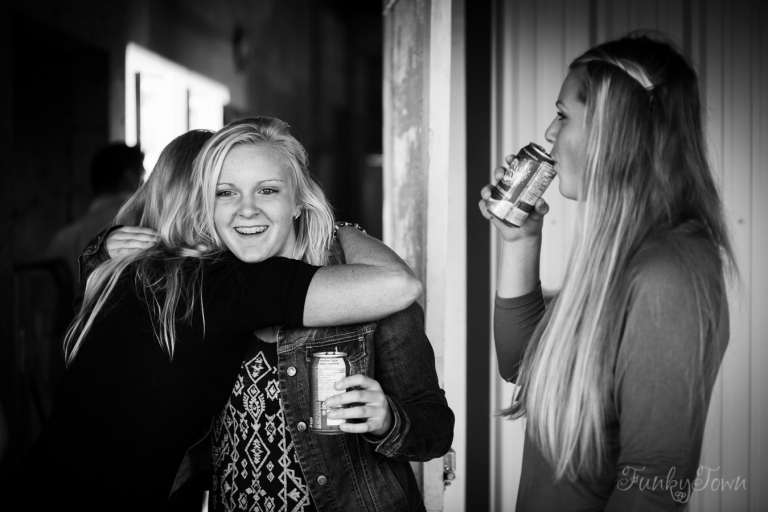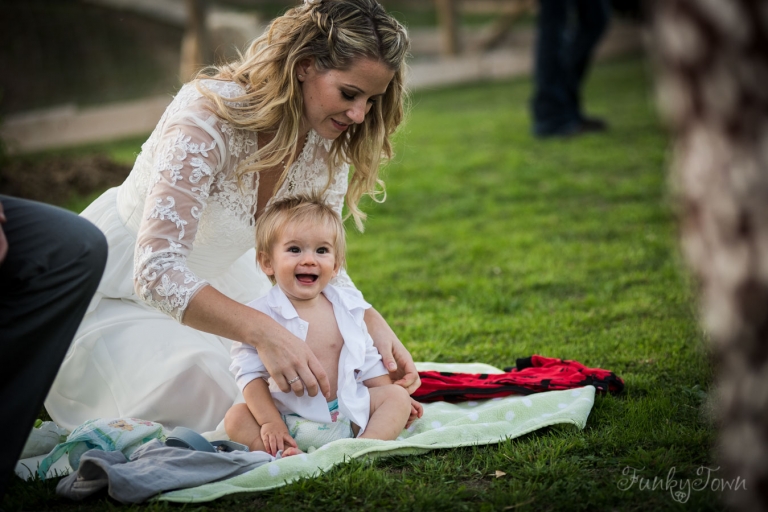 Want to see more photos from this wedding story in Victoria? View the slideshow on YouTube: