I'm often asked for advice about wedding venue locations in Victoria and I've seen some truly magical settings in the forests, farms and wineries on the island. I've created this post to celebrate the best of Victoria's rural locations for weddings and portraits.


First up, my friends Kris and Sasha were married at a gorgeous forest setting in Central Saanich called Centennial Park. I'd never visited it before and almost got lost because the forested area was so large. Plus it is lush and green even in dry season! Here are a few photos of the setting: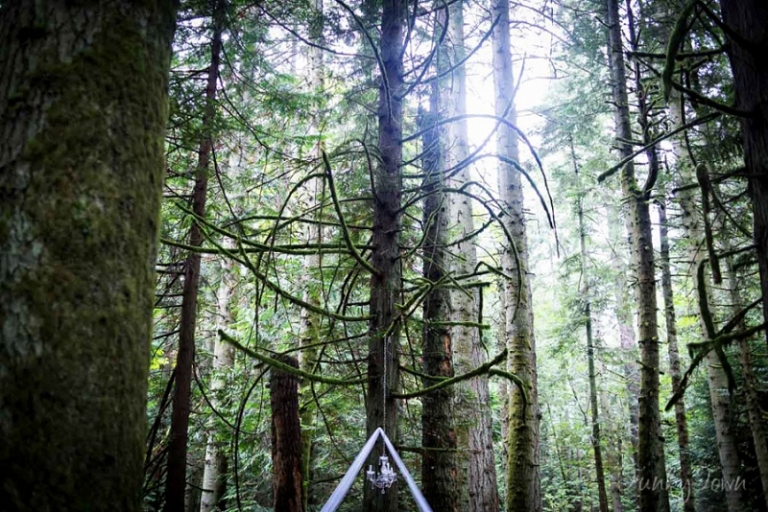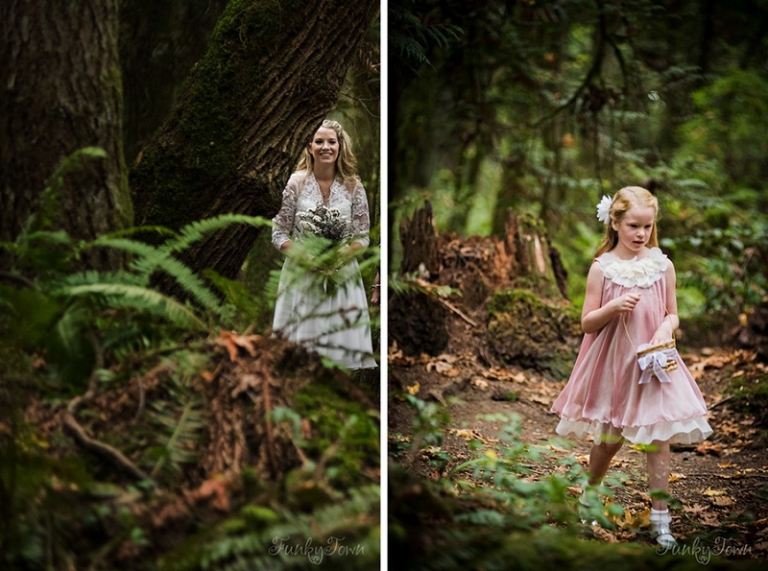 Next I wanted to show you one of the most amazing forested locations to host your wedding: Goldstream Park's Group Campsite. Yup. Your guests can sleep off their champagne in a tent. haha But it's not like sharing a campsite with the general public. You get the entire area just to yourself and your event. If it's raining there's a picnic shelter with a fireplace to add some extra heat and you can decorate it with twinkle lights.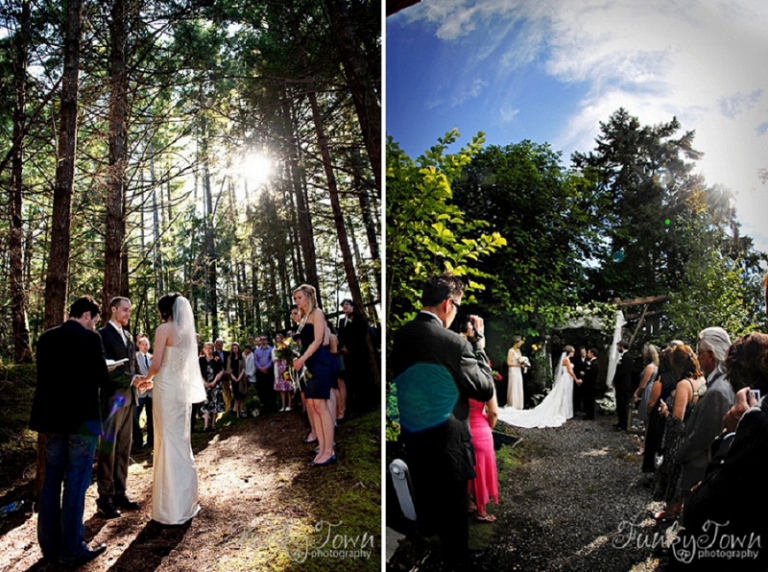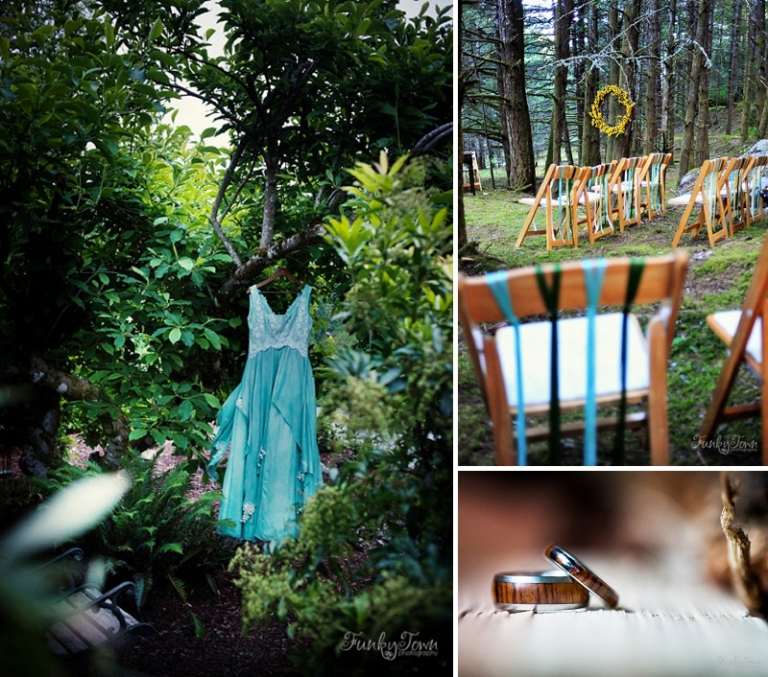 After Gwen & Tony's ceremony at Goldstream Park we went to Thetis Lake for portraits and enjoyed an incredible sunset. If you're getting married in the vicinity of Thetis Lake it's an awesome place to go for portraits.

More portraits at Goldstream Park from Andrea & Ben's wedding.
And here's the shelter at the Goldstream Group Site.

Shawnigan Lake isn't too far out of town and yet has such a beautiful, rural feel. Sheena & Andy had their engagement portraits at the same location as their remote wedding deep in the woods.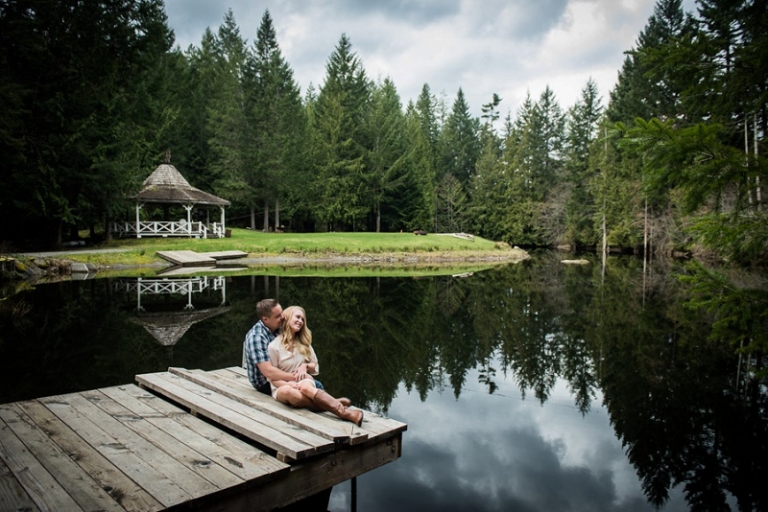 Merridale Cidery has a great set-up for weddings, and great cider t'boot! You get the whole range of the working farm to enjoy your portraits.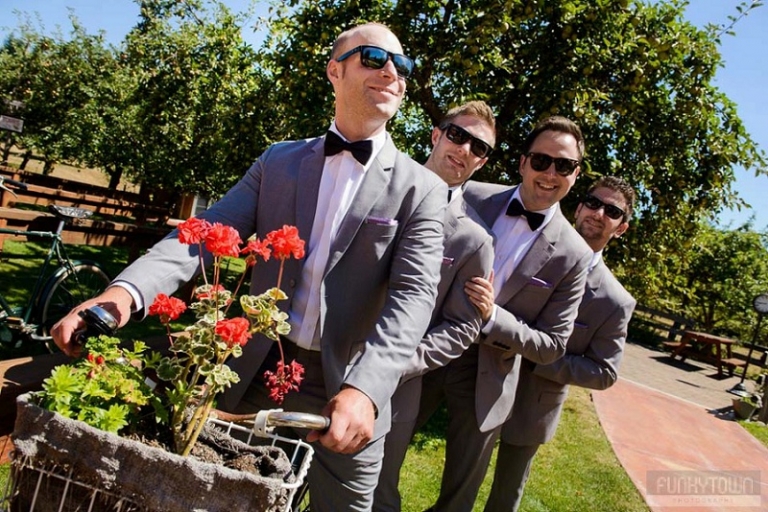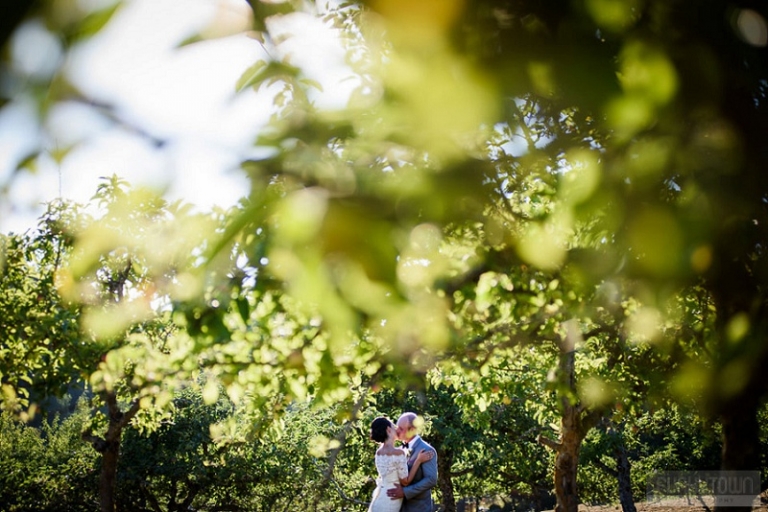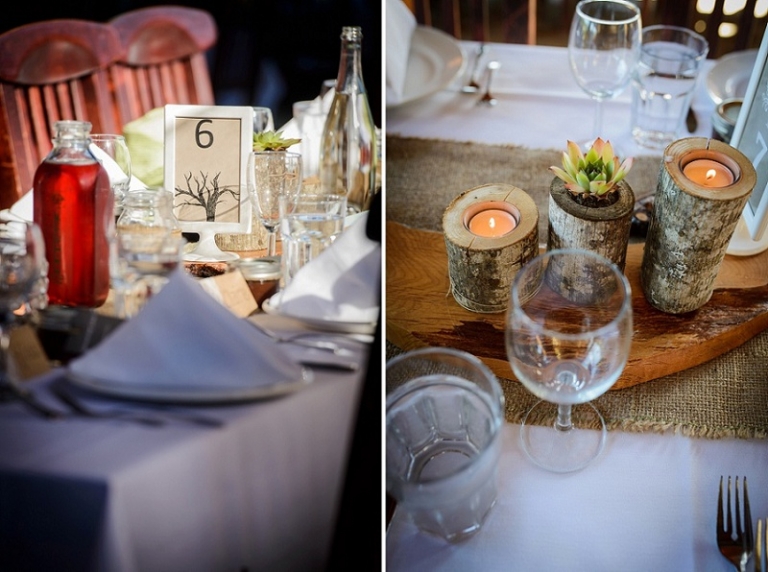 Speaking of cideries, this is Sea Cider near Sidney. It's much smaller but you get the whole place to yourself so it's a very intimate setting for your event.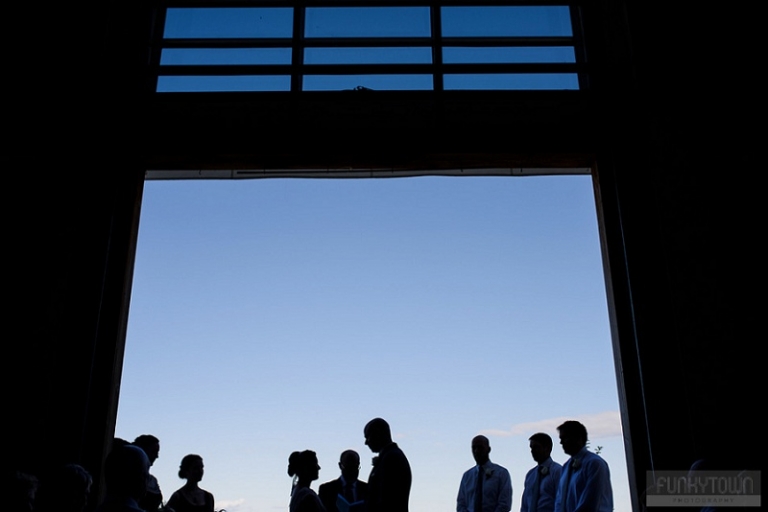 This is the mirror room at Sea Cider… that's Carrie waiting for the big event to start.


I've photographed a few awesome weddings at Church & State Winery and it's also an excellent choice to host your ceremony and reception. They have everything on-hand to make sure you have the perfect day, plus amazing food and wines to treat your guests!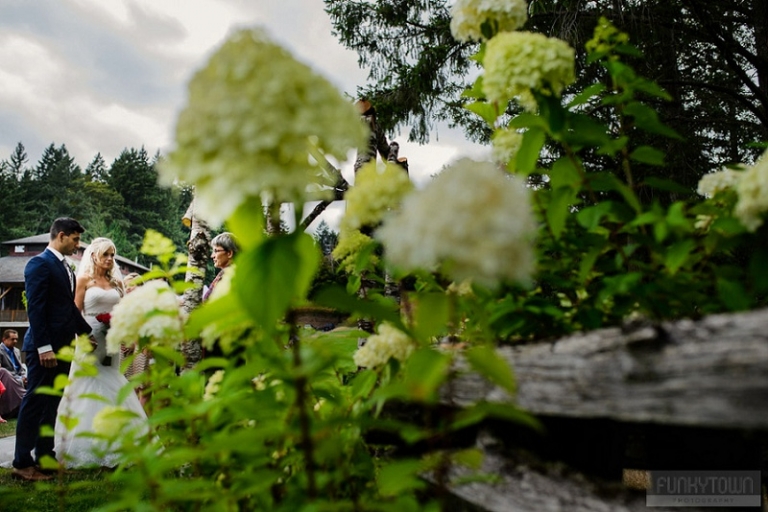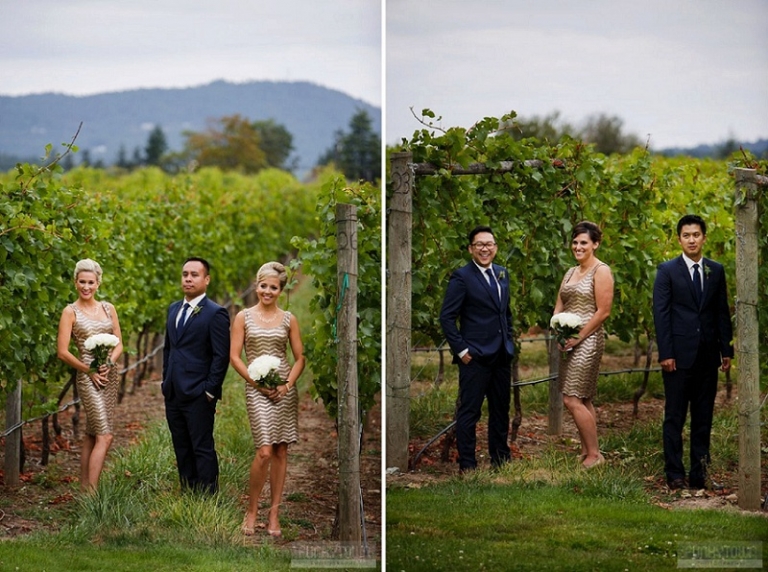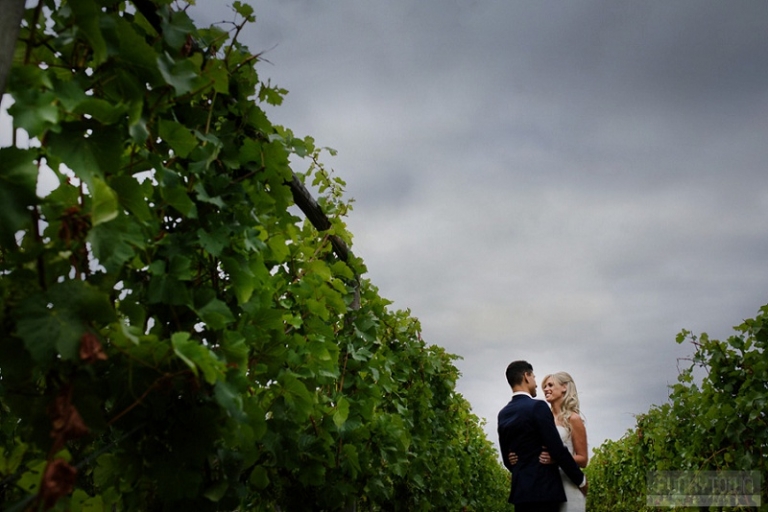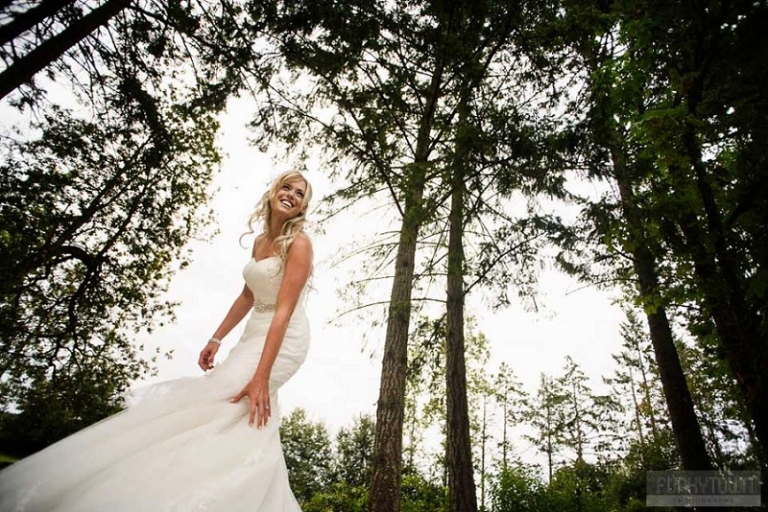 I used to live near beautiful Swan Lake in Victoria and I often take couples there either for engagement or wedding portraits. If you're getting married in Saanich it's a great location to go for pictures.

If you're having your wedding at a public park, here are some resources to help you get a permit: