Wedding Photography by Christina

We always send a sneak peek to couples within a week of the wedding day. The email I received this morning from Paige totally made my day, "Honestly, I don't even have words for how unbelievably happy I am at how these pictures turned out. You did such an incredible job, we seriously hit the jackpot with you and feel so grateful. I have watched this video 20 times in the last hour—it is SO SO SO good and I cannot wait to see what else you have in store:) You are an amazing photographer and we were so lucky to have you!!!"
Thank you thank you thank you!!!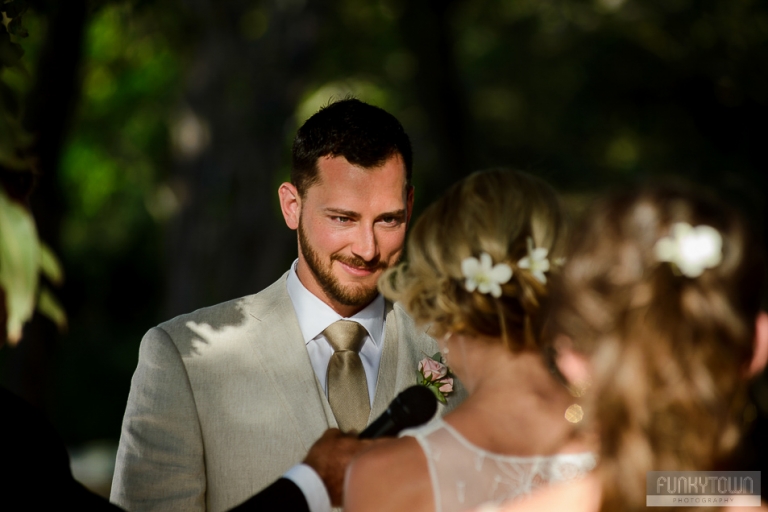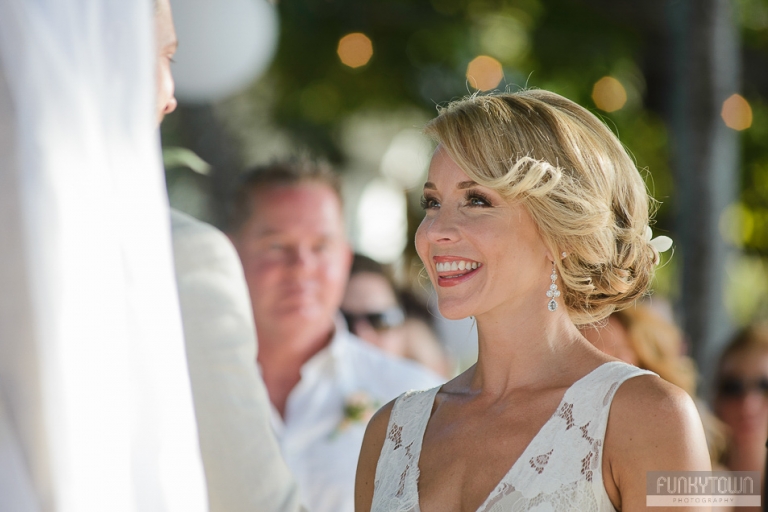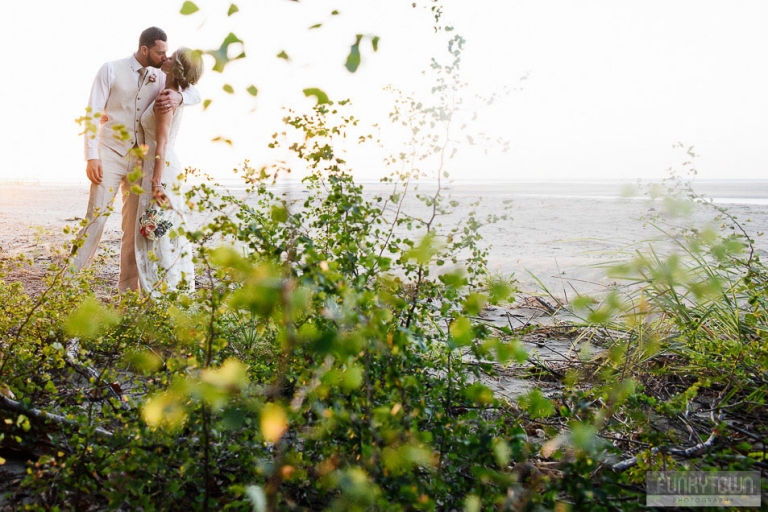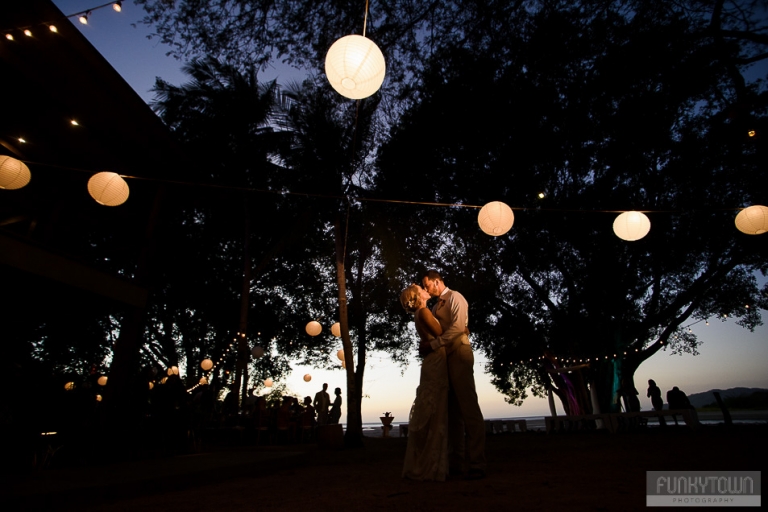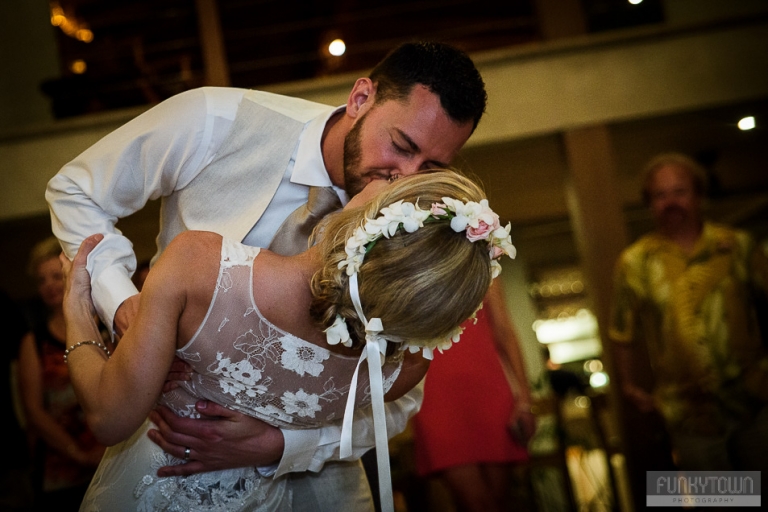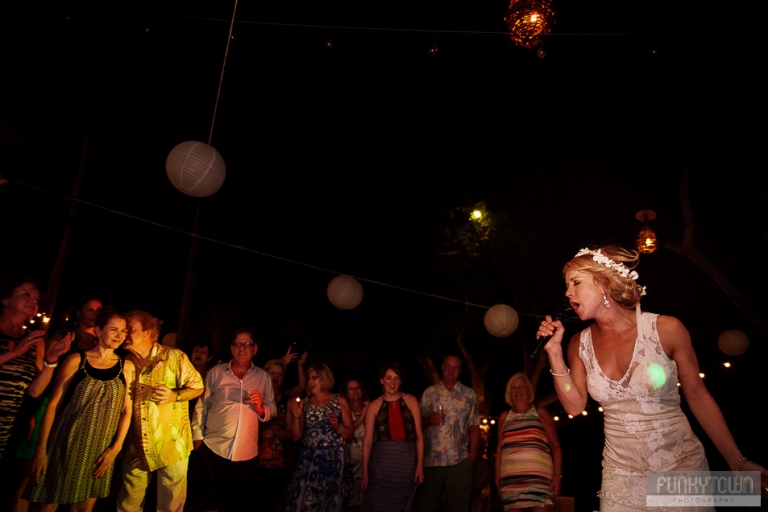 FROM PAIGE "Noah and I met in the summer of 2010 when Noah started on my team at Oracle. I was his designated mentor and pretty much taught him everything he knows today about sales. We were buds upon meeting, although I thought Noah was a bully due to his constant teasing and my extra sensitive nature. However, after about a year of working together we realized we had the hots for each other and started dating. The rest is history. One of our favorite things to do together is travel and we knew even before we got engaged that when got married, we would have a destination wedding. We wanted to stay true to our adventurous spirits while bringing along our closest friends and family. We are so unbelievably excited and grateful to be getting married in an awesome place with our amazing family and friends."
WEDDING DETAILS:
Wedding Coordinator: Meghan Cox, Our Costa Rica Wedding
Venue: Pangas Beach Club in Tamarindo, Costa Rica
Accommodations: Las Mareas
Sol Marinoni OCRW 1:00pm 8869-2493
Flowers by Colette
Hair Styling by Vicky Alfaro
Victoria Zoch Desserts
DJ Timour Music
Boadicea Rentals
Allen Cudahy Officiate
Einar Villavicencio Legal Paperwork