Charlene & Jon's La Casa Guest House & Fintry Park Wedding in Kelowna
Photos by Christina & Derek
I've been asking couples to tell me about their love story and wedding inspiration in a questionnaire I send out before the big day. I absolutely loved what Charlene wrote (scroll down for the rest of their story):
I think of the wedding as more like a fancy bbq where we will have a chance to eat some good food, be a bit cheesy, embarrass each other in karaoke, and enjoy each other's company. We don't want the day to be too formal.
As Jon and I are living in the UK and are both quite busy, all the wedding planning and organization has really been thanks to my sister, Charisse. Jon and I are both pretty laid back people with no strict big vision of what we wanted and with me not being that into wedding planning, my biggest concern was that the food was good and there is lots of it! We will have a pig roast, a cheese wheel tower, wedding cake, churros, popcorn, and pies. Yum!
Charisse and my other sister, Cheska, have made a lot of the decisions – they picked out and sent me wedding shoes, for instance! Jon and I have been very lucky that they've been so willing to take this on – otherwise we would likely never get around to getting married!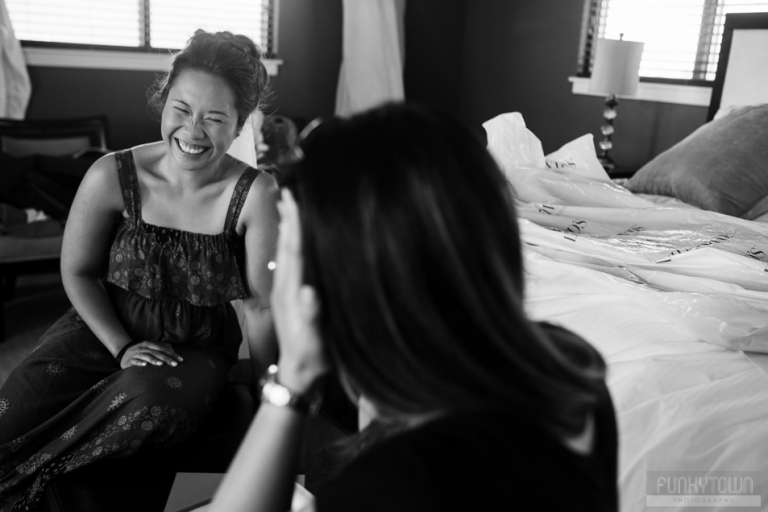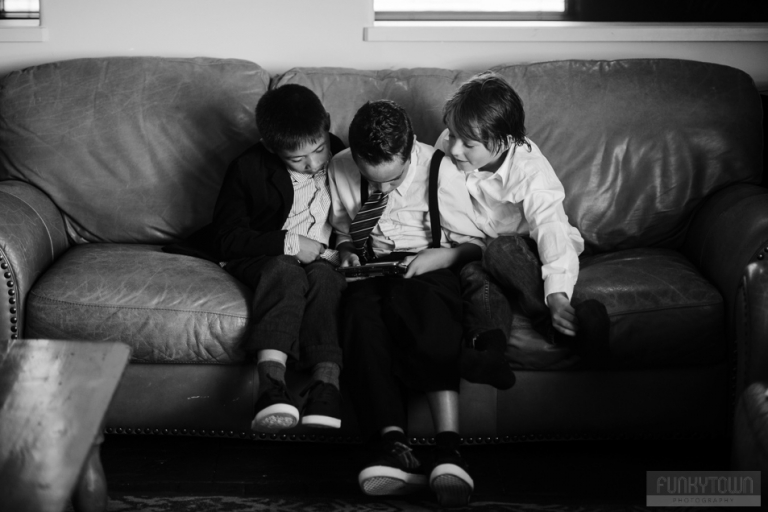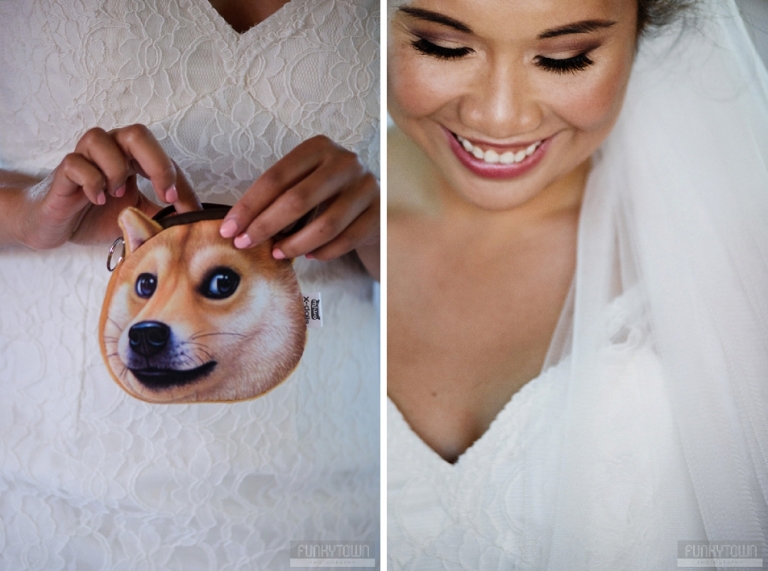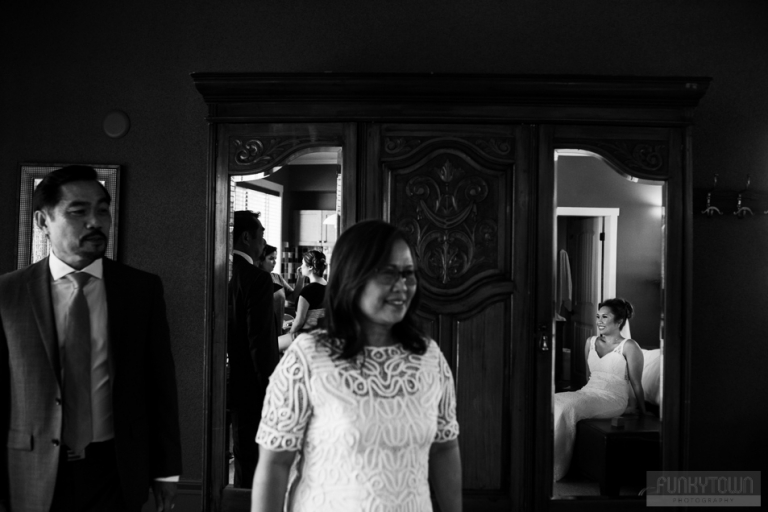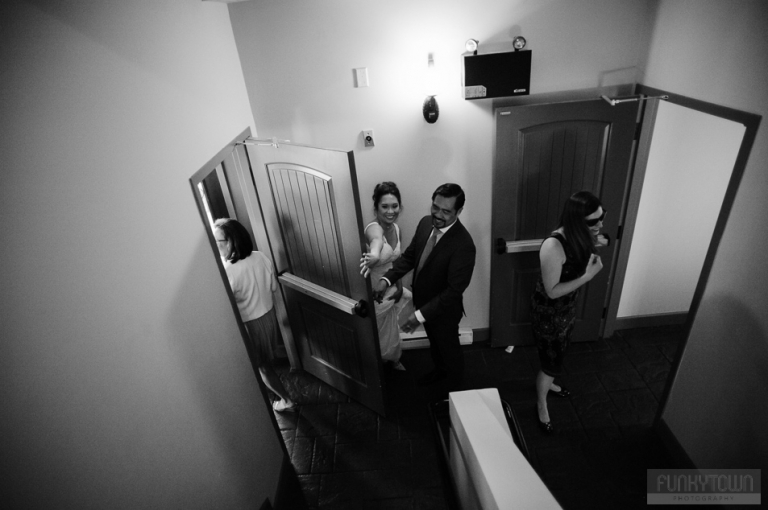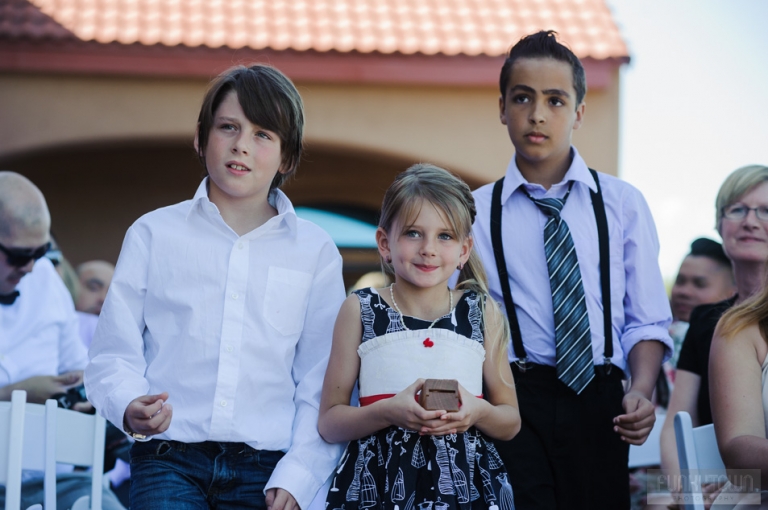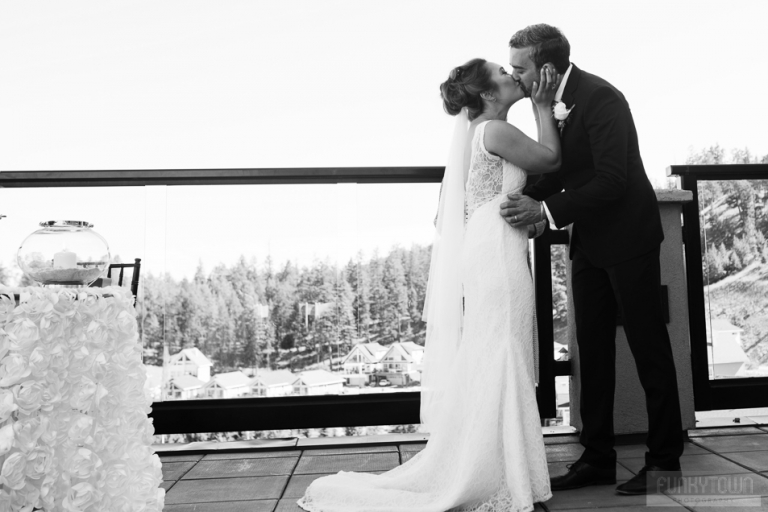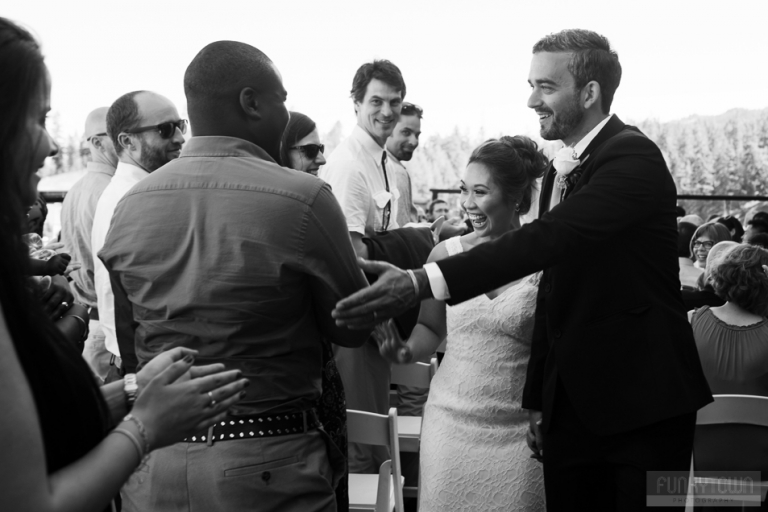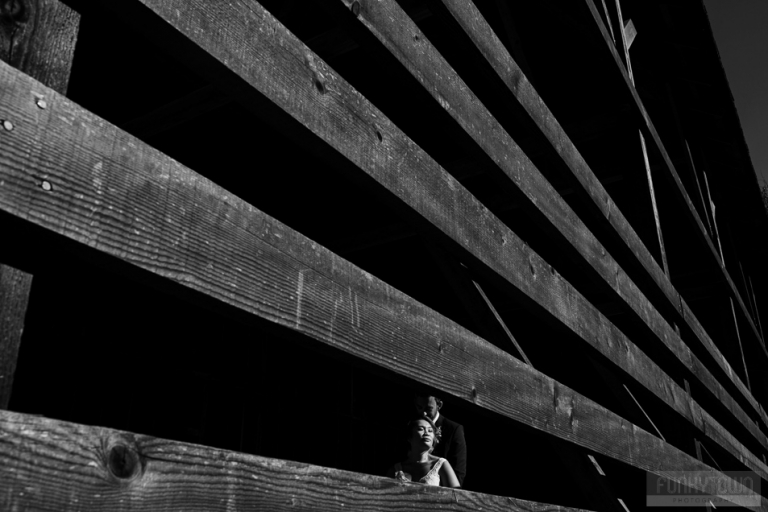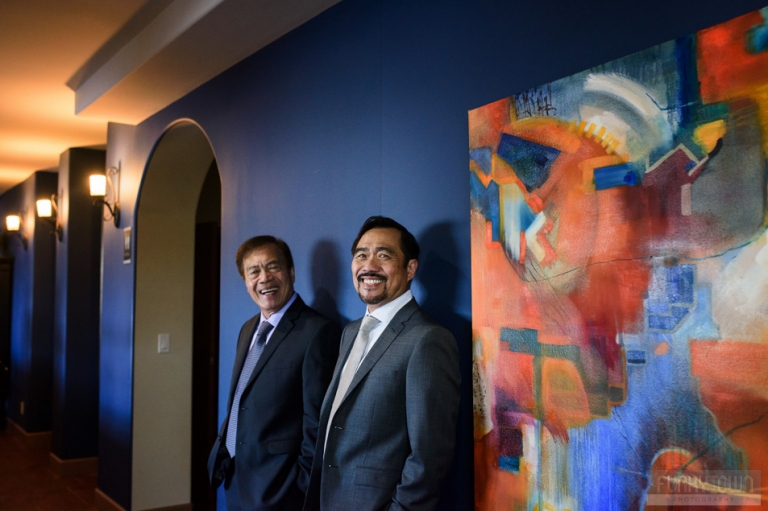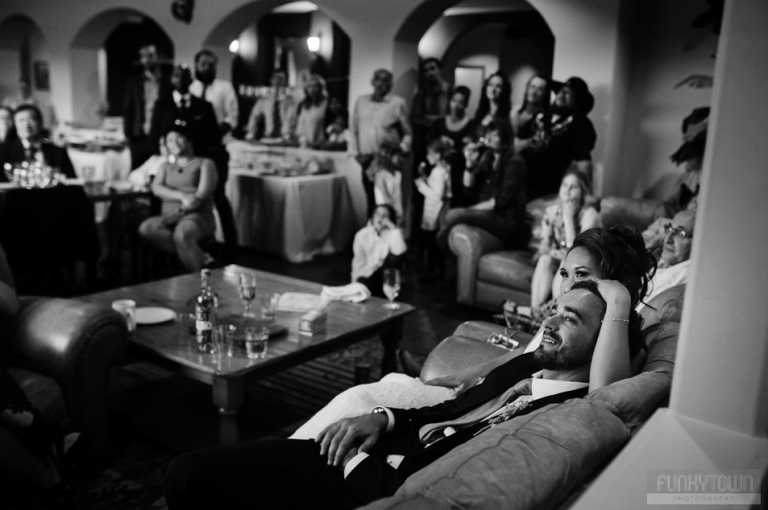 Here's what Charlene wrote about how they met:
Jonathan and I met through a good friend's friend who was moving in to a shared house in Toronto where Jon was also living. I was in my last year of university in Montreal and was visiting my good friend Nicole in Toronto a lot at that time.
I remember Nicole first saw Jon and thought he was really attractive and nice, because he offered to help us move a mattress that we were helping this other friend move into the new place. I don't remember thinking much of Jon because the logic in my head was that he was very tall and would therefore only be interested in very tall girls (yeah, I don't know either…).
Anyway, Nicole and I were out one night and invited this newly moved friend out for a drink. So that I would have company, she instructed this friend to "Bring your new roommate, the good looking one!" Jon was the one he chose to bring along and that's how we met!
I schemed for a while to try and figure out how to talk and spend more time with Jon, including going to Toronto even more often, creeping him on facebook (I am very good at this) and instant messenger and pretend to ask for tips on how to apply for a Masters program, which is what he was doing at the time (…although I'd already finished my application), and challenging him to play this geosense game (he is a geographer and I needed an excuse to talk). That was all obviously successful and we have been together since then – summer of 2007.
We've been fortunate to do a lot and travel together since that time. From Toronto/Montreal, we moved to Vancouver and stayed there for several years for grad school and work. In 2011 we got our little Shiba Inu, Maya, who now joins us on all our adventures. We had a brief stint for about a year in Columbus, Ohio while Jon was doing his postdoc at Ohio State University. We then moved to Exeter in the SW of England for Jon's first academic job at the University of Exeter; we've been here for about 2 years now. We're very excited to see what will happen next and what our next adventures will be!