We are so excited to share this magazine-perfect wedding day photographed by Gwen in Tamarindo, Costa Rica. A huge congratulations to Jackie & Lauren who were married at beautiful Villa Casa Roca (which features architectural elements that incorporate ballast stones recovered from a 16th century Spanish Galleon that sunk off the coast of Costa Rica, and walls made out of volcanic rocks). This Langosta Beach ceremony was deliriously amazing from the waves lapping against the rocks, to the postcard-worthy sunset, to the couple who are beautiful inside and out. We've posted their love story and more about their wedding inspiration below.
Photos by Gwen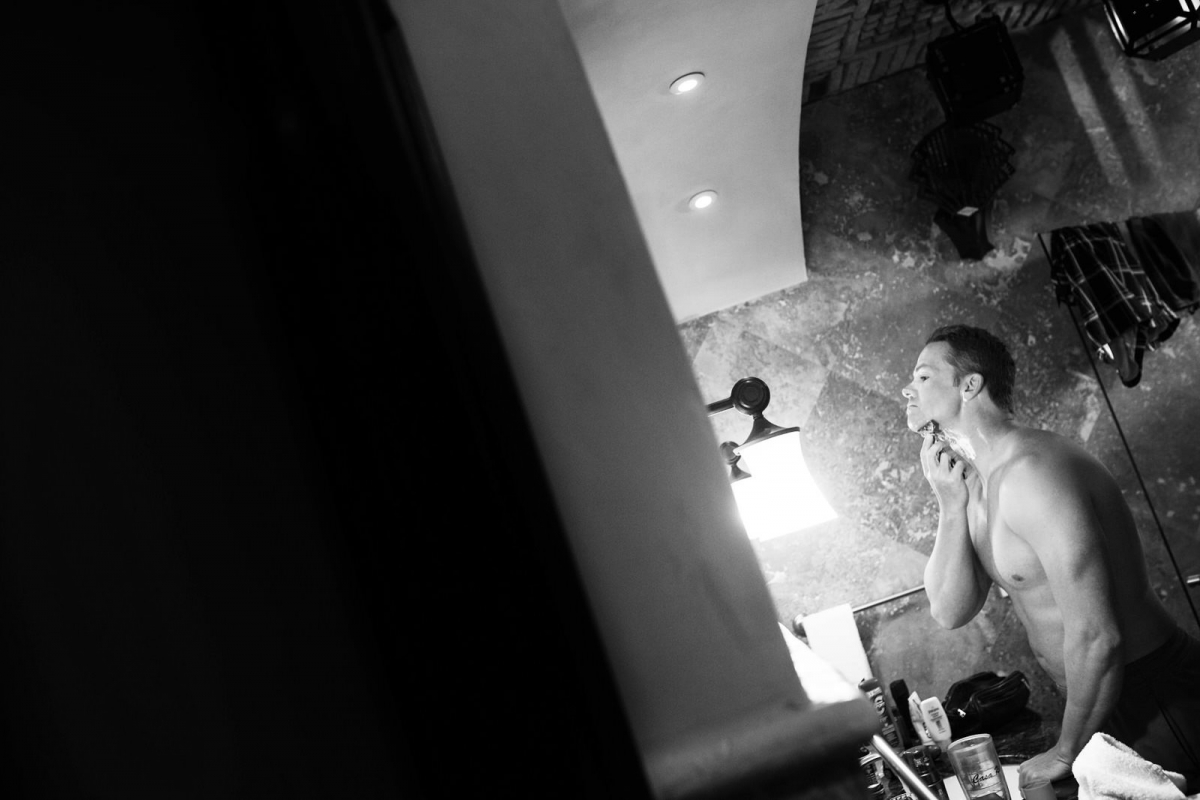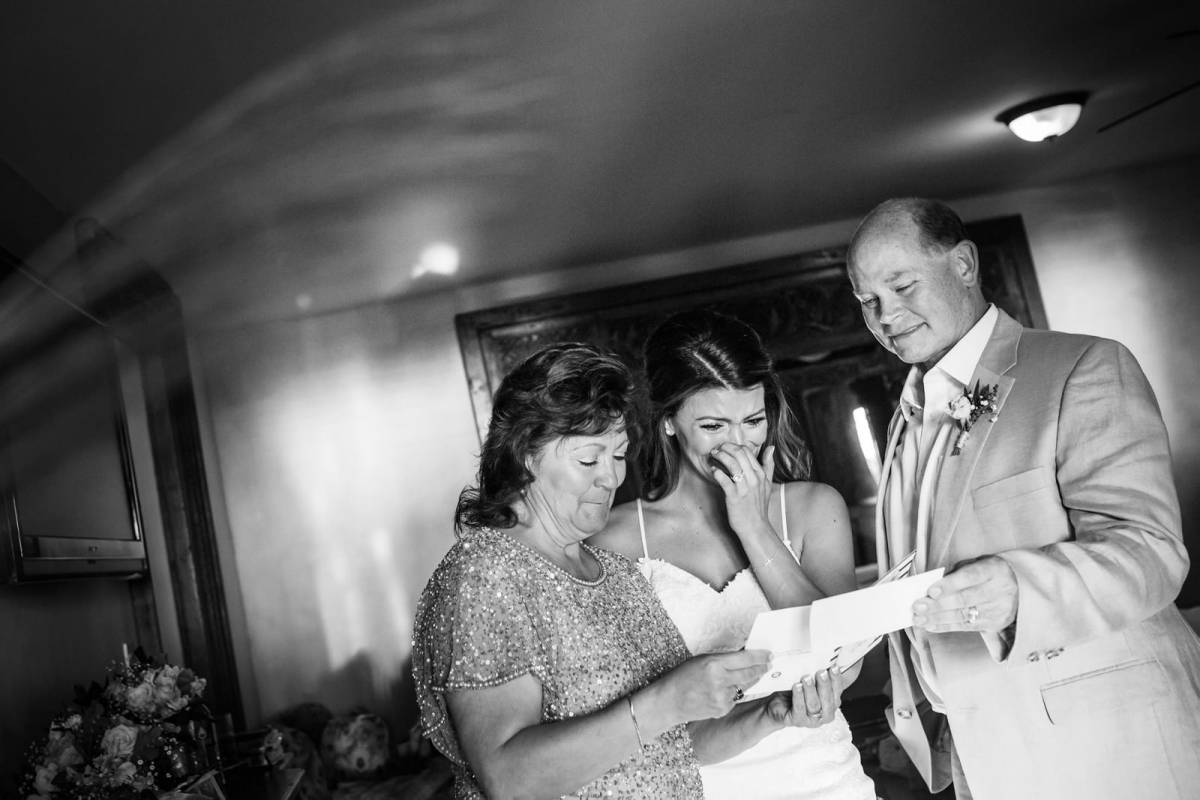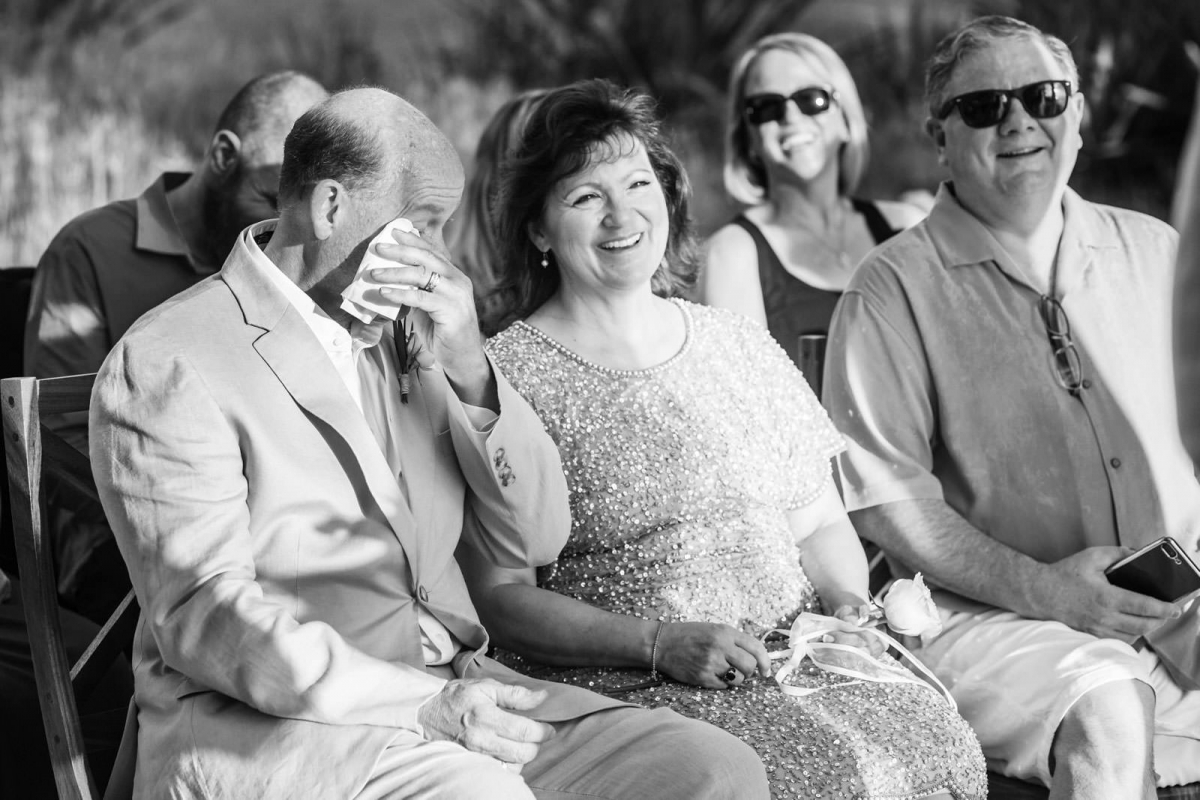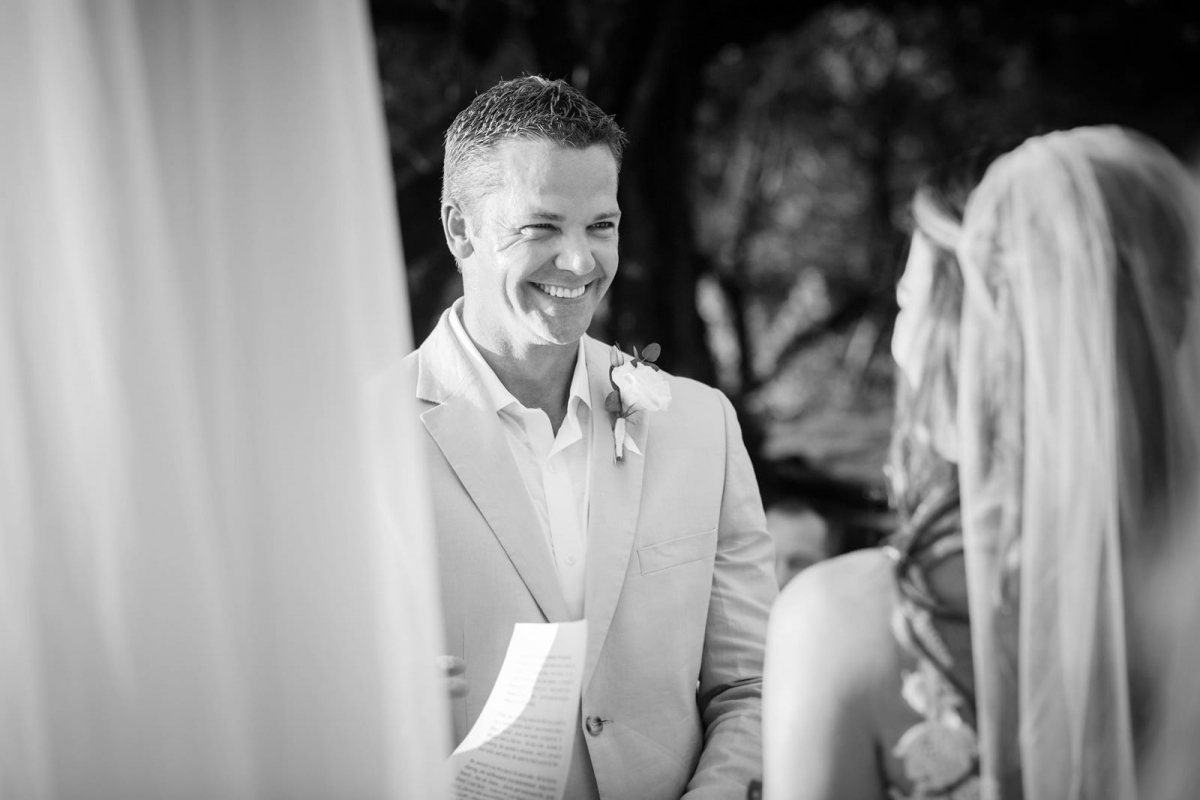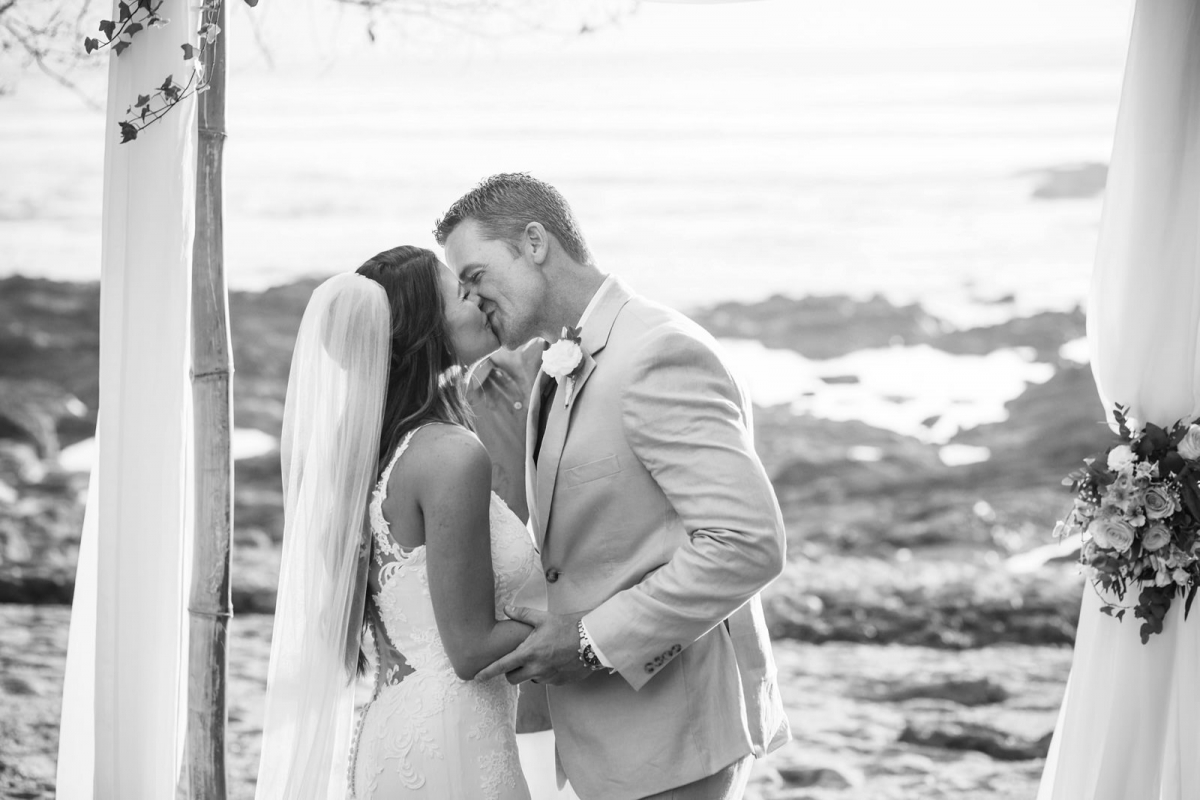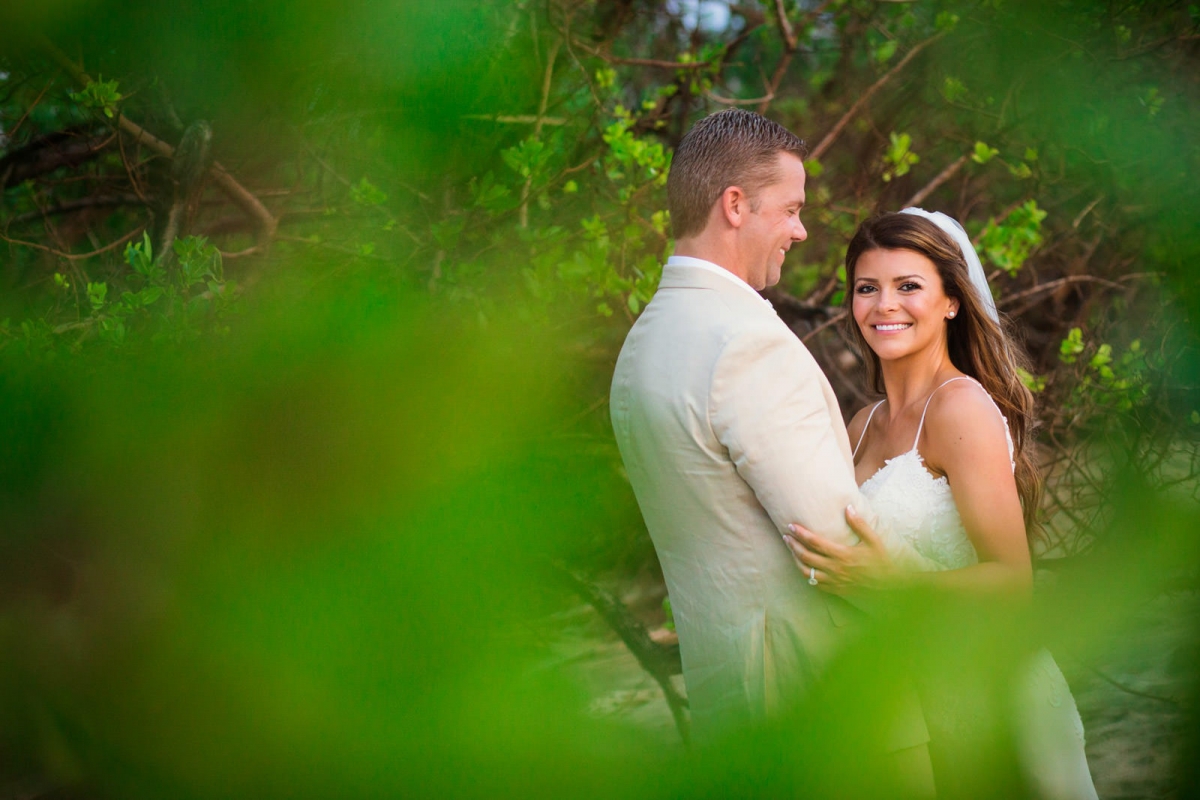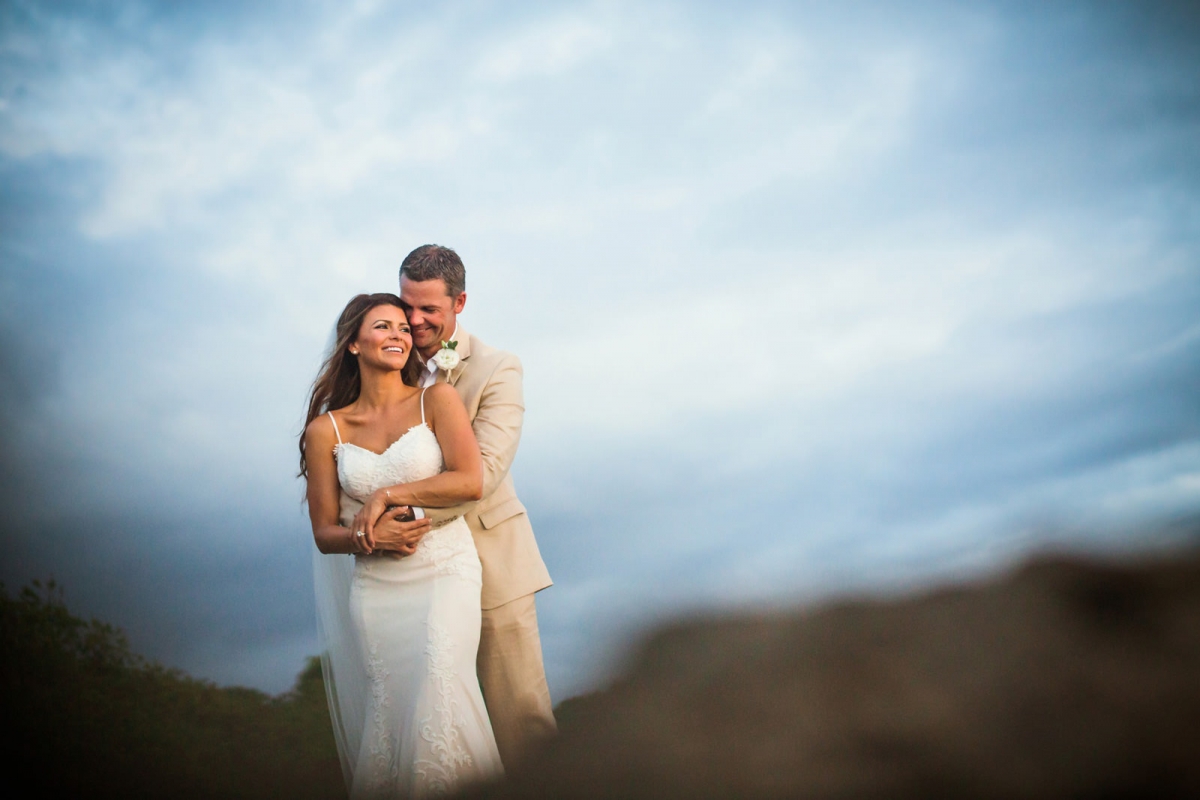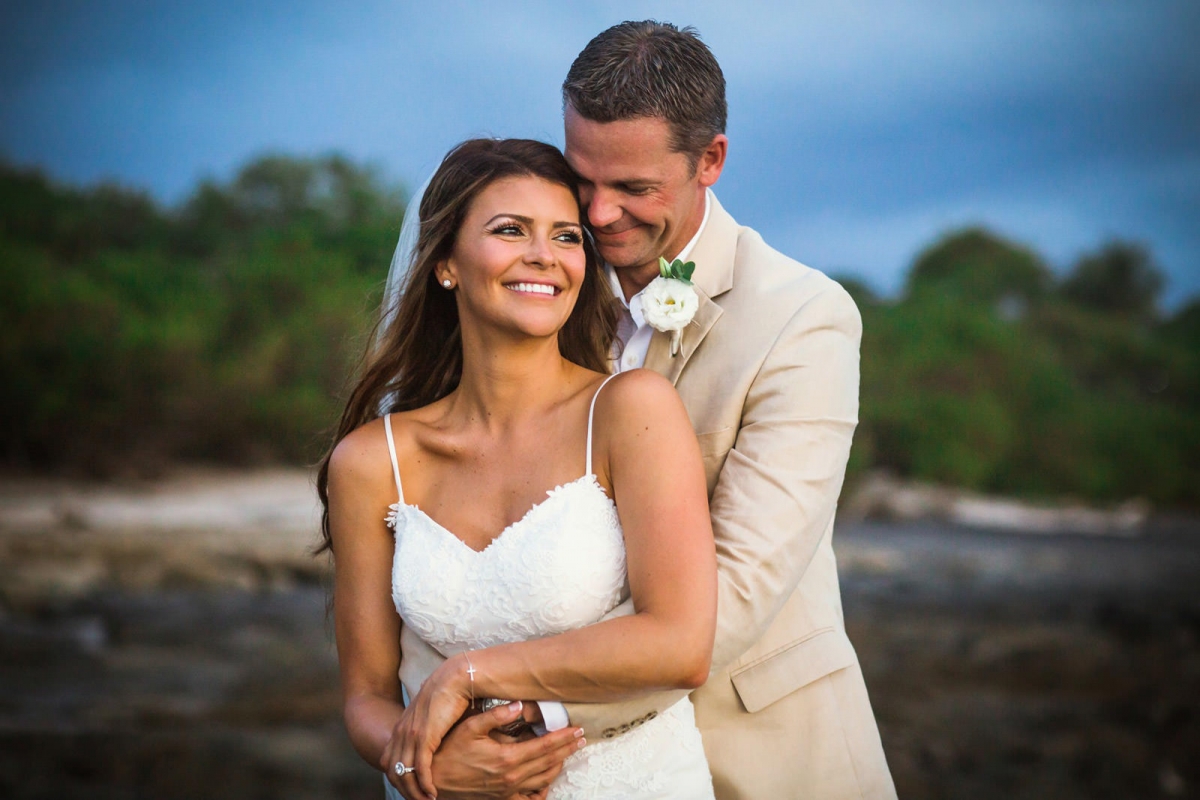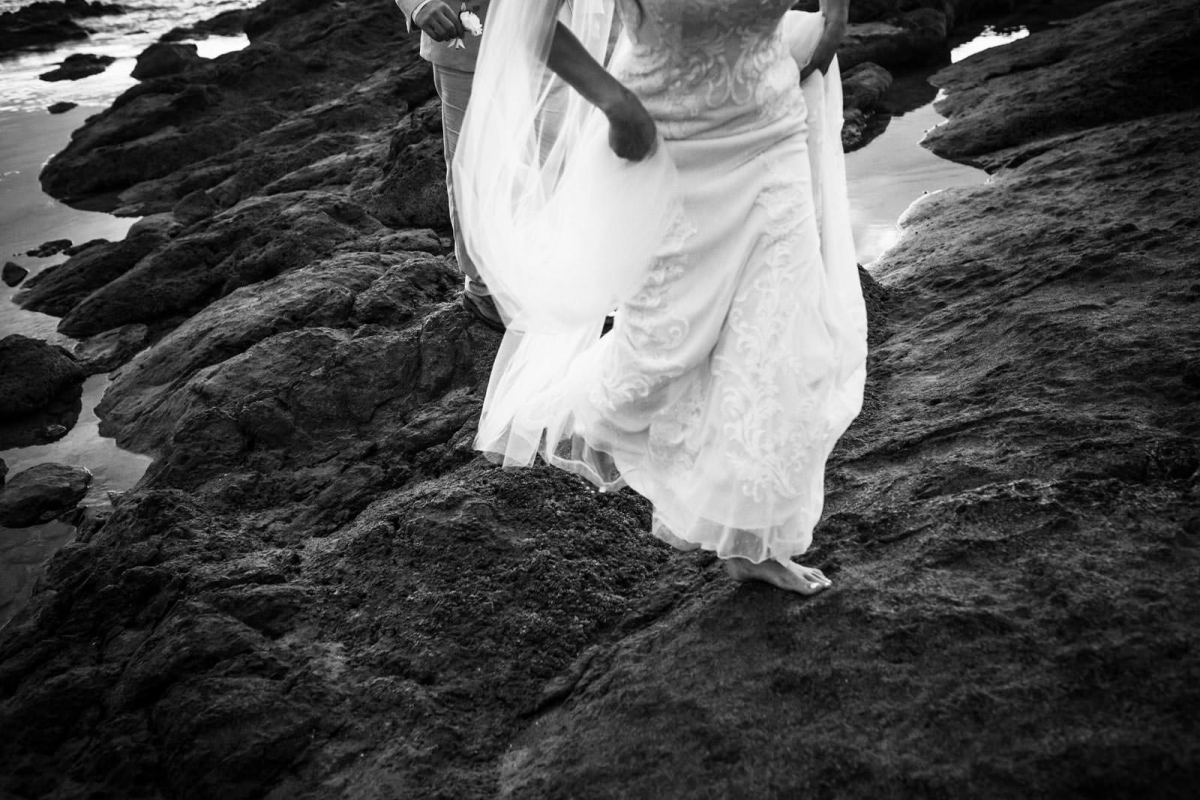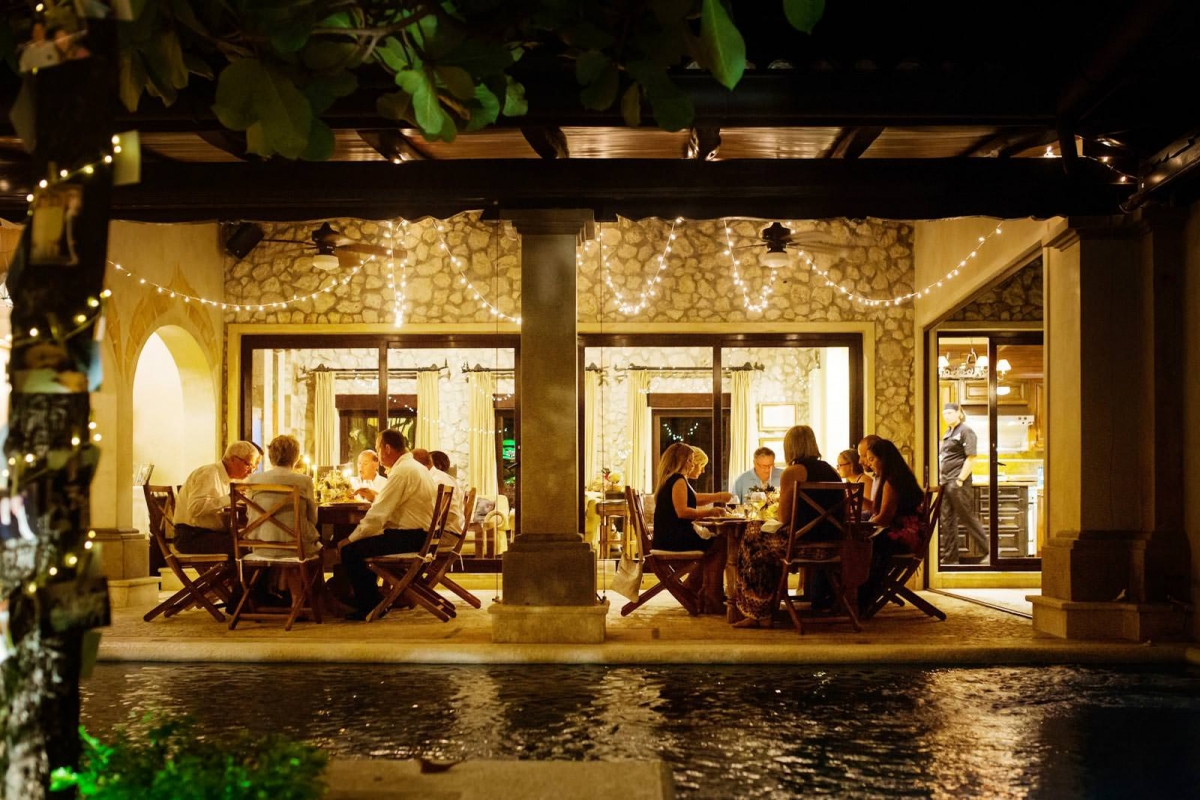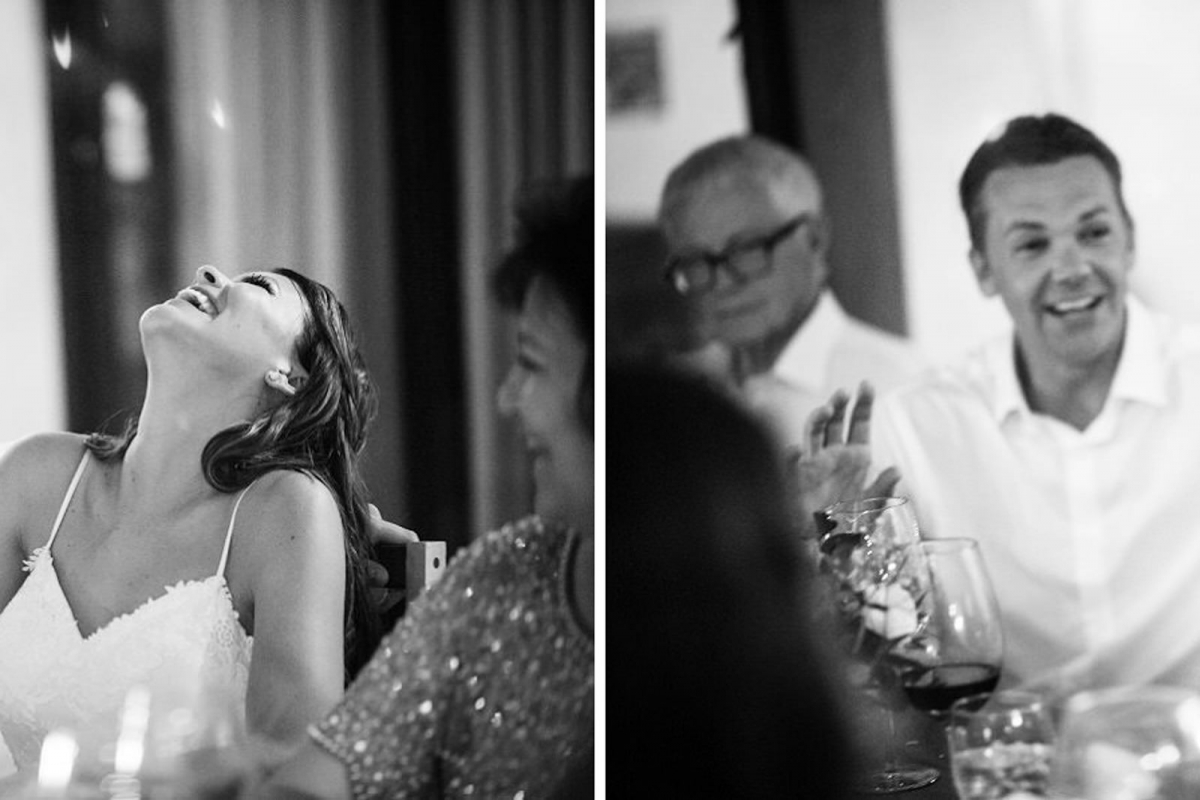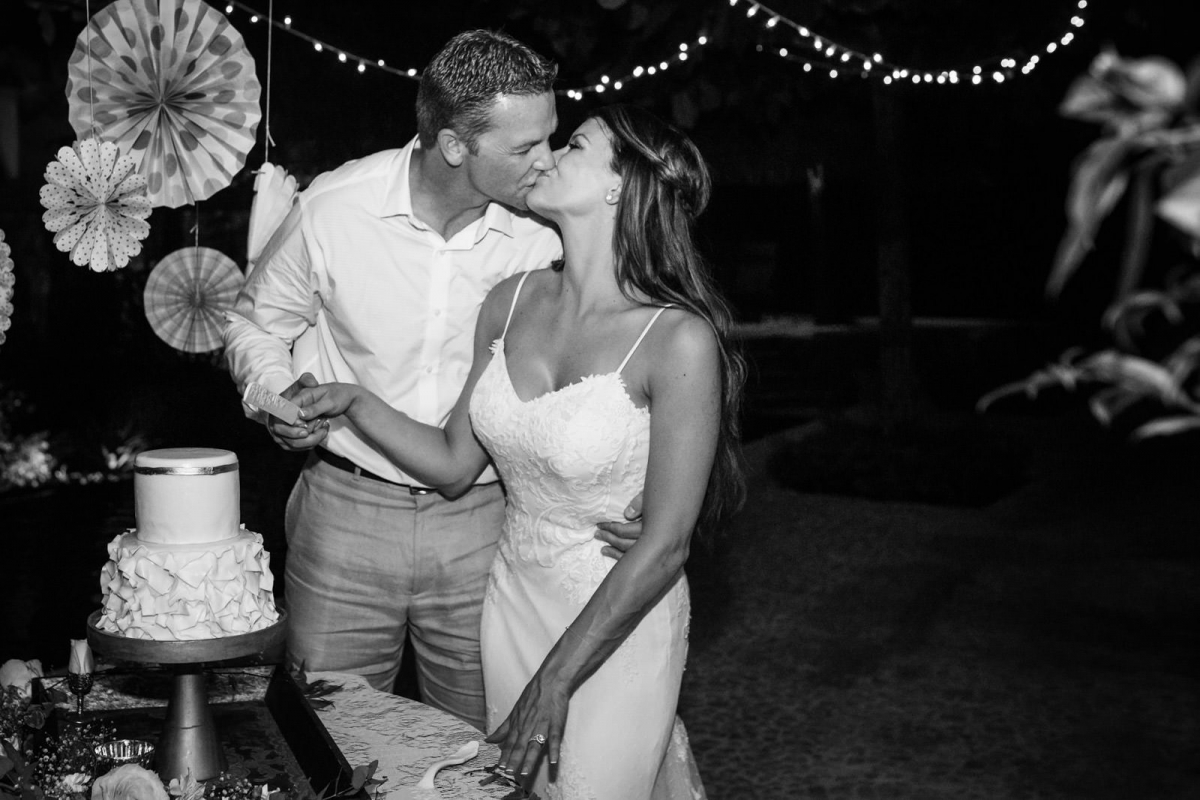 JACKIE & LAUREN'S LOVE STORY:
Jackie & I met through a mutual friend, Mickey. I worked with him & Jackie has known him since they were young. Mickey played matchmaker & here we are, getting married! Jackie is very shy while I'm not. He is the cautious one & I just march to the beat of my own drum (as my mom likes to put it). We like to spend our time together working out, spending time with each other's families and getting to know them, moving the furniture out of the way and making a pallet to watch 'The Walking Dead' on week nights :), spending time with our dog Guchi, traveling, going to the movies and doing anything outdoors. We are both very laid back and choose quality over quantity any day. We are definitely the ying to each other's yang.
I grew up always wanting a huge traditional wedding that all of my family & friends could attend. Shortly after he proposed, we were getting bombarded with weird requests, offers, questions & just annoyance from each and every direction. So from there, we made the decision to do destination with just immediate family and a few close friends. So, with our wedding, I LOVE romantic, intimate, relaxing, light hearted, wanderlust & whimsical… Just celebrating our love & our families coming together as one!
WEDDING DETAILS
Wedding Planner/Coordinator: Misty Maxwell with Maxwell Weddings, Tamarindo
Dress designer: Justin Alexander
Shoes: White Jeweled flats (sandals)
Suit: a light brown (linen) looking jacket with pants, a white long sleeve shirt underneath with brown shoes and a brown belt.
Florist: Los Primos
Caterer: Catering Costa Rica