Wedding Photography Costa Rica | Camille & Shawn's Zephyr Palace and Villa Caletas Celebration
"We are blown away by these pictures. You are incredibly talented and truly a pleasure to work with. Thank you so much for capturing each moment and the spirit of our guests and the wedding." Camille & Shawn.
About 10 years ago I remember visiting Costa Rica (for vacation) and our shuttle dropped off a couple up a long, jungle-tree-lined driveway leading to a majestic villa overlooking the sea. It was Villa Caletas and I remember thinking, "I hope I can come back here someday." Now, after being based in neighboring Manuel Antonio, I finally got my wish and I've been a part of several celebrations at one of the most inspiring places in the country. It's so fun for me to see guests' reactions to the place, which was pretty much just like my own way back when.
Camille & Shawn had a romantic and intimate ceremony on the Zephyr Palace pool side. Every detail was pure elegance, from the shoes to the dress to the decor at the private Mirador Lounge.
A view of Camille getting ready in her suite at Villa Caletas – taken through her bridal shoes. 🙂

The private suites and cabins at Villa Caletas feature some of the most stunning views of the Costa Rica rainforest and sea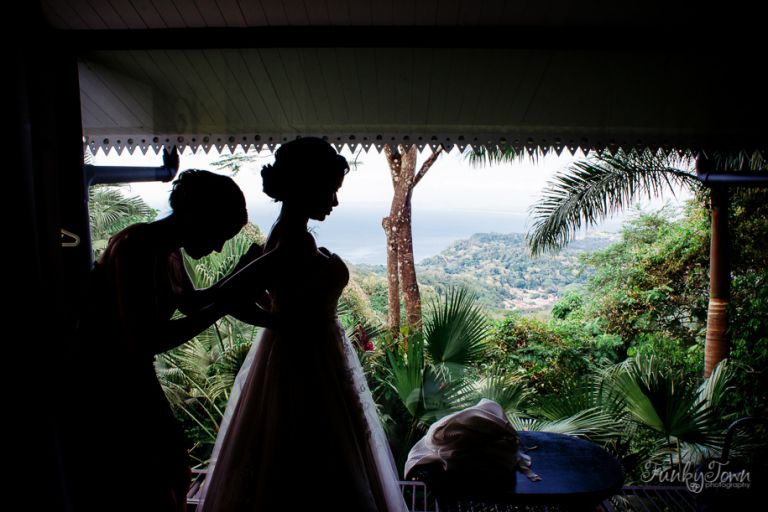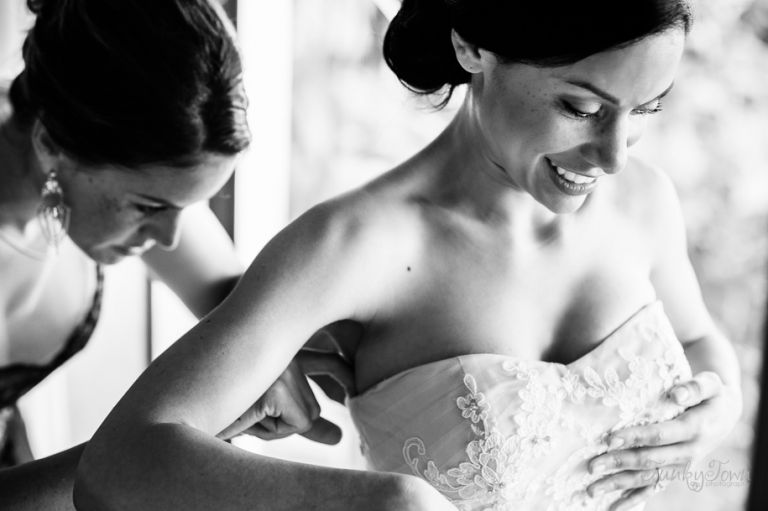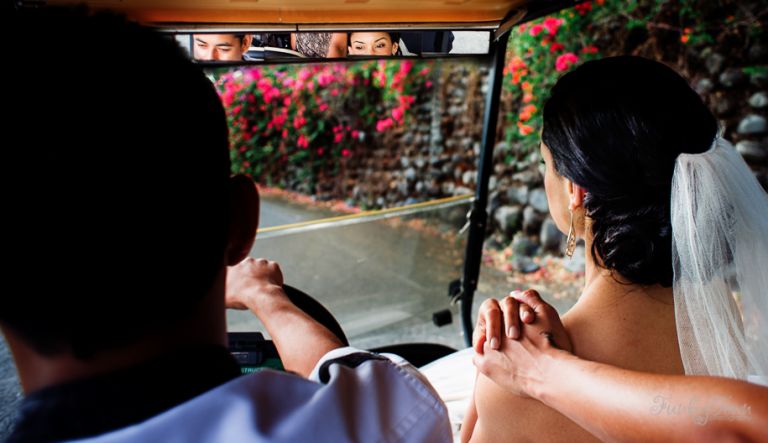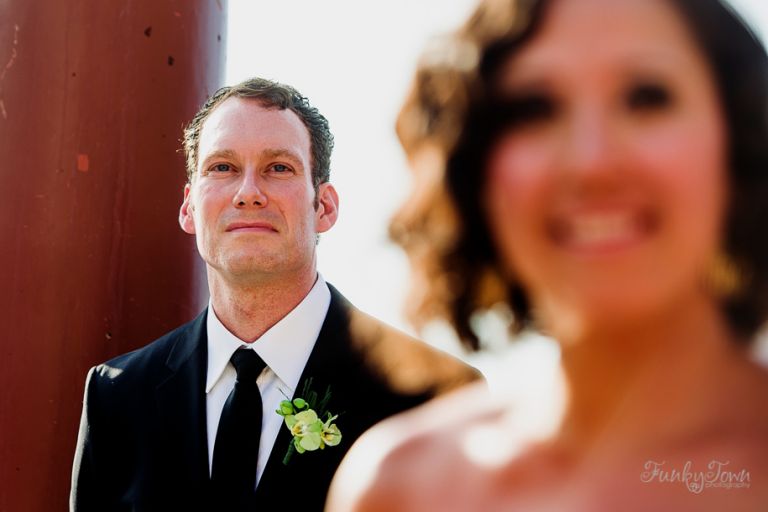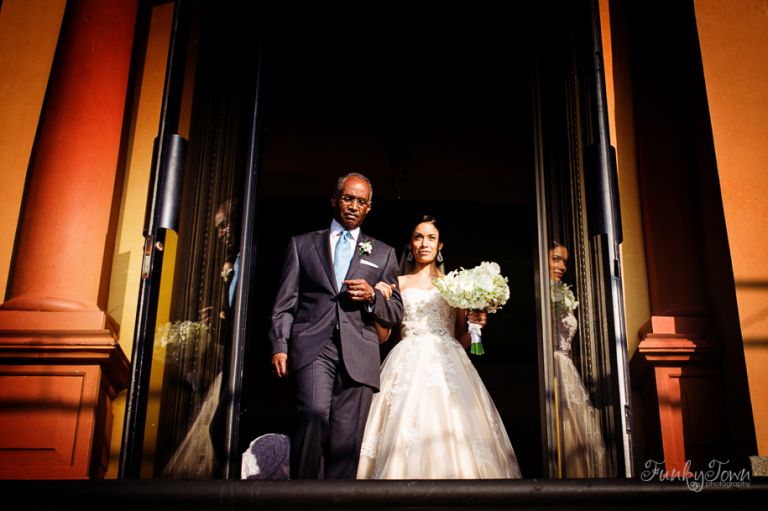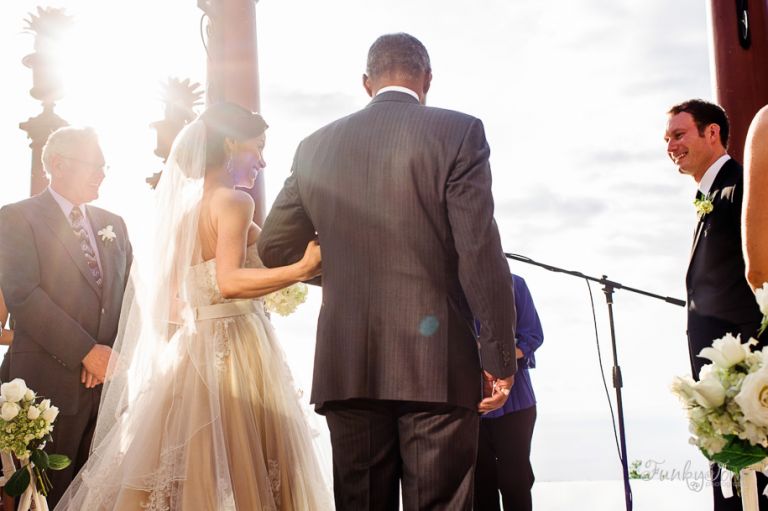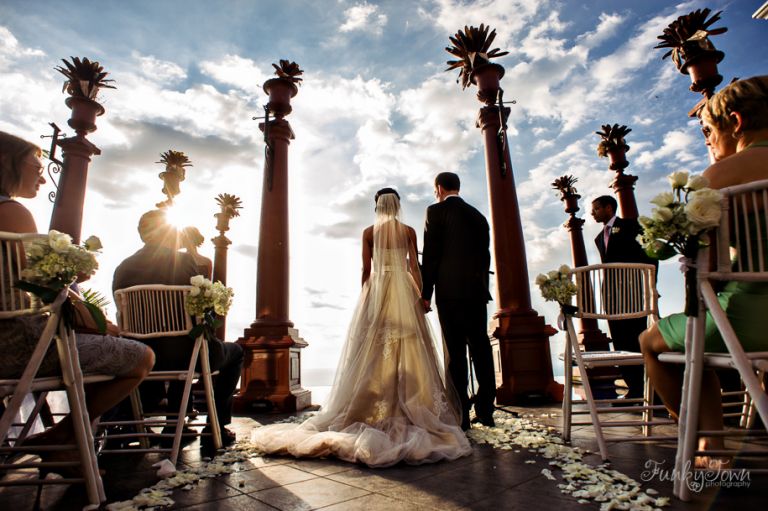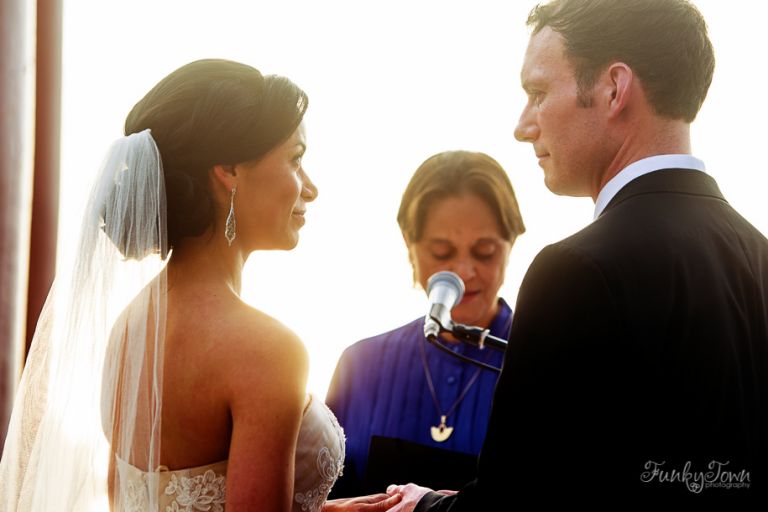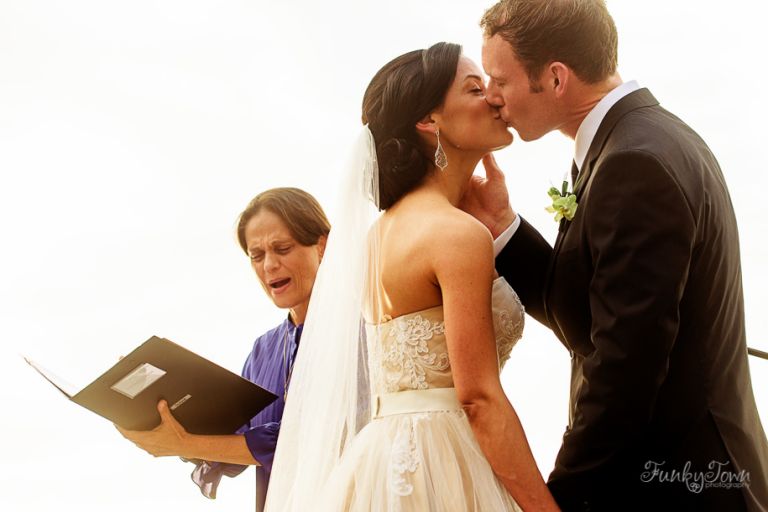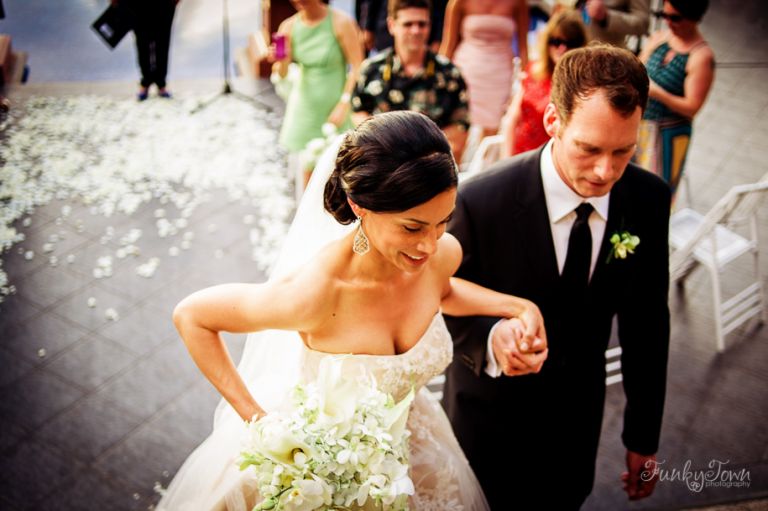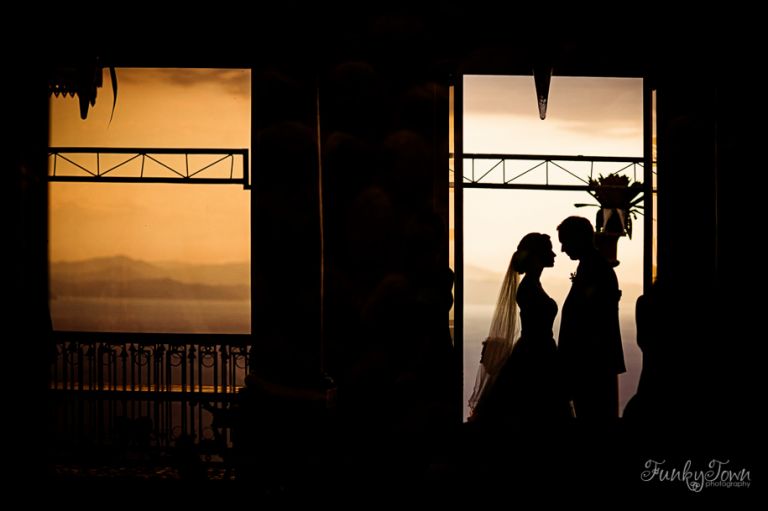 We took some additional wedding portraits at the famous two-mile tree-lined driveway leading up to Zephyr Palace
I absolutely loved the romantic feel of Camille's wedding dress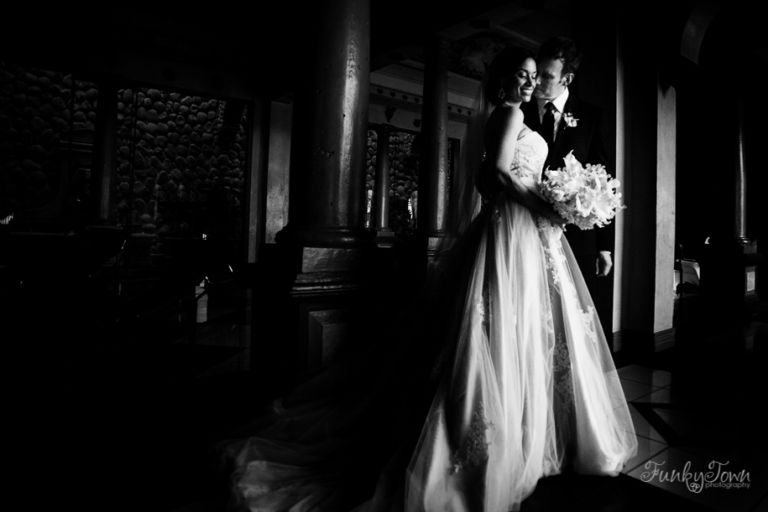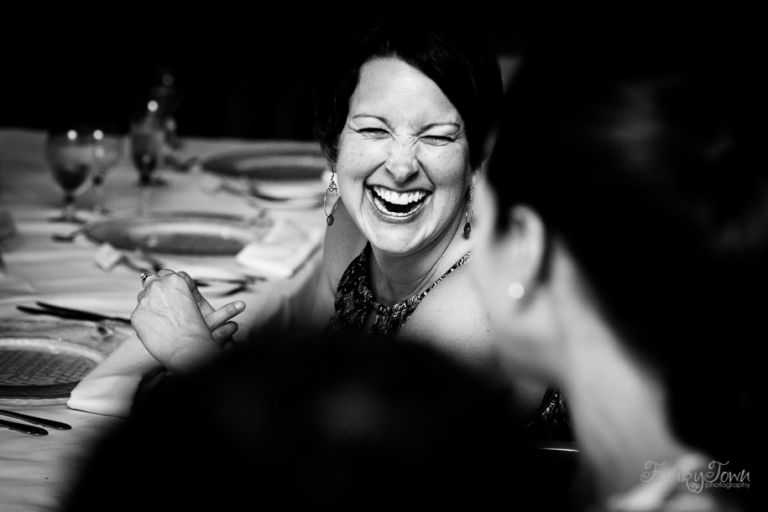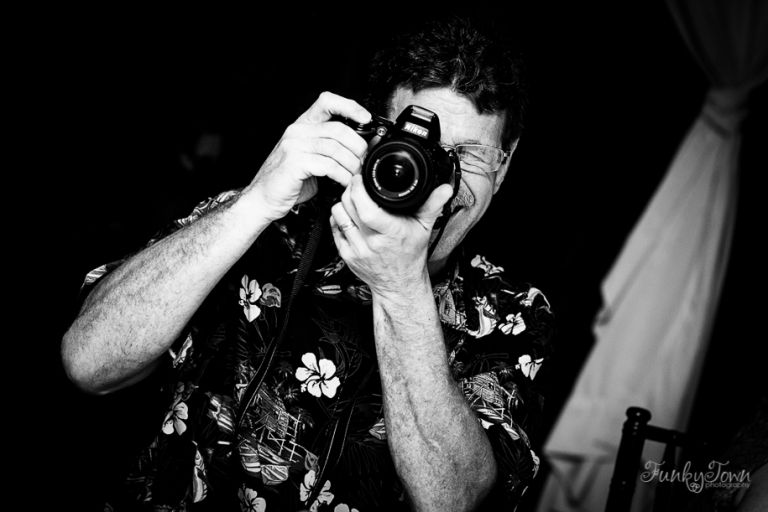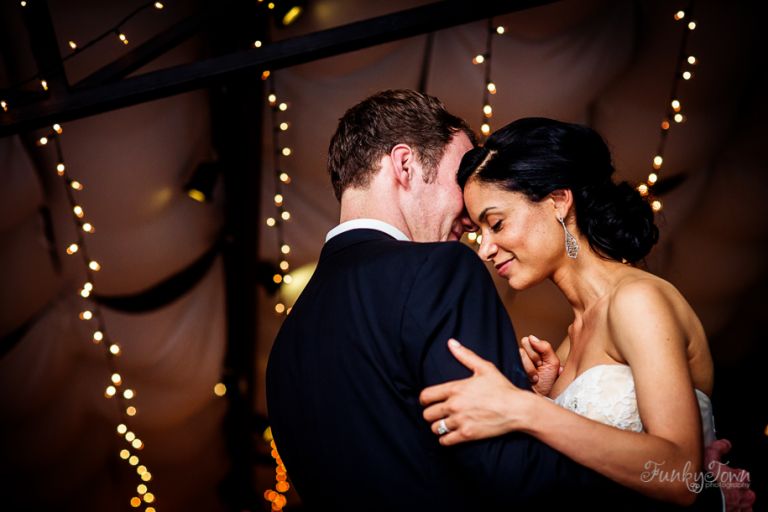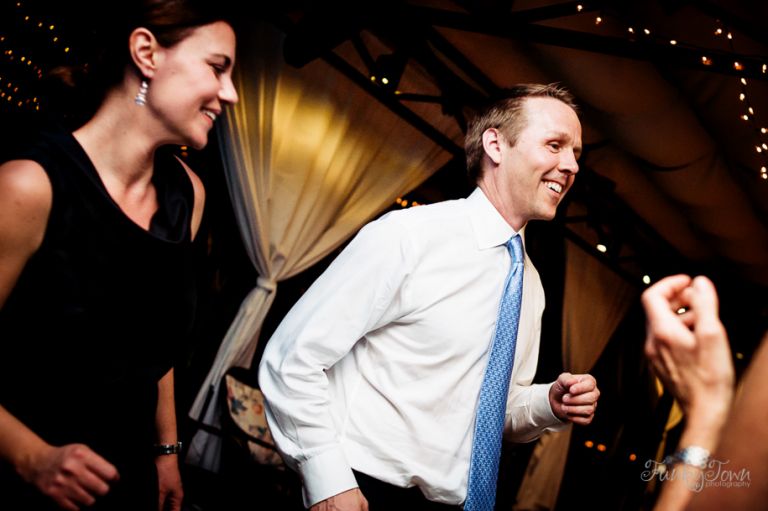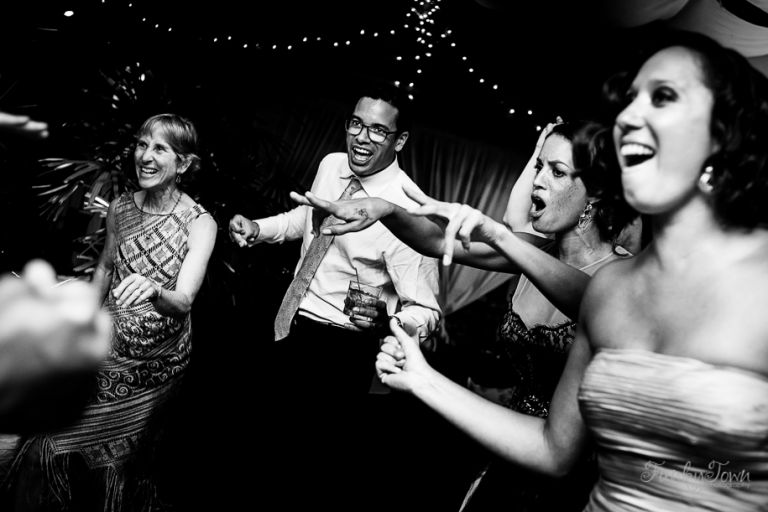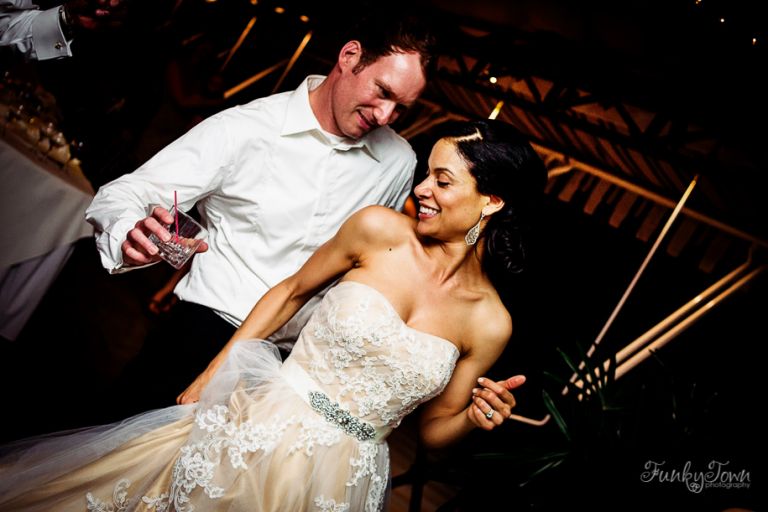 WEDDING CEREMONY LOCATION: Zephyr Palace, Herradura, Costa Rica
WEDDING PORTRAIT LOCATIONS: Zephyr Palace and Villa Caletas in Herradura, Costa Rica
WEDDING RECEPTION LOCATION: Mirador Terrace at Villa Caletas, Costa Rica
WEDDING COORDINATOR: Randy Gritz, Weddings Costa Rica
Wedding Photography Costa Rica | Wedding at Zephyr Palace and Villa Caletas by FunkyTown